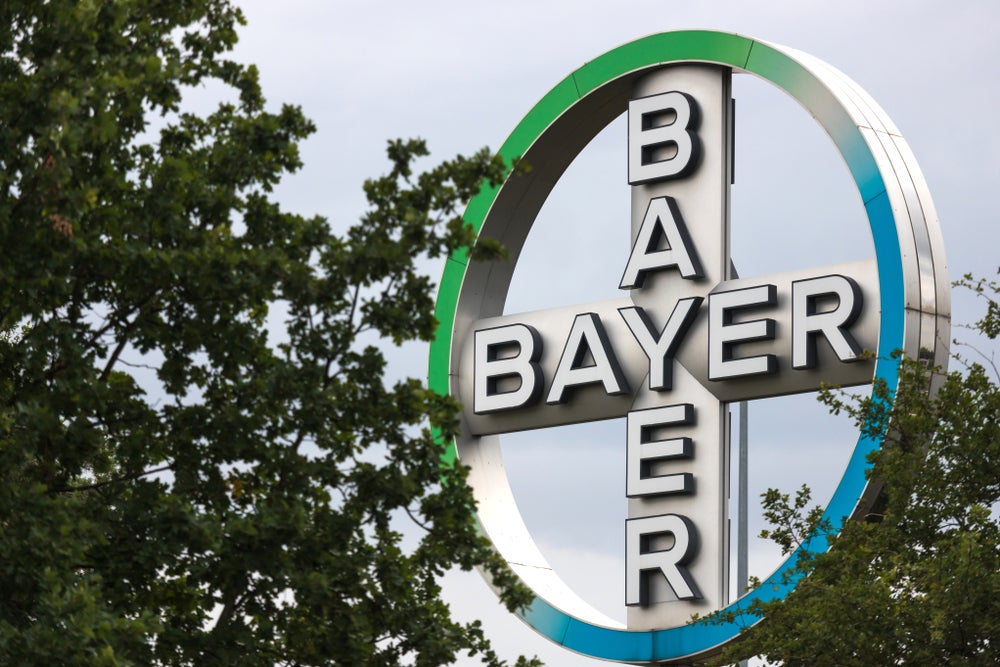 Upcoming next-generation therapies for hot flashes associated with menopause could soon shake up a treatment landscape that has long dominated by traditional hormonal therapies.
While neurokinin receptor antagonists from Astellas Pharma and Bayer take a nonhormonal approach, Mithra Pharmaceuticals' estetrol is a potentially safer alternative to low-dose estrogens.
Even though, hot flashes affect about 85% of women research funding for women's health and especially menopause has long been underserved. "Some might think hot flashes are trivial, but the perspiration, sense of anxiety and heart racing palpitations associated with these symptoms can be a serious problem," said gynecology and reproductive sciences expert at Yale School of Medicine Dr Hugh Taylor.
Hot flashes are thought to occur due to hormonal changes, including a drop in estrogen levels during menopause, affect the brain's temperature regulation mechanisms.
Age is critical while assessing a person's safety risk traditional hormonal therapies are a good option for women who fit the criteria, said Dr Julia Johnson, obstetrician and gynecologist at the University of Vermont Medical Center.
However, practicing clinicians do not recommend estrogen therapy to women over 60 years old or 10 years after menopause onset to treat hot flashes. This population doesn't qualify for standard forms of hormone therapy like estradiol and may particularly benefit from new therapies with better safety profiles, said certified menopause practitioner Nancy Reame PhD.
How well do you really know your competitors?
Access the most comprehensive Company Profiles on the market, powered by GlobalData. Save hours of research. Gain competitive edge.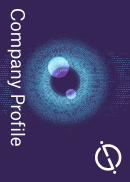 Company Profile – free sample
Thank you!
Your download email will arrive shortly
Not ready to buy yet? Download a free sample
We are confident about the unique quality of our Company Profiles. However, we want you to make the most beneficial decision for your business, so we offer a free sample that you can download by submitting the below form
By GlobalData
Earlier this year, Astellas announced that its NK3 receptor antagonist fezolinetant met its primary endpoint in two Phase III trials and the company plans to advance regulatory submissions in US and Europe in 2022. Bayer started its Phase III program investigating its NK-1 and 3 receptor antagonist elinzanetant in August this year. A Bayer spokesperson said it was difficult to foresee when results can be expected, but the primary completion date for one of the Phase III trials is in late 2022.
Women's health experts found the neurokinin-targeted approach as particularly noteworthy because it modulates estrogen-sensitive neurons in the brain. This addresses the vasomotor symptoms, or hot flashes, through a different pathway than simply increasing the levels of estrogen. Given their mechanism, these antagonists will not address other symptoms seen in menopause such as bone loss and vaginal dryness. However, these can easily be treated with local therapies.
The need for treatments without the cardiovascular or liver-related side effect risks seen with traditional therapies is driving the enthusiasm for Mithra's hormonal approach. Pending confirmatory Phase III data expected YE, Mithra's estetrol (E4), purported to avoid these issues, could also make a difference.
Experts refrained from estimating these investigational approaches' safety profile based on early data. This is because safety risks with therapies for menopause have been identified only after being observed in large longitudinal trials like the Women's Health Initiative study. Nonetheless, Phase III data should be adequate to start widespread use if approved.
Neurokinin antagonists provide new approach
Neurokinin receptor antagonists work in a different way than hormonal approaches, said Reame. There is close overlap in the brain that regulates temperature and reproductive oscillation. The understanding that these parts are very close was a breakthrough in finding a way to address vasomotor symptoms, she explained.
Estrogen and its different versions, like estradiol, delivered via pills, patches or implants, work by addressing the estrogen deficit seen during menopause. Neurokinin antagonists use a nonhormonal approach that is meant to address the underlying mechanisms driving the temperature dysregulation.
Early data has been encouraging, Reame said. For instance, in a Phase III study, fezolinetant reduced the mean frequency of moderate or severe vasomotor symptoms by 1.82 per day at week 4, and 1.86 per day at week 12, compared to placebo, as per a 22 September release. Meanwhile, elinzanetant caused a mean reduction in the frequency of hot flashes at week 2 with the 100mg (59%) and 150mg (84%) doses compared with placebo (37%). The Phase III elinzanetant program is evaluating a 120mg dose.
However, since the neurokinin receptor antagonists act differently compared to traditional estrogen therapies, they do not address other menopausal symptoms like bone loss and vaginal dryness, Taylor said. For those, other locally acting alternatives will need to be used separately, he noted. Still, hot flashes are the main symptom reported with menopause, which is addressed by this mechanism, he added.
Other nonhormonal therapies like antidepressants or selective serotonin reuptake inhibitors (SSRIs) have been researched to treat vasomotor symptoms, said Johnson. But nonhormonal agents such as the neurokinin antagonists are more effective than other alternatives seen in the past, Taylor noted. There have been no major safety signals seen with neurokinin antagonists, he said. However, Johnson noted it is still too soon to know the full extent of the efficacy and safety with the neurokinin-targeted agents pending late-stage trial data.
Estetrol relies on potential safety advantage
Some people are concerned about the risks of hormone replacement therapy to the point of avoiding it, Taylor said. Estradiol, which is the primary estrogen made by the ovaries, has a small increase in clotting risk. Other safety considerations associated with prolonged use of estrogen or related hormones include increased risk of breast cancer and liver dysfunction.
Mithra's estetrol can potentially avoid the side effects seen with hormonal therapies. It activates the nuclear estrogen receptor alpha (ERα) and is said to have selective tissue action. In preliminary studies, estetrol looks like it does not stimulate the liver or breast as much as hormonal therapies, Taylor noted. Among 49 patients receiving 15mg estetrol in a Phase II study (NCT02834312), 31 experienced an adverse event but only two discontinued. The 15mg dose does not have any effect on coagulation parameters, according to a 2018 company presentation. Estetrol is approved and sold as Estelle as part of a contraceptive in Europe.
The ongoing Phase III estetrol studies in US and Europe are mainly looking at efficacy parameters over 4–12 weeks and safety events over 53 weeks. Longer-term data beyond a few months would provide more confidence on the drug's safety profile and its advantages over standard drugs, Reame said.
Yet any Phase III trial with a few hundred participants with any of these therapies are not big enough to detect side effect risks, Taylor said. Post-approval clinical surveillance and follow-up registries will likely be more informative, he added. It is unlikely that a trial like the Women's Health Initiative study, a large observational trial that followed 93,000 participants and revealed some safety risks with hormonal therapies, will happen again, he noted.