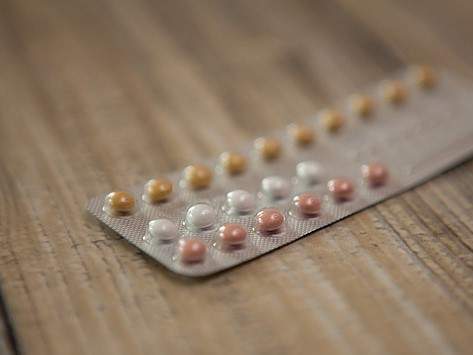 The US Food and Drug Administration (FDA) has approved female-focused pharmaceutical company TherapeuticsMD's TX-001HR (Bijuva) for the treatment of vasomotor symptoms, such as hot flushes, due to menopause.
Bijuva is the first approved bio-identical combination hormone replacement therapy (HRT); it is comprised of estradiol and progesterone. Previously pharmacists had combined the two hormones at the request of patients, but these were not regulated by the FDA.
The approval comes at the end of World Menopause Month, which was created by the World Health Organisation to raise awareness of women's health.
The FDA's decision is based on the phase II Replenish trial, which evaluated the safety and efficacy of the drug in post menopausal women. It showed statistically significant reduction in the number and severity of hot flushes and the risks to the endometrium compared to placebo.
TherapeuticsMD co-founder and director Dr. Brian Bernick said: "Bijuva is the first and only FDA-approved combination of bio-identical hormones, offering a proven balance of bio-identical estradiol to reduce moderate to severe hot flushes combined with bio-identical progesterone to reduce the risks to the endometrium."
North American Menopause Society president and University Hospitals Cleveland Medical Centre's Department of Obstetrics and Gynaecology chairman Dr James Liu said: "For the first time, we have a combination hormone therapy of bio-identical estradiol with bio-identical progesterone evaluated in a large, well-controlled, randomized clinical trial that has demonstrated both safety and efficacy for the treatment of moderate to severe hot flashes due to menopause.
"The approval of Bijuva represents an important, novel and effective treatment option for women and their healthcare providers to manage the vasomotor symptoms of menopause."
TherapeuticsMD expect the drug to be available to patients in the second quarter of 2019.
HRT is the current standard of care for menopause, however, researching are starting to look into alternatives to treat symptoms of menopause, as a result of evidence HRT can increase the risk of cancer.
Bijuva has been approved with the caveat of side effects such as vaginal bleeding, pelvic pain and breast tenderness, as well as increased risks of breast and endometrial cancer, cardiovascular disorders and dementia.