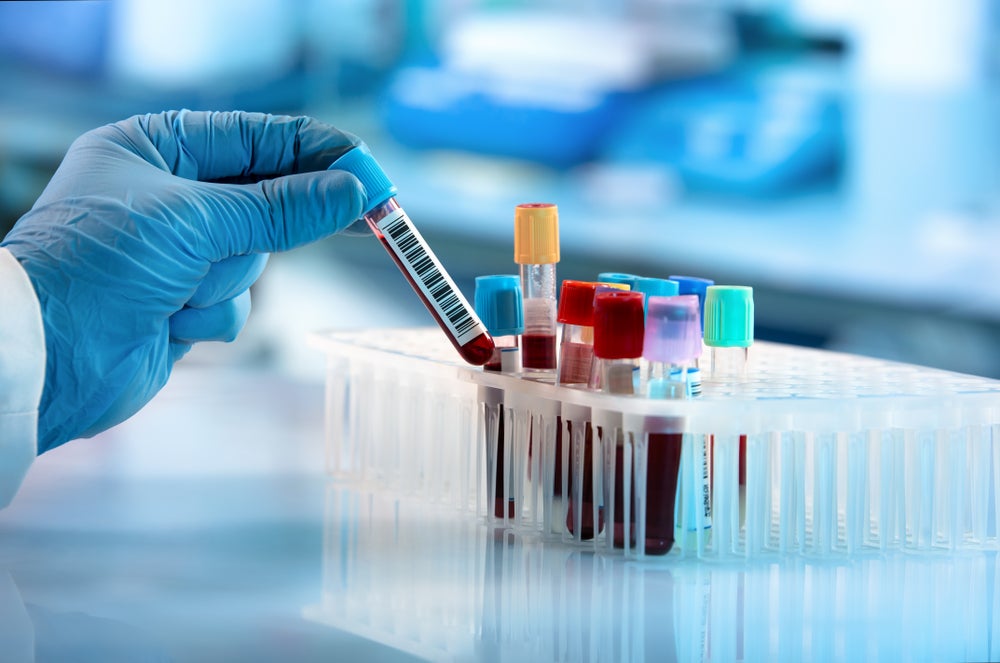 At the end of June, two investment firms – Samsara BioCapital and KCK – and drug discovery and development company Evotec launched a virtual incubator called Autobahn Labs.
Autobahn Labs aims to transition promising early-stage novel science from leading academic and scientific institutions into transformational pre-clinical drug candidates, explains Autobahn Labs senior vice-president of operations Michelle Kim-Danely.
The incubator will create jointly-owned new companies and invest up to $5m per project, as well as provide so-called intellectual capital through scientific operational support from its network of industry experts. Its advisory board includes Portola Pharmaceuticals' John Curnutte, Steve Kelsey from Revolution Medicines, founder Samsara BioCapital's Robert Stein, and Panorama Research CEO James Larrick.
The universities involved with, and companies created by, Autobahn Labs will also uniquely benefit from direct access to Evotec's drug discovery and development technologies, as well as its team of more than 3,000 scientists with relevant expertise.
Evotec's "breadth and depth of expertise will support Autobahn Labs and its portfolio companies to translate candidates into successful therapies," notes Evotec executive vice-president and head of academic partnerships Thomas Hanke.
A different kind of incubator
"Autobahn Labs is truly one-of-a-kind," notes Hanke. "Not only does Autobahn [Labs] invest financial capital, but they invest earlier than traditional venture capital firms, and they provide intellectual and physical capital to efficiently and effectively move projects from feasibility to novel drug candidates."
Autobahn Labs senior vice-president of operations Michelle Kim-Danely explains that the incubator engages with investment opportunities between 18 and 24 months earlier than other firms.
By investing early and leveraging its supportive expertise and technology in drug discovery and development, Autobahn Labs aims to create focused research programmes to help translate novel concepts and discoveries into therapies smoothly. Importantly, this approach de-risks the investment opportunities, as the incubator's chief scientific officer Thomas Novak notes.
This is also a virtual incubator, which Hanke explains allows Autobahn Labs to work "efficiently and without barriers to advance science". Novak adds this is because the incubator is not geographically dependent in identifying promising ideas to invest in and collaborate on.
A virtual incubator seems like a strange concept as often one of the things that incubators provide to its portfolio companies is physical lab space. Novak explains what allows Autobhan Labs to operate virtually is that its partners and companies can use Evotec's labs around the world as research sites.
Focus on long-term partnerships with universities
This focus on early-stage investment is linked with Autobahn Labs' focus on working with
academic institutions directly and helping them to establish small companies, rather than investing into existing start-ups.
"Some of the greatest innovations in medicine have had their beginnings in academic laboratories, and we believe there are many more discoveries waiting to be brought forward," says Kim-Danely.
The incubator has moved to partner with leading research institutions through seeking to formulate "long-term relationships and partnerships with universities and scientists", according to Kim-Danely. By doing this, Autobahn Labs can "comprehensively identify and collaborate over time on a pipeline of transformational new therapies for patients," she adds. "For us, it's about investing in the best people and the best science with the best opportunity for impact."
Autobhan's first strategic collaboration is with University of California, Los Angeles (UCLA) Technology Development Group (TDG).
"We could not be more thrilled to partner with UCLA," says Kim-Danely. "Consistent with our model, this is a long-term strategic collaboration allowing us to have ongoing conversations and identify multiple projects with therapeutic potential that we might jointly move toward the clinic. We are currently in discussions with multiple principal investigators to evaluate potential projects, and these critical conversations have been facilitated by the TDG."
UCLA TDG president, CEO and associate vice chancellor Amir Naiberg commented: "UCLA TDG's mission is centred on innovation, research, teaching and entrepreneurship to benefit society.
"TDG is exploring new models for tech transfer, this novel strategic collaboration with Autobahn Labs allows us to partner with industry experts earlier than ever before. We believe this will enable us to accelerate the transformation of our early scientific research into new drugs."