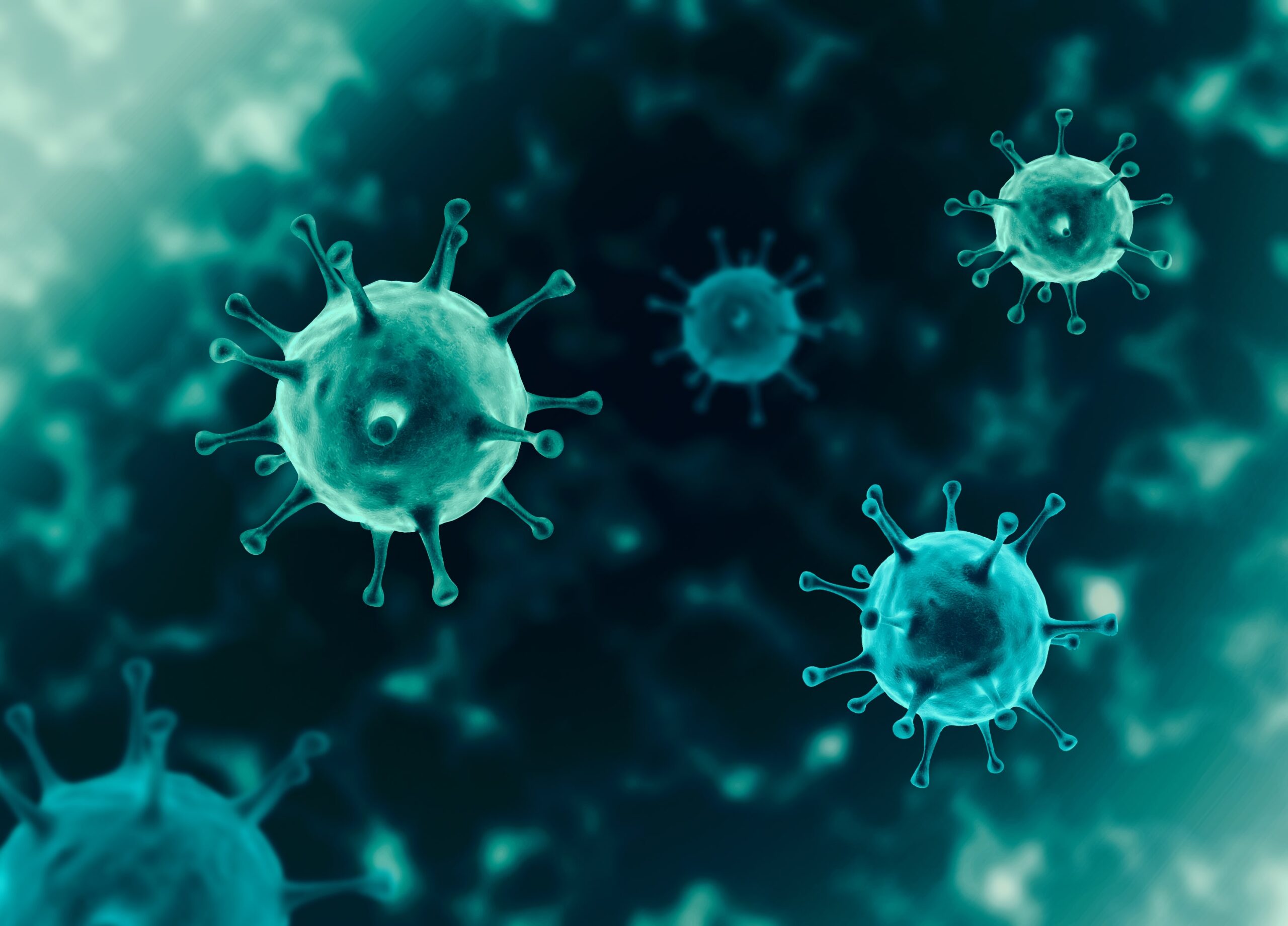 Covid-19 first emerged on the world stage in January this year. Over the past few months, as the virus has spread globally and its true deadly nature has become evident, the pharma industry has focused its efforts on leveraging its disease tackling expertise to find medical solutions to this novel viral disease.
"A lot of the focus over the past few weeks has been on vaccines," noted International Federation of Pharmaceutical Manufacturers and Associations (IFPMA) director-general Thomas Cueni in a virtual briefing featuring big pharma executives. However, since industry and academia "are more or less at square one or two" with vaccines, and it is highly unlikely a vaccine will be available for at least 12 to 18 months, drug studies are dominating the short-term response to this public health crisis.
According to Cueni, there are over 130 treatments in the pipeline for Covid-19 – 77 of which are repurposed and 68 are novel – which is "really good news for all of us". These range from antimalarials and antivirals to anti-inflammatory drugs and plasma-based treatments.
The need for multiple treatments
Over the past few months the scientific community has learned a lot about this novel condition, noted AstraZeneca executive vice-president of oncology research and development (R&D) José Baselga. From that learning what has become clear is this is a complicated virus that has multiple components, including transmission, hyperimmune response, and organ failure. Therefore, having a range of therapeutic approaches is essential to treating patients at different stages of the disease, with the ultimate aim of preventing people dying.
Baselga described AstraZeneca's strategy for tackling different aspects of the viral disease. It is developing antibody-based treatments for those with early stages of the disease, as well as repurposing blood cancer drug Calquence to treat the deadly cytokine storm that some patients with severe forms of Covid-19 experience. AstraZeneca is also working with Saint Luke's Mid America Heart Institute to study sodium-glucose cotransporter 2 inhibitor Farxiga's ability to prevent Covid-19 patients experiencing heart failure.
Pfizer global president of vaccines Nanette Cocero echoed her company's support of this multi-pronged approach. As well as trialling a vaccine in collaboration with BioNTech, Pfizer is working on antiviral treatments that inhibit the SARS-CoV-2 protease, which is crucial to viral replication.
Multiple drug approaches are also necessary because there is still so much to be learned about the virus and the disease it causes, as noted by Merck executive vice-president and chief patient officer Dr Julie Gerberding. This means as more data and information is uncovered, there is a need for the pharmaceutical industry to continue to leave no stone unturned and investigate novel and existing drugs that could be effective.
Another concern Gerberding, who led the US Centres for Disease Control during the 2003 SARS epidemic, discussed was that this coronavirus could be similar to HIV and quickly mutate to become resistant to commonly used therapies, meaning there would be a need for alternative and combination therapies.
Gerberding noted that although there may be a diversity of products, there is a "singularity of focus" from the industry.
Need for caution and collaboration
Although there is a need to advance treatments as quickly as possible, Cueni concluded that this cannot be at the expense of patient safety.
Echoing this sentiment, Gerberding noted that the industry does not want to "over-promise and under-deliver", and therefore, it needs to only provide realistic expectations about the timeframe through which these drugs can be safely studied and made available to patients.
Rather than cutting corners, the best way to accelerate Covid-19 drug development is for the industry to put aside normal rivalries and collaborate by sharing data and expertise. All contributors to the briefing agreed that an unprecedented surge in partnerships has been one of the major successes of the pandemic.
"We will only succeed in reaching [our] goal if we journey together," concluded Cueni.