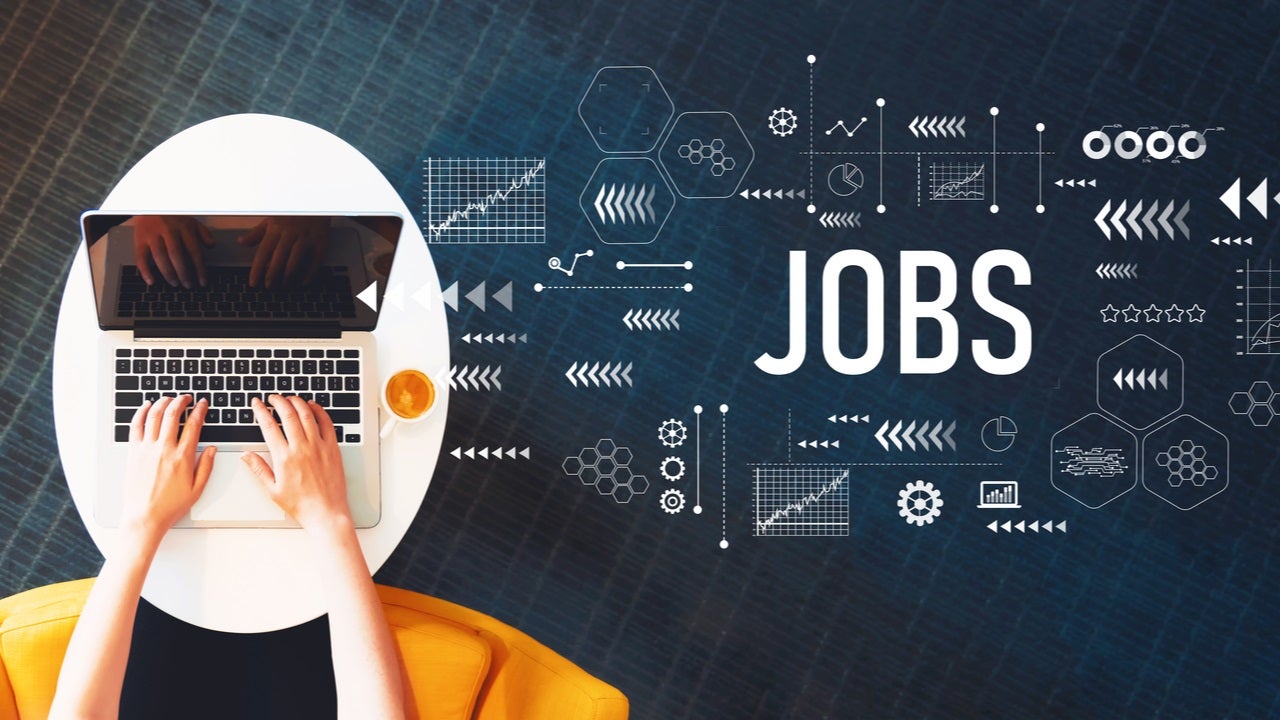 The Covid-19 pandemic has led to widespread unemployment across the world but has also accelerated digitalisation. New digital jobs are expected to be created over the next five years due to the pandemic. Macroeconomic influencers share their views on the Covid-19 impact.
Ian Bremmer
Ian Bremmer, a political scientist and author, shared an article on how the pandemic is accelerating digitalisation. The article notes that although the pandemic has led to the loss of more than 250 million jobs globally, it has also provided opportunities to generate digital jobs.
According to Microsoft, the pandemic is expected to create 149 million new jobs by 2025. Software development jobs will account for majority of these jobs at 65%, followed by cloud and data at 15% and data analysis and machine learning at 13%. Cybersecurity and privacy and trust are expected to account for 4% and 1% of jobs respectively.
What new digital jobs will the global economy need to fill by 2025, and what skills will be needed?@gzeromedia #gzeroWithMicrosoft #GraphicTruth https://t.co/Jg5fJzjB32

— ian bremmer (@ianbremmer) October 12, 2020
Howard Archer
Howard Archer, Chief Economic Advisor to EY ITEM Club, shared an article on the UK economy. The article notes that the UK GDP is projected to contract by 10.1% in 2020 and grow by 6% in 2021.
The UK economy grew by 17% in the third quarter aided by increase in consumer spending as lockdown restrictions were lifted. The growth registered in Q3 is expected to decline as the furlough scheme ends and unemployment levels increase.
The economy is not expected to return to pre-pandemic levels until the second half of 2023. Low consumer spending, lockdown restrictions, increase in unemployment levels and slow Brexit negotiations are some of the factors that are expected to impact growth, the article noted.
The latest EY ITEM Club forecast for the #UK #economy is released today. We see #GDP contracting 10.1% in 2020 then growing 6.0% in 2021. Risks to outlook seen mainly to downside. BBC News – UK economy: Shoppers aid growth but slowdown ahead, says report https://t.co/NfXlpvDB2W

— Howard Archer (@HowardArcherUK) October 12, 2020
Adam Tooze
Adam Tooze, director of European Institute, shared an article on greater debt relief programmes requested by poor and indebted economies. These countries have been greatly impacted by the pandemic and its economic consequences as little help pours in from advanced economies.
The G20 nations had reached an agreement to postpone debt payments for 73 of the world's poorest countries for three years. However, confusion prevails over which lenders should be involved in the agreement. Private lenders are still receiving payments and only three of the 73 nations have been able to seek debt relief from private creditors.
Finance ministers from the poor economies, particularly in Africa, have criticised western economies over not providing enough monetary support. To support their economies, they are planning to request $100bn a year in support, which is fraction of the stimulus delivered in the US and Europe.
"Ability of central banks in the west to respond [to the pandemic] to an unimaginable extent and the limits of our ability to respond are quite jarring," said Ken Ofori-Atta, FinMin of Ghana as low-income countries plead for more substantial debt relief. https://t.co/mwTMc2Z1Zn pic.twitter.com/q7bp8kE3vC

— Adam Tooze (@adam_tooze) October 12, 2020
Robert Palmer
Robert Palmer, Head of Tax Justice UK, shared an article on how  some US companies are rewriting bonus plans to ensure that executive pay is not adversely affected due to the pandemic. Some of these companies are expected to remain unaffected due to the pandemic as they have received federal aid.
Companies are adding non-financial metrics to bonus calculations and ignoring missed targets. It is estimated that at least 20 companies have changed their bonus plans, according to a report from Semler Brossy Consulting Group.
The article notes that the changes to bonus plans are an example of the problems with performance-based pay. Paying exorbitant amounts of incentives to executives under the current pandemic environment is not appropriate, the article adds.
This destroys the idea that massive bonuses are somehow a reward for exceptional performance as opposed to an ongoing bung to top execs

Cc @HighPayCentre https://t.co/M97GrlOFrk

— Robert Palmer (@robertnpalmer) October 12, 2020