Developing economies facing one of the worst economic downturns, according to leading macroeconomic influencers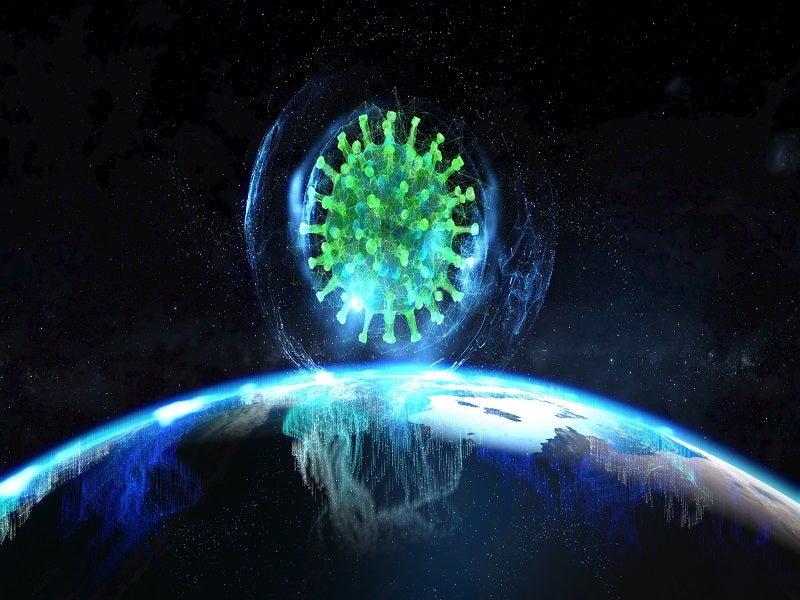 The Covid-19 pandemic is estimated to impact developing and underdeveloped countries the most as the lockdown measures have left millions of people jobless and on the verge of poverty. The majority of the developing nations are expected to face a sharp decline in economic output in 2020.
Miles Kimball
Miles Kimball, Eaton Professor of Economics at the University of Colorado, shared an article on how the Covid-19 pandemic is causing an economic downturn in developing economies. The article refers to the latest economic results released in Brazil, Turkey and India, which indicates that the economic output of these countries is expected to fall in 2020.
Kimball noted that any country experiencing a decline in inflation during the current crisis after adjusting for temporary price movements due to the disruption in productivity has a monetary policy that is too tight.
Any country that has falling inflation in this crisis after correcting for temporary price movements due to the COVID-19 productivity shock has monetary policy that is too tight.

Economic output in Brazil, Turkey and India is expected to fall this year https://t.co/sZ9fXWrv9V


— Miles Kimball (@mileskimball) June 1, 2020
Stephen Koukoulas
Stephen Koukoulas, Australia's leading economist and Head of Global Strategy at TD Securities, shared an article on Reserve Bank of Australia Governor Philip Lowe's views on the economic depression in the country.
Lowe noted in the article that the current situation is a depressing scenario with high unemployment rates, low inflation and weak employment opportunities. He added that unemployment rates will continue to remain high for the coming years and inflation will be lower than 2%.
'Even in the upside scenario we are going to have high unemployment for quite a few years & inflation is going to be lower than 2% for quite a few years. We talk about it being upside, but it's actually still a pretty depressing scenario': RBA's Lowe https://t.co/8UDxVnXFZc

— Stephen Koukoulas (@TheKouk) June 2, 2020
Jim Tankersley
Jim Tankersley, a tax and economics reporter, shared an article on the US government's plans to launch an investigation into taxes on digital commerce in nine countries and the European Union.
The investigation may lead to imposing of tariffs on these countries creating another global trade war and resulting in retaliatory taxes on US goods, the article adds. The move is to target digital services taxes that discriminate against US companies.
The subject is digital taxes but the news here is that we could well be on our way to even more global trade-war escalation later this year: https://t.co/R34NmBITvx

@AnaSwanson & me

— Jim Tankersley (@jimtankersley) June 2, 2020
Gregory Daco
Gregory Daco, chief US economist at Oxford Economics, shared results of a survey conducted in an article on the budget problems at state and local levels in the US as a result of the closures initiated due to the Covid-19 pandemic.
The survey indicates that approximately 90% of cities across the country expect a shortfall in revenues. Further, more than 50% are anticipating cuts to public safety services and a third are anticipating layoffs.
Stress at state & local level from Global #coronavirus recession (GCR):

Roughly 90% of cities across the country expect revenue shortfalls

More than 50% anticipate cuts to public safety services

A third are anticipating layoffshttps://t.co/1rZ23MLcdE via @hgillers @SoberLook pic.twitter.com/R1UOrLCQfD

— Gregory Daco (@GregDaco) June 2, 2020