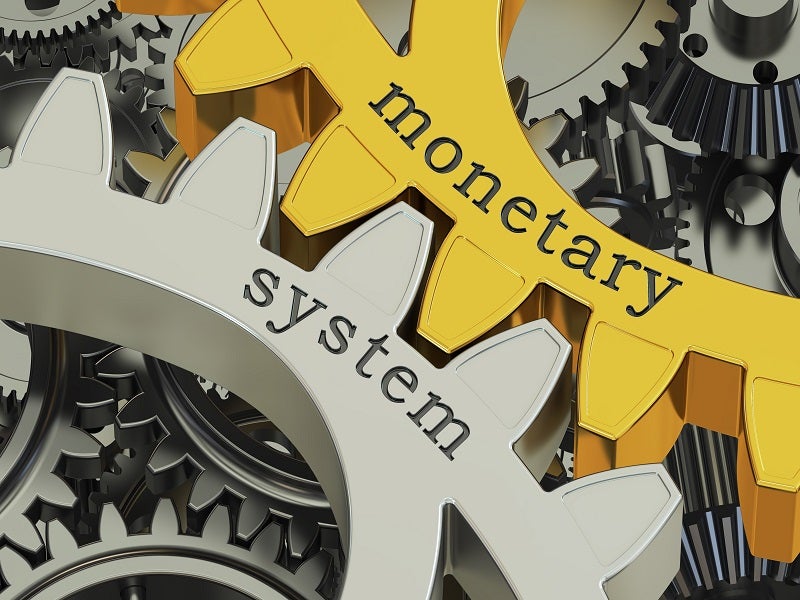 The Covid-19 pandemic followed by the widespread protests against racism in the US and UK, have highlighted the suffering faced by marginalised communities and economies across the world. A monetary system that provides equal access to finance for all economies and not just advanced economies is needed.
Claudia Sahm
Claudia Sahm, a macroeconomist, shared an article on the need for a global monetary system that is based on principles of social justice and sustainability. The article notes that lessons from past crises may give us clues on achieving such a system.
The pandemic has already impacted developing and emerging economies, with more than $100bn in portfolio funds exiting from these markets. The monetary autonomy and fiscal capacity that advanced economies have is needed for these emerging markets as well to ensure public good.
"Whilst economic thinking might appear distant and removed from more immediate concerns, unequal access to finance and other forms of social provisioning has amplified the suffering of marginalised communities across the world." by @MonaAli_NY_US https://t.co/kpcfwEFGZ7

— Claudia Sahm GET MONEY OUT! (@Claudia_Sahm) June 7, 2020
Prof. Steve Hanke
Prof. Steve Hanke, an applied economist, tweeted an article on the possibility of India's economy shrinking by 10%. Moody's Investors Service downgraded India's rating to Baa2, which is the lowest investment grade. India's economy is one step away from being given a junk rating.
The downgrading was not just the result of the impact of the Covid-19 pandemic rather India's pre-existing economic conditions including rising debt have worsened the economy, according to Moody's.
With its #Economy on pace to contract 10% this year, #India is an unpopular choice among credit rating agencies. @MoodysInvSvc has officially cut #India to "Baa2" status – just one step above "junk" status. #Modinomics has been a disaster.https://t.co/kRiHiFaYdL

— Prof. Steve Hanke (@steve_hanke) June 7, 2020
Daniel Lacalle
Daniel Lacalle, an economist and author, shared statistics related to Purchasing Managers' Index (PMI) for May 2020.
He noted that despite optimism related to the recent data, global PMI during the last month contracted for majority of the sectors including tourism and recreation, transportation, automobiles and telecommunication services.
Despite the widespread optimism with recent data, global May PMIs show a widespread contraction in all sectors pic.twitter.com/Wr6PFxyaG9

— Daniel Lacalle (@dlacalle_IA) June 7, 2020
Brett House
Brett House, Deputy Chief Economist at Scotia Economics, shared an article on how the impact of the Covid-19 pandemic is going to remain for a long time. The article notes that although some economies have started to reopen, the decline in economic activity is expected to remain, according to Scotiabank's chief economist.
The article also notes that a second wave of infections may halt the progress made. The lack of a vaccine is another risk factor impeding the ability of economies to reopen.
The 'light at the end of the tunnel is getting brighter,' with Q1 data indicating a less dramatic decline than initially reported, but COVID-related impacts will be with us for a long time, Scotiabank's Chief Economist says in latest Economic Update. @ScotiaEconomics #cdnecon

— Scotiabank Views (@ScotiabankViews) June 5, 2020