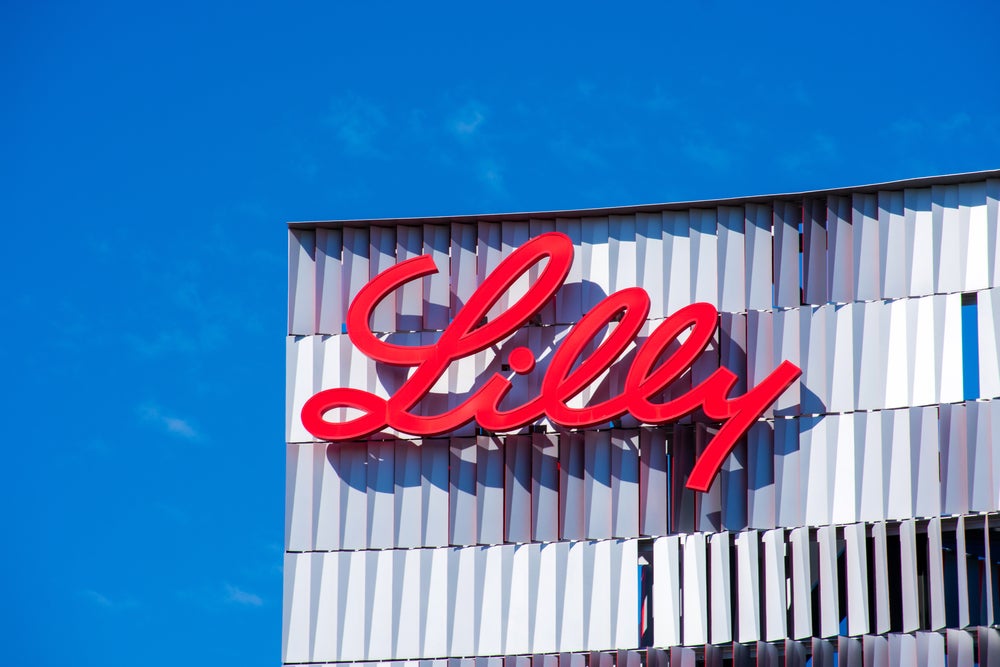 As India grapples with a devastating second wave of coronavirus, Eli Lilly has entered royalty-free, voluntary licensing agreements with six manufacturers in the country to expand the availability of baricitinib as a Covid-19 treatment.
Baricitinib received FDA emergency use authorisation for Covid-19 patients, in combination with remdesivir, in November.  This month, the drug combination was granted restricted emergency authorisation by India's Central Drugs Standard Control Organisation for the treatment of hospitalised adults requiring oxygen or ventilation due to coronavirus.
Baricitinib, branded as Olumiant, is an oral rheumatoid arthritis drug developed by Incyte and licensed to Lilly. In 2009, the companies announced an exclusive worldwide licence and collaboration agreement for the commercialisation of baricitinib for inflammatory and autoimmune diseases.
Licensing deals have been signed with six Indian generic drugmakers so far: Cipla, Lupin, Sun Pharma, Dr. Reddy's, MSN Laboratories and Torrent Pharmaceuticals.
Sun Pharma's CEO of India business Kirti Ganorkar commented: "Through this collaboration, we aim to join our forces with Lilly to accelerate access to baricitinib in India at a time when it is most needed. This is another step by Sun Pharma towards making more treatment options available to patients in India for dealing with the pandemic."
In addition to working with local pharma companies to increase the distribution of baricitinib in the country, Lilly is also offering donations of its drug to the Indian government through Direct Relief.  According to a statement made by the American company, an initial donation of 400,000 baricitinib tablets has been made immediately available for hospitalised Covid-19 patients in India, and Lilly "will work urgently to increase the quantity of donated product multi-fold over the coming weeks".
India is among the countries worst hit by the Covid-19 pandemic, this week reaching the grim milestone of over 250,000 deaths amid severe oxygen shortages across the country's hospitals.
Lilly India's managing director Luca Visini said the company is "committed to supporting India in this healthcare challenge" through its pipeline of medicines.
"We are swiftly working to ensure high quality manufacturing and equitable access of baricitinib for Covid-19 in India by issuing six voluntary licences for baricitinib to pharmaceutical companies in India. This is in addition to the donations being offered by Lilly to the Indian Government.
"We will continue to explore other possible initiatives to support patients and the healthcare system in India."