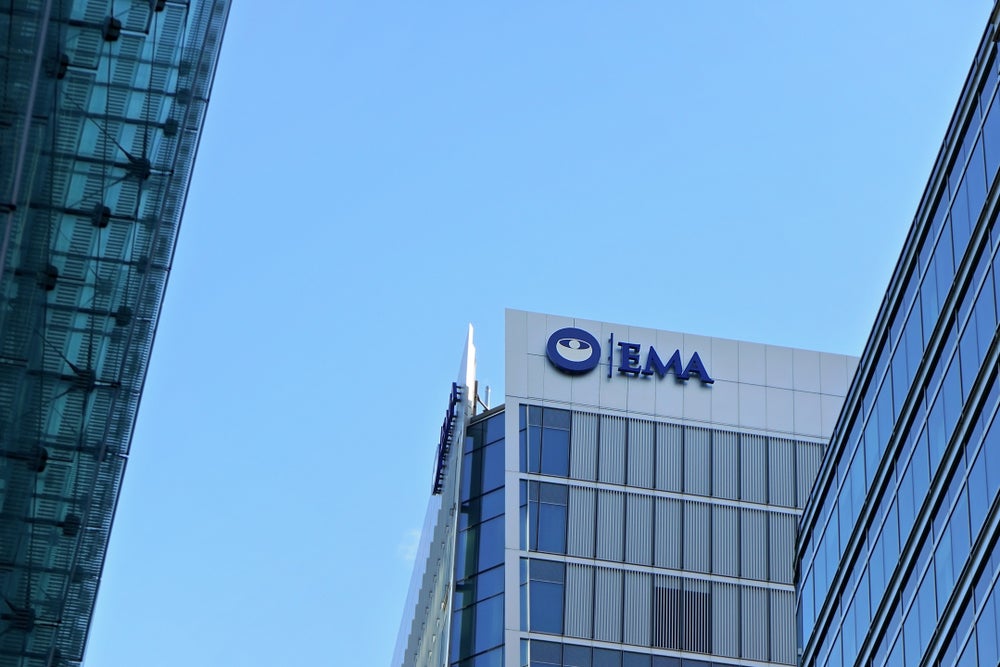 Developing a drug is a time- and money-consuming endeavour for companies in any therapeutic area, but for those working to treat orphan diseases, the stakes are even higher. Orphan diseases are those which, because of their rarity, would not be profitable to make drugs for without external support, and therefore have few or no treatments available.
In an attempt to encourage orphan drug research and bring therapies to patients in need, governments around the world have sought to designate them as a distinct category, eligible for additional incentives. The US government enacted the Orphan Drug Act (ODA) in 1983, creating the template for the orphan drug designation that has been commonly emulated elsewhere.
The European Commission introduced the Orphan Medicinal Product (OMP) Regulation in 2000. Like the ODA before it, the regulation aimed to incentivise orphan drug development by granting companies of 10 years of marketing exclusivity, as well as financial and scientific assistance to support product development and market authorisation. According to one report, over half of the OMPs developed between 2000 and 2017 are attributable to the Regulation.
For an EU-based, rare disease-focused drug developer like Barcelona-headquartered firm Minoryx Therapeutics, the market exclusivity afforded by the regulation is an important way to ensure that companies taking risks in the space receive "a reward at the end" without blocking properly differentiated or superior competition, as the company's CEO Marc Martinell says.
Nevertheless, developing treatments for such small patient populations remains a high-stakes pursuit, and questions linger around how more activity in this space can be encouraged. Pharmaceutical Technology speaks to Martinell about the challenges of orphan drug development, and how companies can be incentivised to enter the market.
Darcy Jimenez: What are the key challenges of orphan drug development?
Marc Martinell: For me, the key one is the lack of sufficient understanding of the disease; the natural progression, the best outcomes, the best tools to measure how the disease progresses. This lack of clear understanding is generating lots of uncertainty in development. [Rare disease] cannot be looked at like a more prevalent condition, where you can define everything upfront because you have the right knowledge at that level, and that's the key thing.
Related to that, the number of patients is low, which complicates [the ability] to run studies – not even increasing the number of patients, but getting sufficient patients in the study. You need to work with many different sites across the world, which is always more challenging logistically, but also introduces another layer of heterogeneity in your data, which again, makes things more complicated.
So those will be probably the key things, but there are many others – for instance, which is the right regulatory path for a specific indication, when you are the first in the space?
DJ: Why did Minoryx decide to pursue treatments for rare diseases of high unmet need, given these challenges?
MM: The trigger was a very personal experience on my side. I decided to move out from the space where I was working in another company, in oncology and CNS, but in broad indications. I decided to explore the possibility of moving into the rare disease space because I had the impression that there was a higher need, and that there were less people [working] in that space.
But the reality is also that rare diseases, in the last 10 years, have become more and more, let's say, popular. So there are more and more companies in the space, and investment has also increased, which makes our lives easier than before – not easy, but easier than before.
DJ: How can orphan drug development be incentivised for drug companies?
MM: We need to find incentives that, in a way, allow us to play with the higher level of uncertainty. And this is not an economic incentive in this case – this would be an incentive in the way flexibilities are applied in the assessment of rare disease programmes, taking into account a much higher level of uncertainty, and the lack of sufficient knowledge of the disease.
I'm not saying this is not being done, but I think that this is one of the important incentives to stimulate the development in the orphan space, because otherwise, it would be almost impossible to get something approved.
Secondly, we need to make sure that that wherever development is done, it can be profitable, because otherwise it will not be possible to finance it and find the investors, and this will translate into a lack of treatments. There's a lot of debate around what is the right pricing [for therapies] in the orphan space, but whatever solution we find needs to allow us to generate a return. At the same time, it of course needs to preserve the sustainability of the whole system. There is not an easy solution.
DJ: How helpful has the EU's OMP Regulation been?
MM: I think that the 10-year market exclusivity is important. Some people say that exclusivity blocks the market – well, that's not really true. It blocks against others with a very similar product to yours, which essentially would be following your path and just having a molecule with a little change in there, but ending with a similar profile to [your drug].
By blocking that, it ensures that the innovation receives a reward at the end. But at the same time, this approach is not blocking new products that could have better efficacy or safety, or even clearly differentiated mechanisms, which may be bringing something different to patients. So I think that this is a good regulation; it still stimulates innovation, while providing a reward for those that take the risk to innovate in this space.
DJ: Can you tell me little about your pipeline?
MM: Our main area is the orphan CNS [central nervous system] space, and our lead indication is adrenoleukodystrophy, or ALD. In ALD, patients can have either a chronic form or an acute form, and our molecule [leriglitazone] is showing very promising results in both forms of disease, so we are really excited about what we are seeing.
We are the most advanced company in the space, particularly for the chronic part of the disease, which is the most prevalent. We completed a Phase II/III study recently, and now we are in dialogue with regulators to see a path forward towards an approval. So, we're very excited about the progress.