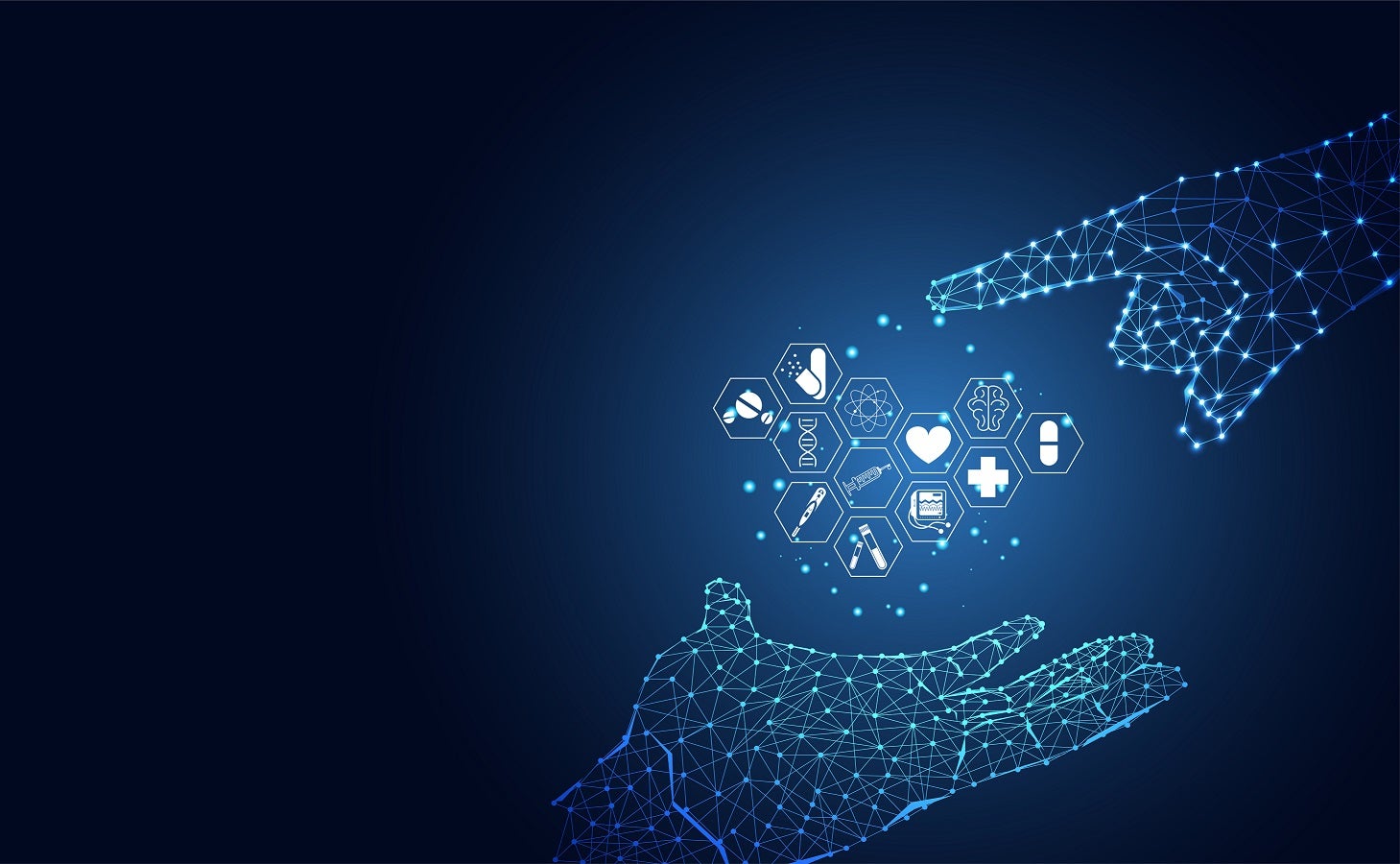 The Covid-19 pandemic and its unprecedented demands have forced health authorities the world over to reassess the way they work – and the UK's National Institute of Health and Care Excellence (NICE) is no exception. This month, the organisation launched an ambitious five-year strategy to enhance its relationship with the life science industry and speed up patients' access to innovative treatments, citing coronavirus as the catalyst behind the change.
Formed after talks with key opinion leaders, patient groups and other stakeholders, the new approach will see NICE move to adopting more modular recommendations that are "useful, useable and rapidly updated", and informed by the latest information and technology. As part of its commitment to innovation, the organisation also plans to transform its assessment methods to allow for faster access to less traditional products, including diagnostics, genomics, advanced therapy medicinal products (ATMPs) and digital health.
Other industry challenges the strategy addresses include tackling health inequalities, the economically and environmentally efficient use of resources, and integrating health and care systems to reduce organisational barriers.
Improving collaboration and access to innovation
In the 2021-2026 strategy document, NICE emphasises the importance of improving its engagement with pharma and biotech companies over the next five years – but what will this look like?
NICE's deputy chief executive and director of the Centre for Health Technology Evaluation, Meindert Boysen, says while NICE has worked closely with the industry for two decades, the organisation's new approach will see this relationship become more cooperative.
"Triangulation between NICE, the NHS and the company when it comes to evidence collection and commercial arrangements have been there to a large extent already," Boysen says, "but we're seeing that we have to do this collaboration earlier, and we need to give a better insight into the landing strip for a new innovation.
"What the industry will see is a new front door to NICE. We've got what, at the moment, we're calling the life sciences hub, and that should give companies a really good insight into what we offer as a service, but also how we link into other structures."
Boysen says that through the new strategy, NICE hopes "we will speed up our evaluations, and will be flexible and responsive to the needs of individual companies and their evidence".
Effective collaboration with pharma and biotech companies is a must if NICE is to accelerate the evaluation of innovative treatments and bring them to patients more quickly. Boysen says ATMPs, or cell and gene therapies, are one of the innovations the organisation finds particularly promising and is most keen to make accessible.
"We have already looked at quite a number of them and have found that our way of thinking about our methods and processes do accommodate these technologies quite well already," he explains. "But there's much more to do, because these ATMPs do raise questions about the evidence, about the way we look at the economics, and those are important areas and challenges that we need to think about."
Harnessing the benefits of real-world evidence
While better, more integrated collaboration with the life sciences is key to accessing innovative medicines and technologies, the way NICE evaluates these products must also evolve. The strategy highlights the "need to integrate real-world data into our evaluation processes to inform rapid but robust decisions", and Boysen says the adoption of real-world evidence is an "absolute focus point" for the organisation.
"There's an increase in the amount and the breadth of the data that's available, there's new and efficient mechanisms of analysis and advances in information – how its labelled, linked and shared," he says. "That all has the potential to significantly enhance our traditional approaches to synthesising research evidence, and we're very keen to understand how to better use it."
The sudden outbreak of coronavirus last year highlighted the importance of using all available data at times when healthcare providers, and the public, can't afford to wait. Boysen agrees that the pandemic has reinforced the need to embrace less traditional sources of medical research data.
"We need to make sure that if we start our evaluations earlier, and at a rapid pace, we think about evidence differently," he says. "We can't wait for randomised controlled trials, and therefore there will have to be a different consideration of real-world data.
"And with real-world data being more robust, we see a real opportunity to speed up our own evaluations, perhaps take more risks earlier, because real-world data is coming to the fore and helping us amend our decisions or recommendations over time."
The evidence base is something both NICE and the life science industry must work on together, Boysen says. Real-world data will likely look very different in five years' time – and sustained input from the industry will be essential in understanding how to "translate the evidence into true patient access".
A new approach to guideline recommendations
NICE's new focus on real-world data feeds into the organisation's overall ambition to be more flexible and adaptive when it comes to delivering treatments to patients. Another crucial aspect of this goal is the introduction of what NICE has called "dynamic, living guideline recommendations". According to the strategy, this will involve moving from full guidelines to more modular recommendations, or clusters of recommendations, informed by and incorporating the latest evidence and technology.
"There was always a desire to create an interactive structure, linking the underpinning evidence and supporting shared decision making; a much more interactive way of thinking about guidelines," Boysen explains. "The development process could be automated and very much responsive to emerging evidence, and not on a development timeline that reviews a guideline every so often.
"We know that to maximise the usefulness and adoption of our guidelines, they need to keep close pace to real-world data and offer the latest knowledge to health care professionals. Our work during the pandemic has shown that we can do this without compromising our robust standards, and that provided this blueprint for living guidelines."
This interactive approach to guidelines will be resource-intensive, Boysen adds, so the areas that will benefit most from the innovation must be prioritised.
The new strategy is, in NICE's own words, ambitious. The transformations the organisation plans to make will see its relationship with life science companies changed drastically by 2026 – but what does Boysen predict for the years beyond this timeframe?
"It's a collaborative model that we're pursuing, and I think the next phase is focusing on how we work together – process, methods, and our day-to-day interface," he says. "Where there's much more to be gained is making sure that we together land our recommendations into the conversation between a clinician and a patient; the adoption and the uptake of our recommendations where we have a joint interest.
"And that's why I think the relationship with the industry will be different in the next five years, and in the five years following – it will be a much more collaborative arrangement."