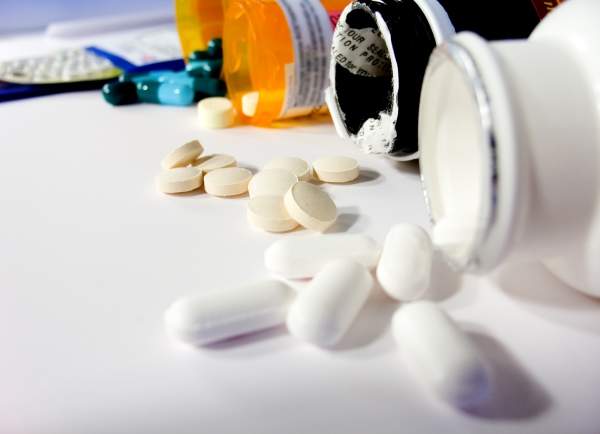 Telehealth growth in the past has previously been hampered by low reimbursement, as Medicare would provide very low coverage for telehealth services. HIPAA regulations that force doctors to only perform telehealth work in the states where they have been certified are being relaxed. This is allowing telehealth to further flourish as doctors from less stricken areas are able to help with the hospital overload.
Regulatory trends
Listed below are the key regulatory trends impacting the patient consumerism industry, as identified by GlobalData.
US regulation of the internet
The Federal Trade Commission Act broadly empowers the US Federal Trade Commission to bring enforcement actions to protect consumers against unfair or deceptive practices and to enforce federal privacy and data protection regulations. However, when it comes to patient consumerism, the information widely available on the Internet does not broadly fall under this law.
Furthermore, the health system increasingly takes place online with increased adoption of digital technology in the medical industry ranging from public use of the Internet for health information to digital patient health records. The growth of patient consumerism has led to new forms of risk ranging from misinformation to cybersecurity attacks.
Information governance, which involves privacy, confidentiality, security, and informed consent, is much needed. National laws and regulations need to evolve with the technology and prevent frauds, such as the sale of health-search information, the exposure of health and other personal data online, as well as cybersecurity of medical devices and hospital networks.
General Data Protection Regulation (GDPR)
In May 2018, the GDPR, updated data protection laws, came into effect and replaced the older Data Protection Directive as the primary law guiding how companies protect the personal data of European Union (EU) citizens. These regulations are re-shaping how companies across the EU approach data privacy.
They are particularly important in patient consumerism, where companies often collect and process large amounts of private health information from users of their mHealth apps. For instance, the GDPR will be enforced for apps that collect patient data for record keeping purposes, and apps that process patient data for the purposes of providing a diagnosis.
As a result, many companies are spending more on data privacy systems to ensure compliance with the GDPR. The benefit of GDPR to the mHealth industry is that, with these stricter privacy regulations in place, users will have greater trust in mHealth apps and will be more willing to use them.
This is an edited extract from the Patient Consumerism in Medical Devices Sector – Thematic Research report produced by GlobalData Thematic Research.