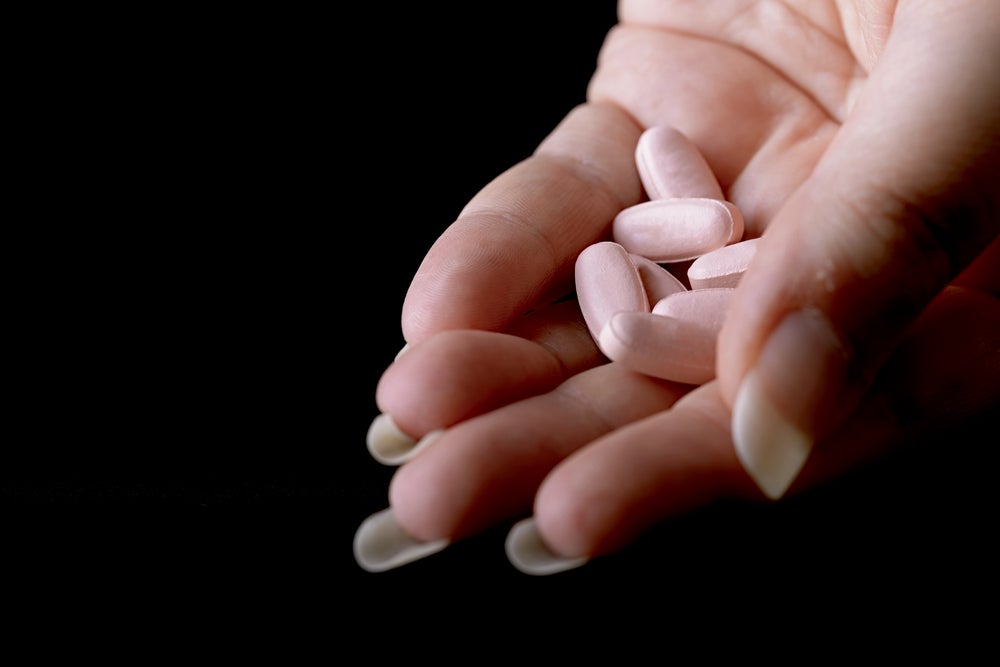 The US Food and Drug Administration (FDA)'s approval of Alzheimer's treatment aducanumab may have been the agency's most controversial green light in recent years, but it's far from the only FDA-approved drug to raise concerns over limited efficacy data and safety concerns.
Sprout Pharmaceuticals' Addyi (flibanserin), dubbed the "female Viagra", is a non-hormonal prescription medication for the treatment of low sexual desire in premenopausal people. After two FDA rejections in 2010 and 2013, the drugs agency gave Addyi the green light in 2015, making it the first FDA-approved treatment for sexual desire disorders.
Now, Addyi's approval is back under scrutiny. The FDA has said it is "evaluating the need for regulatory action" after a spike in the number of adverse events reported to the regulator in 2020. The FDA's adverse events database lists 175 reports made last year, compared to just 27 in 2019.
The drug is being flagged due to potential risks of drug hypersensitivity.
How effective is Addyi?
Flibanserin works by increasing dopamine and norepinephrine (neurotransmitters responsible for sexual excitement) while lowering levels of serotonin (which contributes to sexual inhibition) in the brain's prefrontal cortex.
The FDA's 2015 approval of Addyi was based on findings from three Phase III, randomised, double-blind, placebo-controlled studies of premenopausal women diagnosed with hypoactive sexual desire disorder.
According to Sprout Pharmaceuticals, the drug consistently showed a highly statistically significant difference over placebo on three key endpoints, including increase in sexual desire, decrease in distress from the loss of sexual desire and increase in the frequency of satisfying sex.
Those who derive benefit from treatment with Addyi reported experiencing an average of one more sexually satisfying event per month.
Safety concerns
The most common side effects observed in trial participants taking Addyi were dizziness, nausea, tiredness, difficulty falling asleep or staying asleep, and dry mouth.
Addyi has also been found to cause severely low blood pressure (hypotension) and loss of consciousness (syncope). These risks are increased and more severe when patients drink alcohol or take Addyi with certain medicines, known as moderate or strong CYP3A4 inhibitors, that interfere with the breakdown of the drug in the body.
The drug was approved with a boxed warning – the strongest warning the FDA requires – to highlight the risks of severe hypotension and syncope in patients who drink alcohol while using Addyi, in those using moderate or strong CYP3A4 inhibitors, and in those who have liver impairment. The drugs regulator also required Sprout to conduct post-approval studies investigating the interaction between Addyi and alcohol.
In 2019, following analysis of post-marketing studies, the FDA determined that Addyi's labelling should be updated to clarify that while there is still a concern about consuming alcohol close in time to taking Addyi, alcohol does not have to be avoided completely.
Specifically, the boxed warning, contraindication, warnings and precautions and adverse reactions sections of Addyi's labelling were modified to reflect that people should either not drink alcohol at least two hours before taking the drug at bedtime or skip that evening's dose.