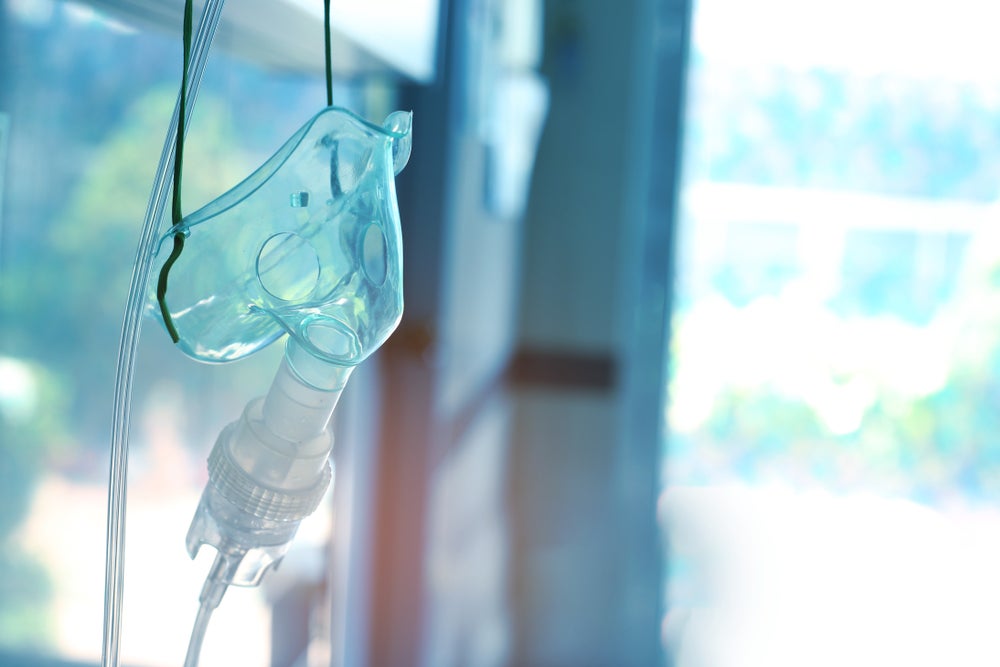 Chronic obstructive pulmonary disease (COPD) specialist Verona Pharma has closed an oversubscribed private placement and subscription with $200m raised from existing and new investors.
Once agency fees and other expenses are dealt with, the net proceeds of the placement are estimated to be around $183m.
The financing was led by new investors – RA Capital Management, Access Biotechnology, Perceptive Advisors, Acorn Bioventures, PBM Capital, Samsara BioCapital, Foresite Capital, Sphera, Fairmount and Soleus Capital. Novo Holdings, Vivo Capital and other existing investors also participated in the placement.
Commenting on this financing, Verona CEO David Zaccardelli says: "It is great to retain this expertise and to expand on it by adding additional support from new investors who also have deep knowledge of investing in drug development."
Verona is a public company listed on Nasdaq and the London Stock Exchange's AIM, which means it is more typical to raise funds through "private placements of debt or stock", rather than through series rounds, explains Zaccardelli. He adds that the company is very pleased to have raised almost four times its market capitalisation, and calls this raise "unprecedented".
Promise of ensifentrine in COPD
Zaccardelli links the oversubscribed nature of this private placement to investors seeing "value in our compelling and comprehensive data package" for lead product ensifentrine for COPD, compared to placebo. "Attracting such support provides a validation of Verona Pharma's team, strategy and the potential opportunity for ensifentrine in respiratory disease," he adds.
Ensifentrine is a first-in-class drug, which combines a bronchodilator and anti-inflammatory agent into one molecule. Verona believes it has the potential to revolutionise COPD treatment, which currently "involves dual or triple therapy with long-acting muscarinic antagonists (LAMAs), long-acting beta adrenoceptor agonists (LABAs) and inhaled corticosteroids", explains Zaccardelli. Not only is this approach burdensome on the patient, the combination fails to relieve the symptoms of millions of COPD patients.
New therapeutic options are urgently needed since the World Health Organization estimates the incidence of COPD is growing, and the lung disease is now the third biggest killer in the world.
Verona is planning to use this $200m financing to fund Phase III trials of ensifentrine in COPD. These trials are expected to start later this year, and the funding will support the studies through to 2023. The trials will study ensifentrine as both a monotherapy and an add-on to either a LAMA or a LABA.
Zaccardelli concludes: "The financing is a significant milestone and brings us closer to our goal of ensuring ensifentrine is available for the millions of COPD patients who urgently need better treatments."
Positive results for ensifentrine in clinical trials
Verona's Phase III programme for ensifentrine – known as ENHANCE – is being launched on the back of very promising results for ensifentrine in a Phase II programme that involved 16 clinical trials in a total of 1,300 patients.
In a statement, Zaccardelli noted: "We continue to be very encouraged by the Phase II results that have demonstrated ensifentrine's effects on lung function, COPD symptoms and quality of life as well as its favourable safety profile."
Although Verona has focused on studying ensifentrine in a nebulised formulation so far – and this will be focus of the ENHANCE trials – the company recognises patients may prefer handheld inhaler formats. Therefore, it has "developed formulations of ensifentrine in dry powder inhaler and pressurised metered dose inhaler formats", according to Zaccardelli.
Verona has undertaken two successful Phase II trials of both dry power inhaler and pressurised metered dose inhaler formulations of ensifentrine in the last year. Following the publication of interim results in March 2020, the second half of the pressurised metered dose formulation trial has been postponed due to the Covid-19 pandemic.
To date, there have been no announcements from Verona about progressing these two formulations into Phase III studies.