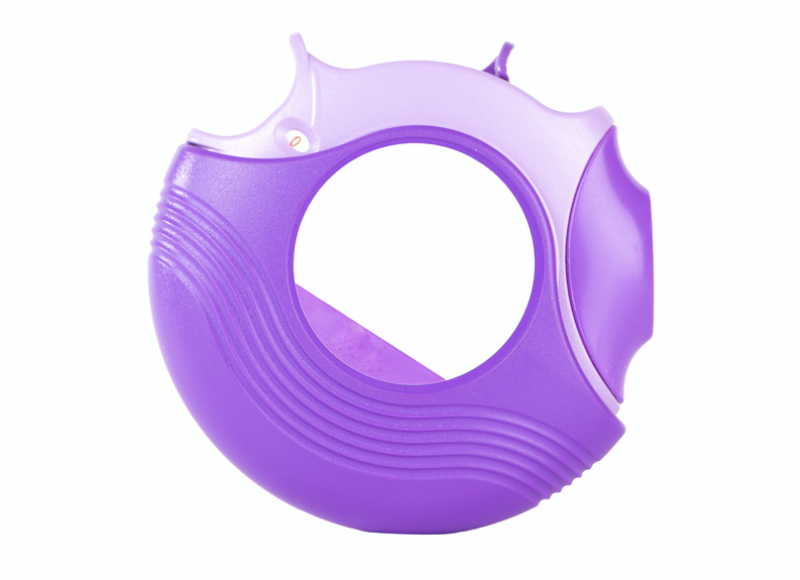 UK-based Verona Pharma have announced the dry powdered inhaler (DPI) formulation of ensifentrine for chronic obstructive pulmonary disorder (COPD) has achieved all the endpoints in a Phase II trial.
Ensifentrine achieved a highly statistically significant and clinically meaningful improvement in peak forced expiratory volumein one second (FEV1) improvement from baseline, the primary endpoint. These impressive results were seen across four of five doses – 150mg, 500mg, 1500mg and 3000mg – with only the largest dose of 6000mg not exhibiting these results.
All five doses of the drug achieved the secondary endpoint of statistically significant improvements in average FEV1 over 12 hours were observed over a seven-day period. Verona claims these results support twice daily dosing of ensifentrine.
Ensifentrine is Verona's lead product, and is being developed in three formulations – DPI, pressurized metered-dose inhaler (pMDI)and nebulised form.
Verona expects to report initial single dose data from its pMDI programme in the second half of 2019 and final multiple dose data in a one-week study in the first quarter of 2020. The nebulised formulation is Verona's primary approach for ensifentrineand is currently in the Phase III phase.
The DPI formulation of the drug was well tolerated across all doses and had a similar adverse event profile to placebo, as well as the nebulised form according to results from previous clinical studies.
Verona CEO Jan-Anders Karlsson said: "These very promising data with the DPI formulation support our view that ensifentrine is an effective bronchodilator in COPD patients, whether administered as a dry powder via a handheld inhaler or as a suspension via a nebulizer.
"Our proof-of-concept dry powder formulation can be adapted to different DPI devices used in the market.
"Millions of patients prefer to use a handheld device, and these data significantly expand ensifentrine's commercial potential.
"We plan to complete further development and commercialization of the DPI formulation with a partner and these clinical data strongly support this opportunity."