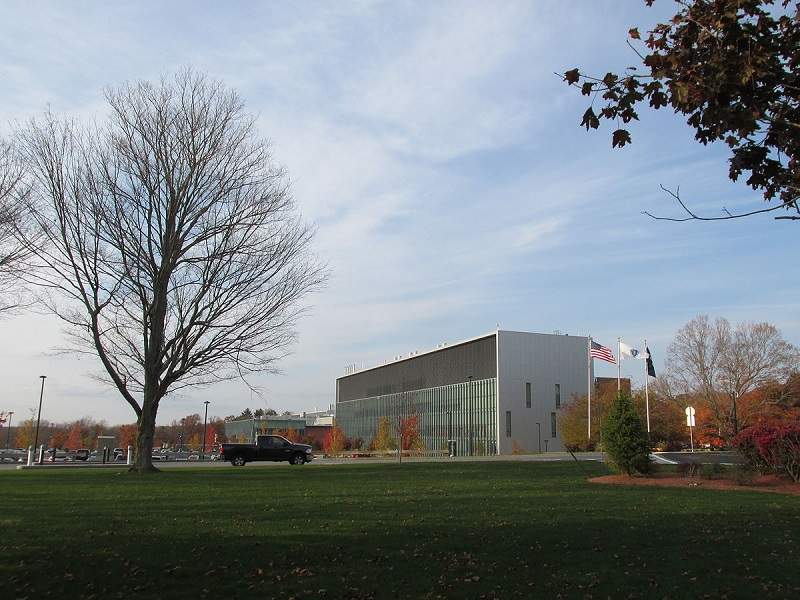 Takeda Pharmaceutical Company put forward a fourth offer to acquire Shire, a day after the Irish biopharmaceutical company best known for ADHD drug Adderall rejected a previous offer.
The latest offer is for approximately £44.3bn, or £26 per share in new Takeda shares and £21 per share in cash, a total of £47 per share.
The offer made the previous day was for £46.50 per share, comprised of £17.75 in cash and £28.75 of new Takeda shares.
---
The EMA announced it has completed the reallocation of the medicines that the UK's national regulator, the Medicines and Healthcare products Regulatory Agency (MHRA), currently regulates.
Despite efforts from the UK to remain linked to the EMA for a transition period until the end of 2020, this decision means that the UK will now be excluded from drug approval after the UK leaves the EU in March 2019.
The EMA said in a statement that 'the MHRA and VMD [Veterinary Medicines Directorate] will no longer be able to engage in centralised regulatory procedures'.
---
A research team at the Garvan Institute of Medical Research in Australia discovered that certain cells in the immune system that are 'silenced' by the body can be reactivated against disease-causing microbes.
The cells are suppressed as they produce antibodies that attack the body's tissues, leading to autoimmune diseases.
However, the research revealed that the cells can be 'redeemed' and then activated when the body is faced with a disease threat that other immune cells cannot tackle.
---
GlaxoSmithKline agreed to buy Novartis' 36.5% stake in the companies' consumer healthcare joint venture for $13bn.
British pharmaceutical giant GSK said in a statement that the deal would enable it to 'capture full value of future performance'.
Novartis said that, moving forward, it would focus on developing its core businesses, particularly prescription medication.
---
Researchers at RMIT University in Australia developed an artificial enzyme that uses visible light to break down and destroy bacteria.
The NanoZymes work by combining light with moisture to create a biochemical reaction that results in OH radicals that break down bacteria.
When tested using visible light sources the activity of these enzymes increased 20-fold, creating holes in the bacterial cells and killing them.
---
Novartis signed an agreement to purchase clinical-stage gene therapy company AveXis for $218 per share.
Novartis has established an acquisition subsidiary, Novartis AM Merger, which will be integrated with AveXis following the closure of the deal.
AveXis is currently developing a gene therapy candidate, AVXS-101, which is undergoing various clinical trials for spinal muscular atrophy (SMA).
---
GE Healthcare created a 'factory-in-a-box' facility for the production of viral vector-based drugs, including viral vector vaccines, oncolytic viruses, and gene and cell therapies.
The prefabricated and modular KUBio biomanufacturing facility is designed, constructed, assembled and fully fitted to current good manufacturing practice standards in significantly less than time than it takes to build a traditional manufacturing facility.
The factory is also pre-engineered so that it can be expanded at a later stage to offer increased manufacturing output according to the drug demand.
---
Biogen formed a strategic alliance worth $1bn with Ionis Pharmaceuticals to develop a pipeline of drug candidates for multiple neurological diseases.
The ten-year agreement builds on a previous R&D collaboration between the companies that led to the development of Spinraza, a drug for spinal muscular atrophy.
It is set to combine Biogen's R&D expertise with Ionis' experience in developing RNA targeted therapies.
---
Swiss drug manufacturer Lonza opened a 'state-of-the-art' cell and gene therapy manufacturing facility, the Lonza Houston Center of Excellence.
Located in Pearland near Houston, the 300,000ft² facility was built to accommodate the increasing demand for cell and gene therapy manufacturing technologies.
The facility will be used to develop and manufacture components for gene therapies to treat a range of conditions.
---
Fresenius announced that it is terminating a merger agreement with generic pharmaceutical company Akorn due to Akorn's 'failure to fulfil several closing conditions'.
The German healthcare company agreed to buy Akorn in April 2017, but raised concerns in February when it said it could terminate the deal if its own independent investigation found that Akorn had breached US Food and Drug Administration (FDA) data integrity requirements.
The acquisition was estimated to be worth around $4.3bn.