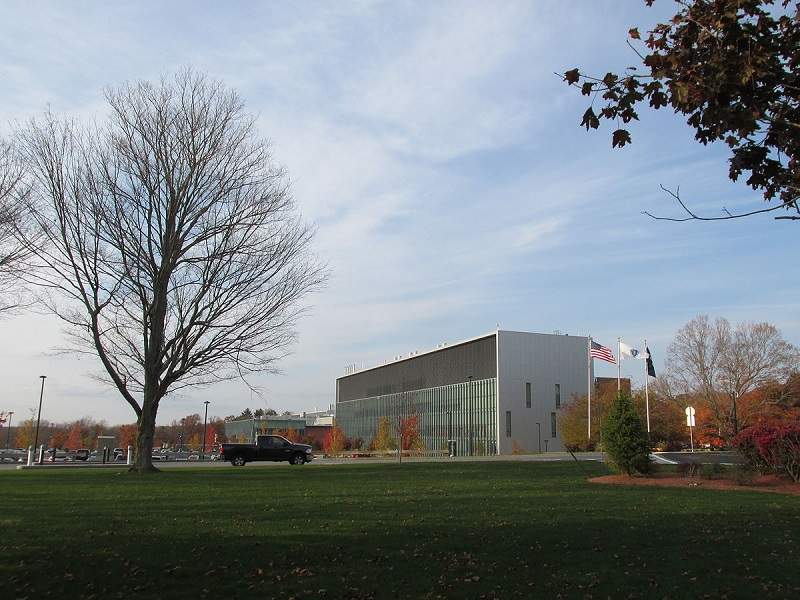 Takeda Pharmaceutical Company has put forward a fourth offer to acquire Shire, a day after the Irish biopharmaceutical company best known for ADHD drug Adderall rejected a previous offer.
The latest offer is for approximately £44.3bn, or £26 per share in new Takeda shares and £21 per share in cash─ a total of £47 per share.
The offer made the previous day was for £46.50 per share, comprised of £17.75 in cash and £28.75 of new Takeda shares.
The two other rejected offers were for £41bn and £43bn respectively. The most recent offer is an increase of approximately 7% of the original proposal made on in March.
In a statement, Japan-based Takeda said: "Takeda believes that the improved proposal represents a highly compelling opportunity for Shire shareholders, which reflects a further increase in value and a material increase in the cash component of the consideration mix. On completion of the proposed acquisition, Shire shareholders would hold a very meaningful stake in a leading global biopharmaceutical company and benefit from the material synergies expected to be derived from the acquisition."
If successful, the deal would be the largest ever overseas acquisition by a Japanese company and would see Shire shareholders own approximately 49% of the enlarged Takeda.
If the takeover happens, Takeda would be worth an estimated $80bn and the deal could significantly boost the company's drug pipeline and presence in the US.
The new deal represents an 18% increase in the previous cash amount, a deal which Shire said 'significantly undervalued the company and Shire's growth prospects and pipeline'.
In a statement, Shire said: "Shire notes the announcement made by Takeda and confirms it has received a fourth proposal on 20 April 2018 regarding a possible offer for the company.
"The Board of Shire is considering its position with respect to the fourth proposal and will issue a further announcement in due course."
Takeda also expressed that it wishes to extend the deadline by which it must announce a firm intention to make an offer, currently set for 2 April 2018, to allow for a 'customary due diligence review'.