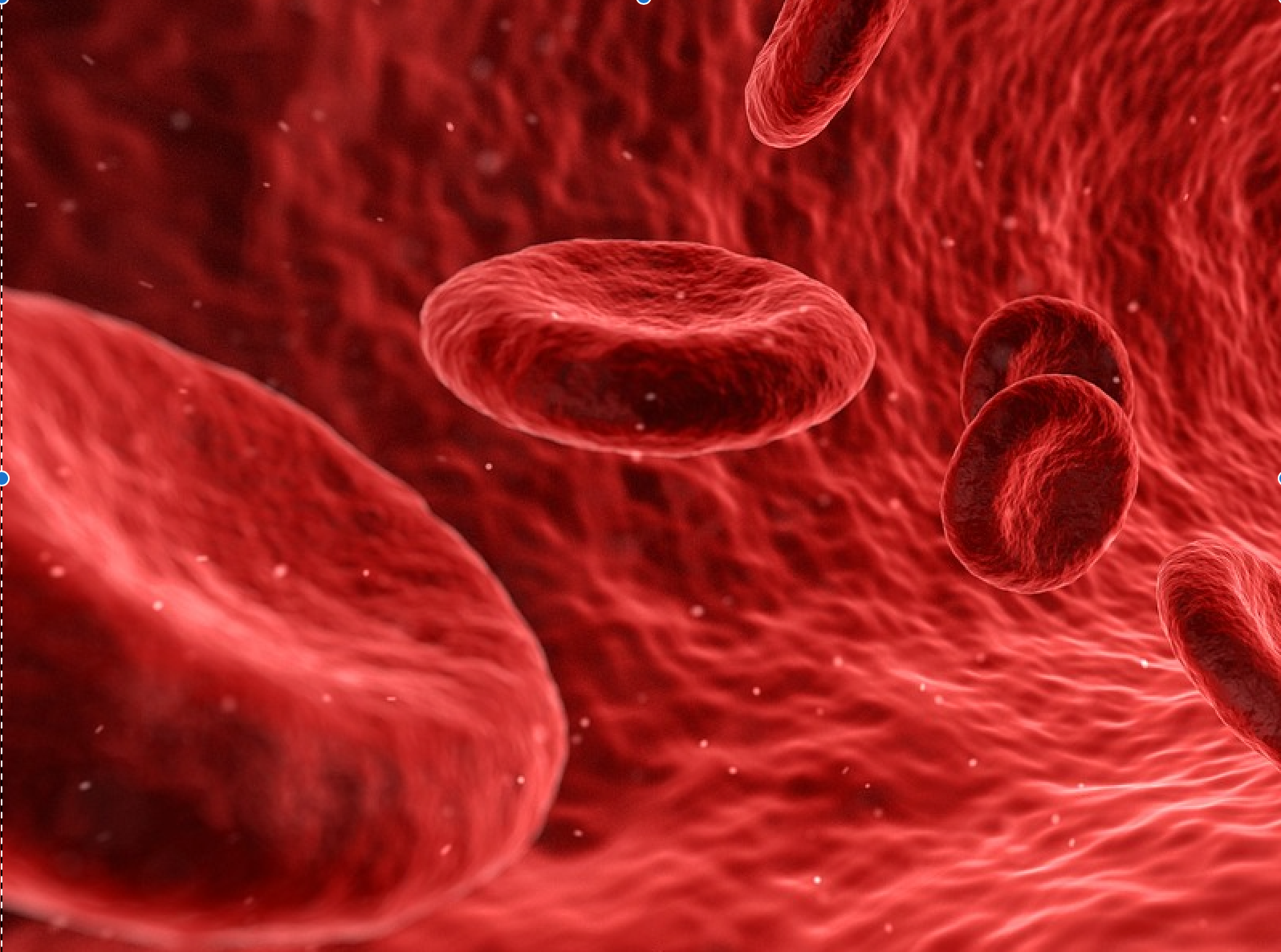 Two pharmaceutical companies, BioMarin and Spark, have announced positive results of their separate phase 1/2 studies of treatments for haemophilia A and haemophilia B, suggesting gene therapies may be able to transform how the disorder is treated.
BioMarin updated its results of an open-label phase 1/2 study of valoctocogene roxaparvovec, formerly known as BMN 270, an investigational gene therapy treatment for severe haemophilia A.
During the 104 weeks of the trial, 71% and 86% of the 6e13 vg/kg dose group experienced no bleeds needing factor VIII infusions for year one and two respectively, compared with a 14% at the beginning of the trial.
The participants' quality of life, as measured by the six-domain Haemo-Qol-A instrument, improved 17.3 points, which is much higher than 5.2% considered to be the minimum clinically significant difference.
Of the 4e13 vg/kg dose group, 83% experienced no bleeds in the 52 weeks of the trial, compared with a 17% baseline. The group's quality of life increased by 3.8 points to 6.3.
Valoctocogene roxaparvovec showed no safety concerns during the clinical trials. It was well tolerated by the participants; none of them developed inhibitors to factor VIII or withdrew from the study.
Haemophilia A or factor VIII deficiency is a genetic disorder caused by a defective or missing factor VIII clotting protein. Those with the disease cannot form blood clots efficiently and can start bleeding spontaneously into muscles or joints. The current approved treatment is a prophylactic regimen of Factor VIII infusions two or three times per week.
As a result of the success of the phase 1/2 trial, BioMarin plans to increase the number of participants to 130 in order to further demonstrate the superiority over infustions. BioMarin Worldwide Research and Development president and managing director Hank Fuchs said: "In order to make this option available with the urgency and data support that people with severe haemophilia A deserve, we plan to raise the sample size of our registrational study, Gener8-1 with the 6e13 dose to demonstrate benefits well beyond prophylactic factor use."
Spark has also updated its cumulative follow-up of observations of 15 participants in a phase 1/2 trial of SPK-9001, one gene therapy, which is part of the company's SPK-FIX programme with Pfizer, for severe or moderately severe haemophilia B.
The participants discontinued routine infusions of factor IX concentrations and they did not suffer thrombotic events of factor IX inhibitors. The annualised bleeding rate (ABR) for all declined by 98% to 0.2 bleeds per participant, compared with 8.9% before the treatment with SPK-9001 began. The annualised infusion rate (AIR) declined to 0.9, compared with the 57.2 annual rate.
All 13 participants who had completed at least the required 12-week follow-up after the SPK-9001 infusion reached stable factor IX levels of more than 12% with a range from 14.3% to 76.3%.
Spark Therapeutics managing director, president and head of research and development Katherine A High said: "We are pleased to see all 15 participants, notably including the first four participants who have been followed for more than two years, continue to show that a single administration of SPK-9001has resulted in dramatic reductions in bleeding and factor IX infusions, with no serious adverse events.
"Our commitment to gene therapy research across our haemophilia programs remains steadfast with the goal of developing a novel therapeutic approach with a positive benefit-risk profile that aims to free patients of the need for regular infusions, while eliminating spontaneous bleeding."
Haemophilia B is a genetic bleeding disorder linked with a deficiency in the blood clotting factor IX. The current treatment includes intravenous infusions of either plasma-driven or recombinant factor IX to combat and prevent bleeding episodes.
In accord with the SPK-FIX programme, Spark intends to complete the transition of the trial to Pfizer over the summer for the latter to begin the phase 3 trial.