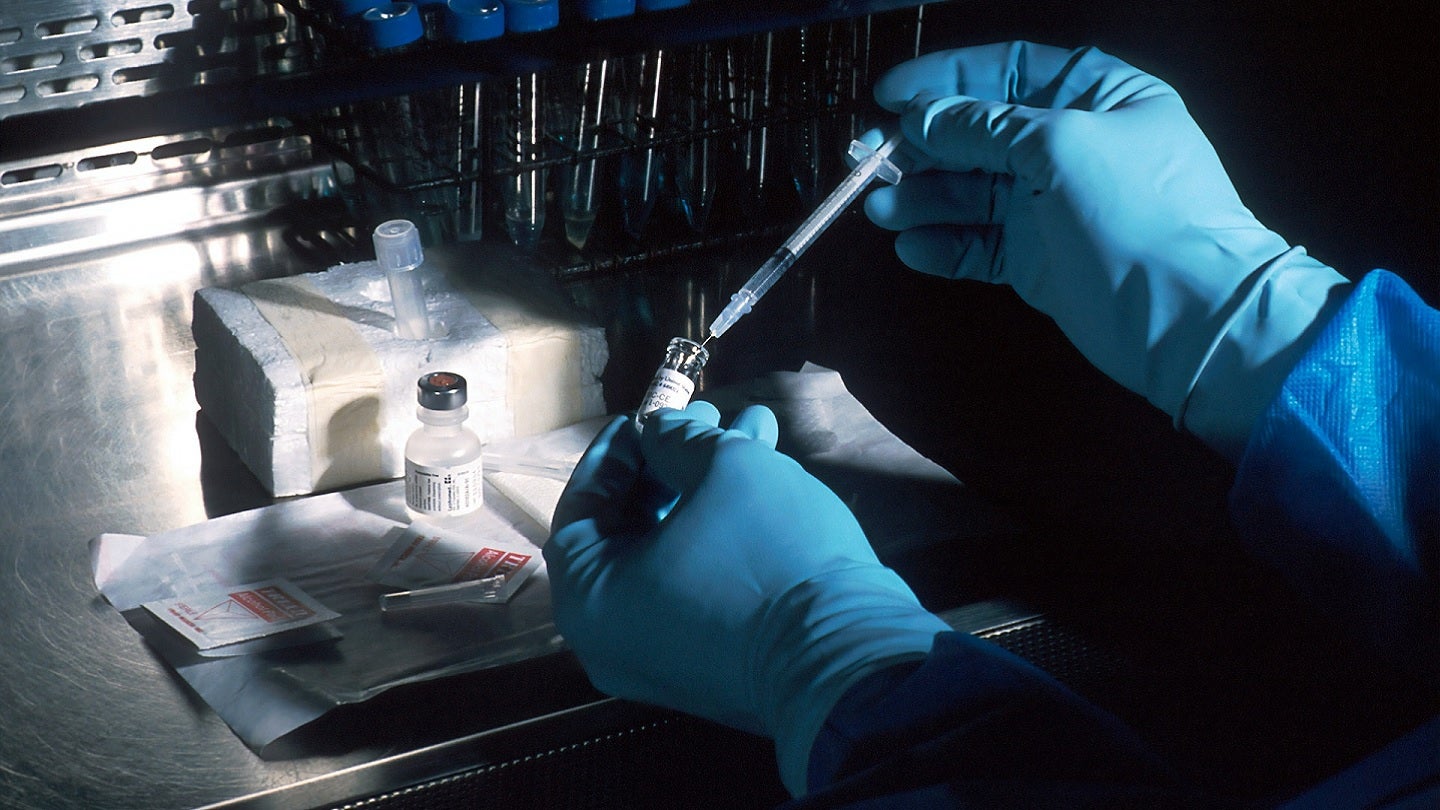 Biopharmaceutical company Abdera Therapeutics has raised $142m in combined Series A and B financing to engineer and advance antibody-based radiopharmaceuticals to treat cancer.
The Series A financing round was led by Amplitude Ventures and Versant Ventures, with Northview Ventures, AbCellera and adMare BioInnovations as participants.
Led by venBio Partners, the Series B round involved both existing and new investors including Qiming Venture Partners USA, RTW Investments and Viking Global Investors.
Abdera's radio-optimised vector engineering (ROVEr) platform enables it to design novel antibody-based radiopharmaceuticals with tuneable pharmacokinetic (PK) properties for increasing therapeutic effect and mitigating systemic toxicities.
The company aims to optimise the therapeutic index of alpha or beta-emitting radioisotopes to selectively destroy tumour cells without affecting healthy cells.
The approach aims to provide transformative new cancer treatments.
Abdera Therapeutics president and CEO Lori Lyons-Williams stated: "Radiopharmaceuticals hold the potential to transform the treatment of cancer, but the ability to finely tune radioisotope delivery to the tumour, while sparing healthy tissue, remains a major challenge for this class of drugs.
"Abdera's ROVEr platform enables the design of antibody-based radiopharmaceuticals that are ideally suited to specific cancer targets with optimised PK properties to pair with a radioisotope of choice and maximise therapeutic impact.
"Our goal is to leverage the power and flexibility of our platform to pursue a variety of oncology targets, advance potential best-in-class new cancer medicines and build Abdera into a leading radiopharmaceutical company."
The company's lead programme is aimed at delta-like ligand 3 (DLL3), which is a protein in the Notch pathway.
DLL3 is often found in small cell lung cancer and other solid tumours.
The programme is currently being advanced to preclinical development, with an investigational new drug application expected to be submitted to the US Food and Drug Administration in 2024.