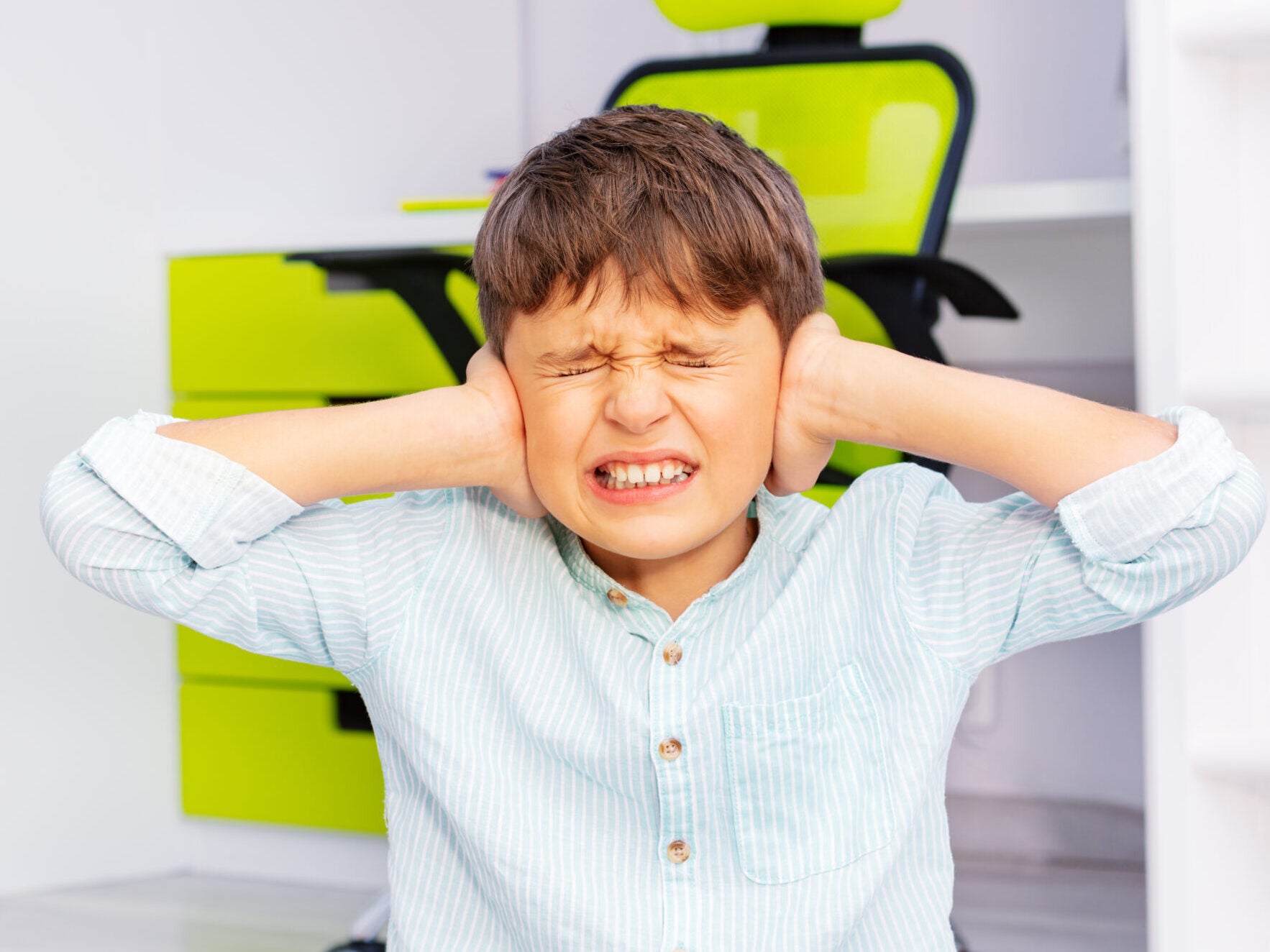 The rate at which children are being identified with autism spectrum disorder (ASD) has tripled in the past two decades. While the prevalence was 1 in 150 children in 2000, it reached the rate of 1 in 44 in 2018, in the US, according to the Centers for Disease Control and Prevention.
Some people with ASD can experience acute agitation and crisis behaviours. However, it is hard to estimate the prevalence of acute agitation in ASD as these episodes are mostly managed at home by relatives and parents, says Adrian Adams, CEO of Impel Pharmaceuticals.
Dr Jeremy Veenstra-VanderWeele, professor of developmental neuropsychiatry at the Columbia University Irving Medical Center, explains that agitation is seen in the minority of autistic teens, who struggle with communication. "Most people with agitation have multiple diagnoses, such as ASD, intellectual disability (ID), language disorder, or attention deficit hyperactivity disorder (ADHD)," he says.
An inability to clearly communicate with others and express their wants and needs results in frustration, he adds.
Off-label medication options
There is no medication specifically approved for ASD-associated agitation and other drugs approved for irritability might be used to manage the agitation episodes, Veenstra-VanderWeele says.
Janssen's Risperdal (risperidone), a second-generation antipsychotic, got its first FDA approval for autism-related irritability for children over the age of five, in 2006. Abilify (aripiprazole), marketed by Bristol Myers Squibb and Otsuka Pharmaceuticals, was approved in 2009 for irritability treatment in six to 17-year-old children with ASD. Generic versions of both drugs are now available.
While effective at decreasing episodes of agitation for most people with autism, risperidone and aripiprazole have side effects such as sedation, weight gain, and risk of abnormal movements, Veenstra-VanderWeele explains.
The route of administration is another hurdle as both drugs come in the forms of oral pills or injections. "It is challenging to get an agitated person to swallow a pill, and shots are unpleasant for most people," he says.
Nasal spray for acute treatment
Impel Pharmaceuticals is tackling this unmet need by developing a nasal spray that administers olanzapine powder. Eli Lilly markets olanzapine under the brand name Zyprexa. Generic olanzapine is an atypical, second-generation antipsychotic agent inhibiting dopamine receptors and is approved for bipolar disorder and schizophrenia. Similar to risperidone and aripiprazole, olanzapine's administration is limited to oral pills and injections, often in hospital settings.
Impel's INP-105 is designed to administer 5mg olanzapine powder in the upper nasal space via the company's Precision Olfactory Delivery (POD) technology. The trigger mechanism of the device aims to be a more user-friendly option to administer medication in the home setting, Adams says.
The company recently dosed the first participant in a Phase IIa placebo-controlled trial investigating INP-105 in 32 adolescents with ASD, between ages of 12 and 17. The study is being conducted in two specialised units that see a consistent flow of adolescents with autism, Adams says. The study results are expected in the H1 next year.
However, Veenstra-VanderWeele says that a nasal spray might still not be the ultimate solution as it may be just as threatening to the patient if they don't understand what is happening. "Holding someone's head still may be just as uncomfortable and dangerous as holding another body part to give a shot," he adds.
While it might not be a solution for everyone, having different options would still be helpful. There are no nasal sprays available for agitation, nor are there any medications specifically approved for acute agitation in ASD, Veenstra-VanderWeele explains. A nasal spray might a preferred option for some patients, especially if it acts faster than an injection, which often takes effect after the agitation period ends, he says.
In a Phase I trial INP-105 demonstrated its ability to reach plasma levels twice as fast as the intramuscular injection of Zyprexa and ten times faster than oral Zyprexa, according to January 2019 press release.