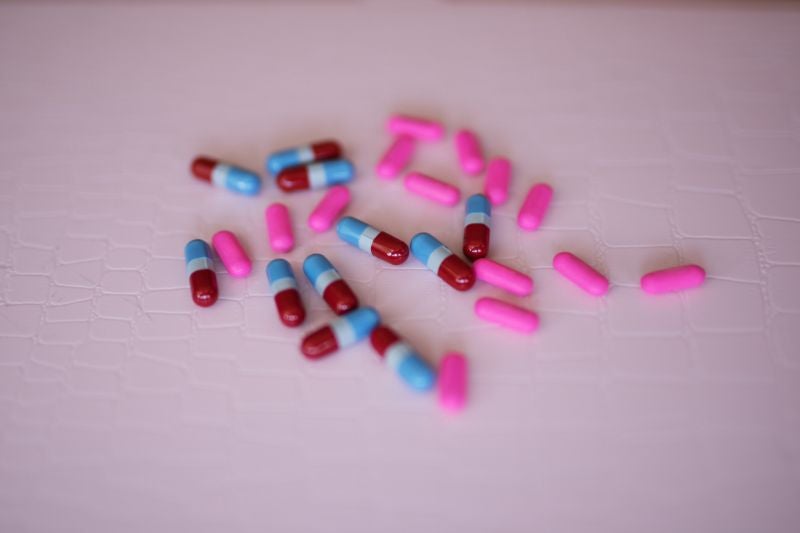 Alexion Pharmaceuticals has agreed to acquire Achillion Pharmaceuticals for an upfront payment of around $930m, or $6.30 per share.
Achillion Pharmaceuticals develops Factor D inhibitor therapies for complement alternative pathway-mediated rare diseases, including paroxysmal nocturnal hemoglobinuria (PNH) and C3 glomerulopathy (C3G).
Currently, the company is working on two clinical-stage small molecule products, danicopan (ACH-4471) and ACH-5228.
Danicopan is an investigational, oral, factor D inhibitor undergoing Phase II development for PNH and C3G, while ACH-5228 is in Phase I development.
The acquisition is expected to complement Alexion's portfolio for complement-mediated diseases.
Alexion Pharmaceuticals CEO Ludwig Hantson said: "Alexion has demonstrated the transformative impact that inhibiting C5 can have on multiple rare and devastating diseases.
"Targeting a different part of the complement system, the alternative pathway, by inhibiting Factor D production addresses uncontrolled complement activation further upstream in the complement cascade and importantly, leaves the rest of the complement system intact, which is critical in maintaining the body's ability to fight infection."
The deal also involves potential additional payments to Achillion in the form of non-tradeable contingent value rights (CVRs) subject to reaching select clinical and regulatory milestones.
The payments comprise $1 per share at the US regulatory approval of danicopan and $1 per share for the launch of ACH-5228 Phase III clinical trial.
Achillion Pharmaceuticals president and CEO Joe Truitt said: "Having already demonstrated proof-of-concept and proof-of-mechanism with our lead candidate, danicopan (ACH-4471), in PNH and C3G, respectively, we believe there is a significant opportunity for Factor D inhibition in the treatment of other diseases as well.
"Alexion is an established leader in developing medicines for complement-mediated diseases, and we look forward to working together to accelerate our objective of bringing novel therapies to patients as quickly as possible and ensuring that the broad promise of this approach is fully realised."
Subject to Achillion shareholders approval, customary closing conditions and regulatory approvals, the acquisition is expected to complete in the first half of next year.