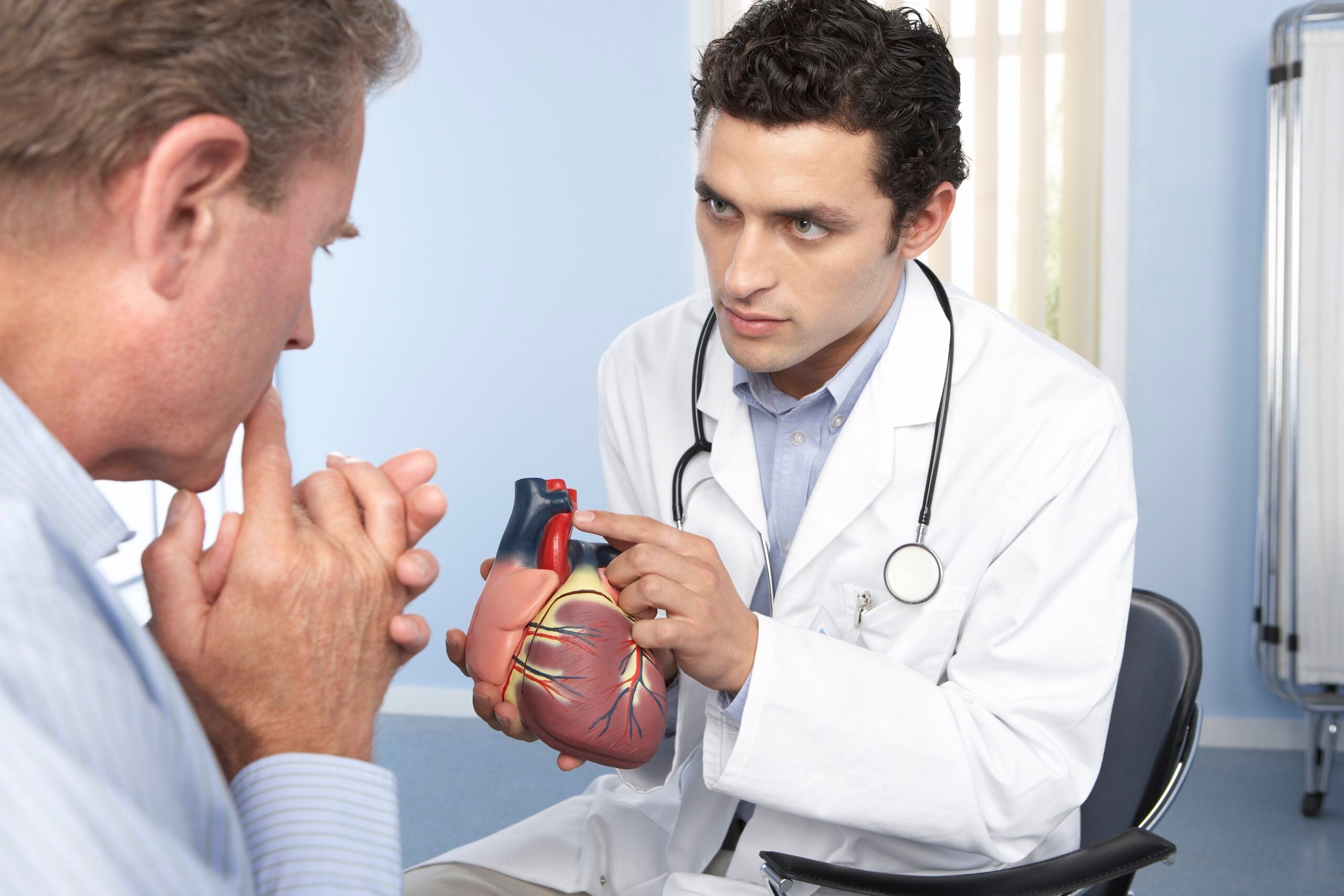 Amarin is going full steam ahead with its plans for global expansion of its cardiovascular drug Vazkepa (Vascepa/icosapent ethyl).
Last week, at the HC Wainwright Investment Conference, Amarin's CEO, Karim Mikhail, spoke of the company's plans to widen the scope of the drug. After establishing Vazkepa's role in the American cardiovascular therapeutic landscape, Amarin aims to widen the drug's scope to the European Union (EU) and beyond. The pharmaceutical company is well on its way to achieving its goals with successful full reimbursements, already confirmed in the United Kingdom (UK), and Sweden. Furthermore, this year Vazkepa has received positive recommendations from France and the Netherlands, with a positive recommendation soon to be released from Spain.
However, not all of Amarin's attempts at global expansion have been successful. On September 1, Amarin ceased operations in Germany after discussions to provide reimbursement for the use of Vazkepa for the reduction of cardiovascular risk, failed.
Laurent Abuaf, Amarin's senior vice president, tells Pharmaceutical Technology, "It's not the first time that Germany has not been part of big success stories like the Crestors of the world and those kinds of assets." AstraZeneca's cholesterol drug Crestor (rosuvastatin) was approved in 2003 in the US but only approved in Germany in 2008.
However, despite this recent setback and increasing pressure from competing generics, Amarin remains optimistic about its international launch of Vazkepa. "It's very difficult in the current environment, given the pressure on the health economies to make sure that you're successful everywhere, but we really have a strong belief in the value that we're bringing, health economics-wise, patient-wise, to the overall system to tackle cardiovascular disease."
Cardiovascular disease landscape
The World Health Organization (WHO) reports that cardiovascular disease is the major leading cause of death, with 17.9 million deaths reported globally each year. In 2021, the WHO and the United Nations announced a plan to reduce premature mortality related to noncommunicable diseases, including cardiovascular disease, by 25% leading up to 2025. According to GlobalData, there are currently 135 therapeutics being developed for cardiovascular disease.
GlobalData is the parent company of Pharmaceutical Technology.
In 2013, the FDA first approved Vazkepa solely for the reduction of triglyceride levels for hypertriglyceridemia. Following this, in 2019, the FDA approved Vazkepa for the reduction of cardiovascular risk. This was a landmark event as Vazkepa was the first FDA-approved drug for use in combination with statin therapies for hypertriglyceridemic patients. Amarin's net product revenue was $577.9 million in 2021 and $607 million in 2020, as per its financial filings. Vazkepa is Amarin's only marketed drug.
The company's market cap is $443.5 million.
The company now faces a highly competitive generics market for its lead drug. In 2020, the loss of a patent appeal for Vazkepa allowed the likes of Hikma Therapeutics and Dr. Reddy's to launch generics According to GlobalData, icosapent ethyl prices vary amongst the different companies, with Hikma charging $3.14 per 1,000mg dosage compared to Amarin's $4.14 at a wholesale price within the US.
Global expansion plans
In mid-June, the UK became the first European country to recommend the use of Vazkepa to prevent cardiovascular events such as heart attacks and strokes. Since then, France and the Netherlands have followed suit, with Abuaf sharing news of an impending positive recommendation from Spain. Abuaf also disclosed that Amarin is in active discussions with authorities in Italy, Norway, and Austria, while a new submission is underway in Switzerland. The company is awaiting confirmation of a final decision from Finland later this year.
Germany rejected the use of Vazkepa for the reduction of cardiovascular risk due to a disagreement over Vazkepa's reimbursement price. In recent times, this has been an issue for some pharmaceutical companies entering the German market. In late August, Janssen Pharmaceutical Companies of Johnson and Johnson announced its withdrawal of its cancer drug Rybrevant (amivantamab) from German markets after a negative Health Technology Assessment outcome, saying the drug's possible reimbursement price was unattractively low for the pharmaceutical company. Furthermore, in August, Novartis withdrew its bid to market paracetamol liquid for similar reasons.
Abuaf says the overall pharmaceutical reimbursement environment in Germany is taxing on the industry. "Ultimately, we were forced to withdraw from that negotiation because we are a one-product company. And we need to make sure that when we bring the value to the market, we receive value in exchange".
Nevertheless, the company now plans to expand its geographic reach and development pipeline. The company has its eye on being included in China's National Reimbursement Drug List. Abuaf explains, "This would be a massive milestone because cardiovascular disease is also touching a massive number of patients in big geographies like China."
In reference to the company's hopes for the future and its current plans for Vazkepa, Abuaf says, "We're trying to make the most of the environment in a smart way, putting together what we know and what we understand. Most of the time, it works. Sometimes we hit a wall, like in Germany, but overall, it's overwhelmingly progressing well."