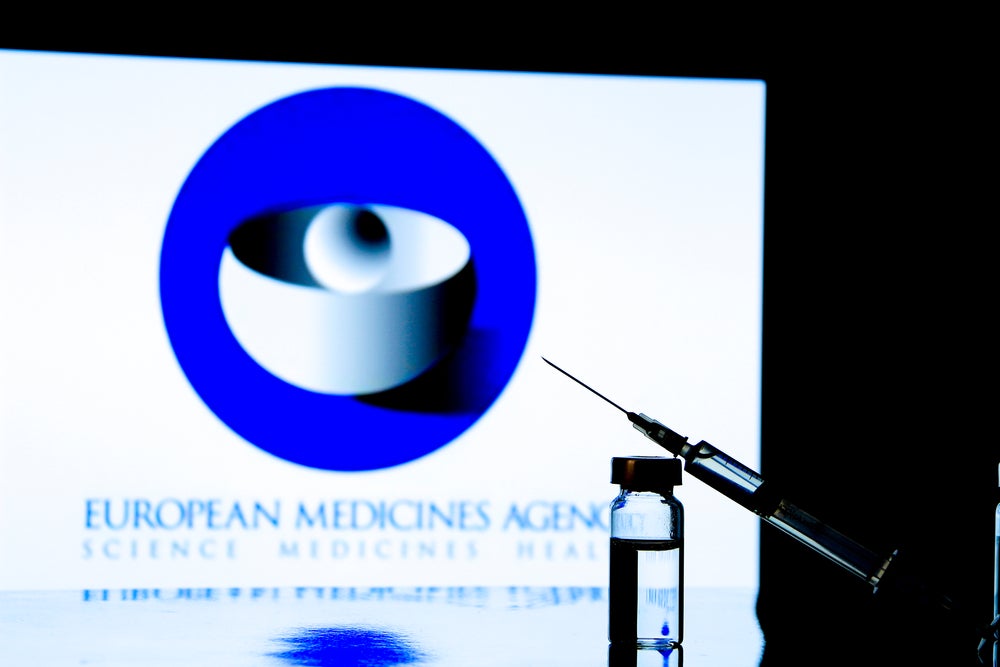 Amicus Therapeutics announced that the Committee for Medicinal Products for Human Use (CHMP) has adopted a positive opinion for Opfolda (miglustat) intended for treatment of Pompe Disease.
The CHMP used evidence from a Phase III trial (NCT03729362) involving 123 patients with late-onset Pompe Disease (LOPD) to adopt a positive opinion for Opfolda. A decision from the European Commission (EC) is expected in Q3 2023. Yesterday, the EC released broad reforms, which included a stipulation that the EC will award approval decisions in 46 days after a CHMP opinion, instead of 67 days.
Pompe Disease, also known as glycogen storage type II, is a rare inherited lysosomal disorder caused by a deficiency of enzyme acid alpha-glucosidase (GAA) leading to the accumulation of glycogen in skeletal and cardiac muscles.
Opfolda is intended to be used as part of a two-part therapy, which includes Pombiliti (cipaglucosidase alfa), the biologic component, which is an enzyme replacement therapy (ERT) to help break down glycogen. Opfolda is a pharmacokinetic enzyme stabilizer that minimises the loss of cipaglucosidase alfa's activity. If approved, this will become the first two-component therapy approved in the European Union for late-onset Pompe Disease (LOPD).
The recommendation follows Pombilit's EC approval in March 2023. The treatment will go up against Sanofi's Nexviazyme (avalglucosidase alfa-ngpt) which received an EC approval in June 2022, following a US Food and Drug Administration (FDA) approval in August 2021. Sanofi markets avalglucosidase alfa as Lumizyme in the US to treat LOPD since its approval in 2010.
Sanofi's Nexviazyme generated €196m ($215m) in global revenues in 2022, while Lumizyme was associated with €958m ($1.05bn) according to the company's full-year report. The market for Pompe disease is expected to grow as new therapies get approved.
"Based on the strength of the label and our launch readiness, once fully approved we believe there is significant opportunity to bring Pombiliti and Opfolda as the first two-component therapy for adult LOPD patients in Europe, and to establish this novel treatment combination as a potential new standard of care in Pompe disease," said Bradley Campbell, president and CEO of Amicus Therapeutics.