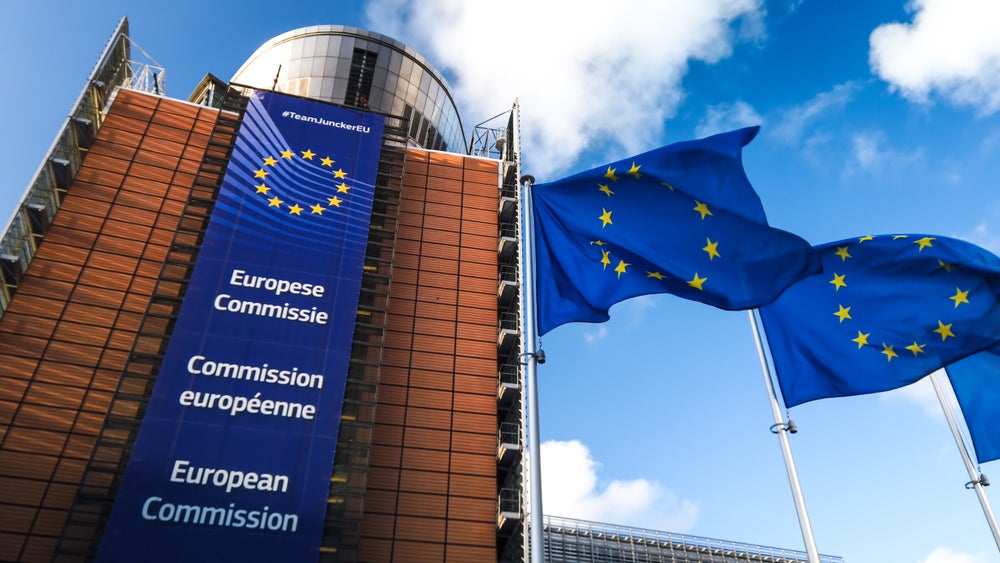 The European Commission's (EC) long-anticipated pharma reform plans in the European Union have finally been unveiled, indicating a focus on improving access to medicines across the bloc while cutting down on market exclusivity.
Described as the largest reform in over 20 years, the proposed revision touches on multiple topics ranging from unequal access to innovative medicines across the EU to new environmental protections. Notably, this includes the reduction of regulatory data protection from eight years to six— a decision which will likely prove controversial.
The EC previously planned to reveal these plans on March 29, before moving the date to April 26.
While the reform cuts the base data protection for therapies from eight to six years, it also comes with a set of incentives. Companies would receive a patent extension of additional two years if their products are launched across all the EU's member states, per the document. The incentive for launching new products across the EU comes at a time when disparity in access to medicines and broader health inequality across different EU member states continues to be highlighted.  
However, the reform has its share of critics. According to Nathanie Moll, the director general of the European Federation of Pharmaceutical Industries and Associations (EFPIA), the decision to penalise companies for not making their products available in two years across all EU states is fundamentally flawed. In a statement released on April 26, Moll said this aspect would represent an unworkable target that is "destined to fail."
In addition to this, the EC document also states that companies can get a further year if their product targets an additional indication. Products will receive an additional six-month extension if they address unmet medical needs, and if they were studied through comparative clinical trials.
Along with the patent-related changes, the EC is seeking to ease some of the regulatory steps. For example, the time between the publication of the Committee for Medicinal Products for Human Use (CHMP) opinion and the Commission's ultimate decision will now be reduced to 46 days from the previous 67 days. Overall, authorisations by the European Medicines Agency (EMA) will now take 180 days, rather than the average of 400 days. Applications will now be digitised.
Outside of these steps, the reform targets drug shortages and pharma industry's environmental impact. Companies would have to now report potential shortages and medicine withdrawals earlier and provide a development of shortage prevention plans. The EU would be able to use compulsory licensing to make companies share their patents to ramp up production during crises. The reform supports initiatives as part of the European Green Deal, specifically focusing on air, soil, and water pollution action plans.
Alongside the reform, the Commission also proposed a Council Recommendation to ramp up efforts against antimicrobial resistance. That includes targets for the reduced use of antibiotics and R&D investment.