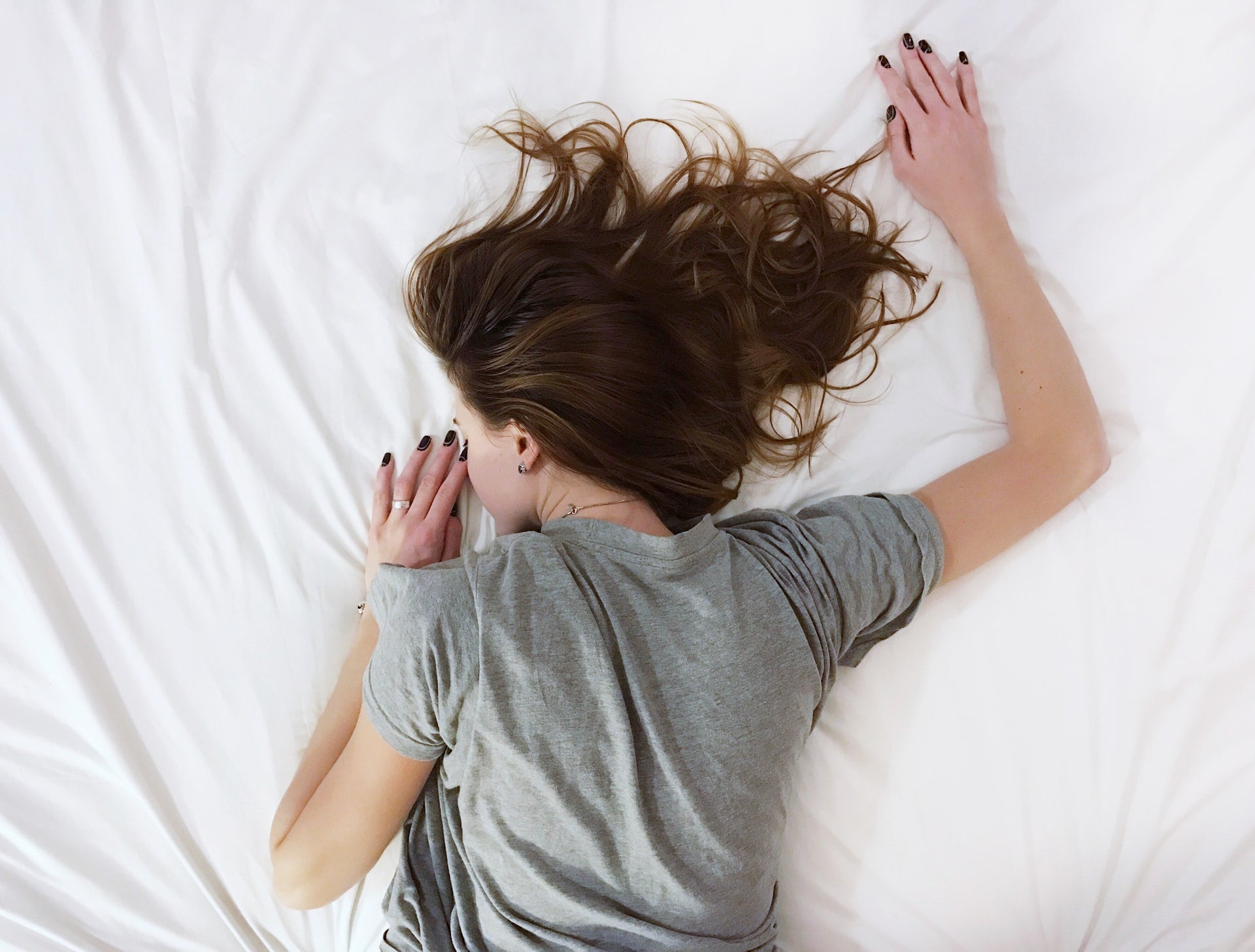 Apnimed has raised $25m in a Series B financing round to advance its oral disease-modifying therapeutic AD109 for obstructive sleep apnea (OSA) and support its ongoing development and commercialisation plans.
The funding round was led by the company's existing investor, Morningside Ventures, new investors, Seligman Investments and Tao Capital Partners.
Apnimed is advancing its lead programme AD109, which targets neurologic control and aids in activating the upper airway dilator muscles to maintain an open airway while sleeping.
At present, AD109 is in late-stage phase II clinical trials.
Apnimed CEO Larry Miller said: "People living with OSA need a safe, effective, and easy-to-use treatment option that addresses the underlying neurologic cause of the disease.
"The proceeds of this financing enable us to initiate our phase III programme for AD109.
"We are pleased to welcome Seligman and Tao Capital Partners to our syndicate and greatly appreciate Morningside's continued support and recognition of our science and our goal to help address the needs of patients living with OSA."
Last year, the company began a phase II study of AD109 for treating mild-to-severe OSA and in January it commenced a second phase II study in mild-to-moderate OSA.
Apnimed expects results from these studies in the second quarter of this year. A phase III registrational study will follow.
OSA is a common and serious sleep disorder characterised by partial or complete upper airway occlusion that happens while sleeping, which may lead to poor sleep and, in the long term, hypertension, diabetes, cardiovascular disease, strokes and early mortality.
Columbia Threadneedle Investments Seligman Technology Group lead portfolio manager Paul Wick said: "Apnimed's approach with a once-daily oral medication to address the root cause of the condition could not only be a game-changer for patients but also represent a significant market growth opportunity."