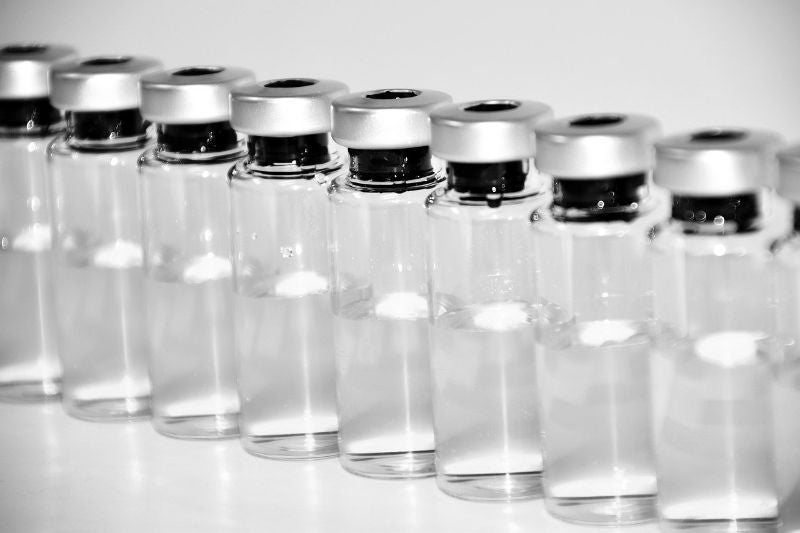 Applied DNA Sciences has shipped five Covid-19 LinearDNA vaccine candidates to Italy-based Takis Biotech for preclinical testing in animals.
The companies partnered in February for the development of a vaccine against the novel coronavirus.
As part of the collaboration, Applied DNA subsidiary LineaRx agreed to work with Takis Biotech on preclinical development of a linear DNA vaccine based on polymerase chain reaction (PCR).
Applied DNA's vaccine constructs were produced at scale using plasmid-based vaccine templates.
According to Takis Biotech, initial data from animal tests of the vaccine templates showed immunogenicity and a strong antibodies generation across all five vaccine candidates.
The company will now inject LinearDNA candidates into mice and then test the animals' sera for the presence of antibodies that could attach to purified Spike protein.
Takis Biotech CEO and CSO Dr Luigi Aurisicchio said: "The Spike protein is the most abundant protein on the surface of SARS-CoV-2, the virus that causes the disease, Covid-19 and is the means of binding to and entering into human host cells.
"Those positive candidates whose antibodies bind to Spike will be tested for their ability to neutralise SARS-CoV-2 by preventing uptake of the virus in cells in culture and in animal models."
Following the shipment of vaccine candidates, Applied DNA will work on its manufacturing plan to support human clinical trials planned to be launched in the coming months.
Applied DNA president and CEO Dr James Hayward said: "We are very encouraged by the preliminary results from Takis, given the prior close correlation we observed in efficacy between plasmid templates and linear DNA vaccines and we anticipate similar results from our LinearDNA candidates with the added advantage of lower risk of antibiotic resistance and genome integration often present when circular DNA that is found in plasmids is used."
The companies are yet to identify a commercial partner for their vaccine candidates.