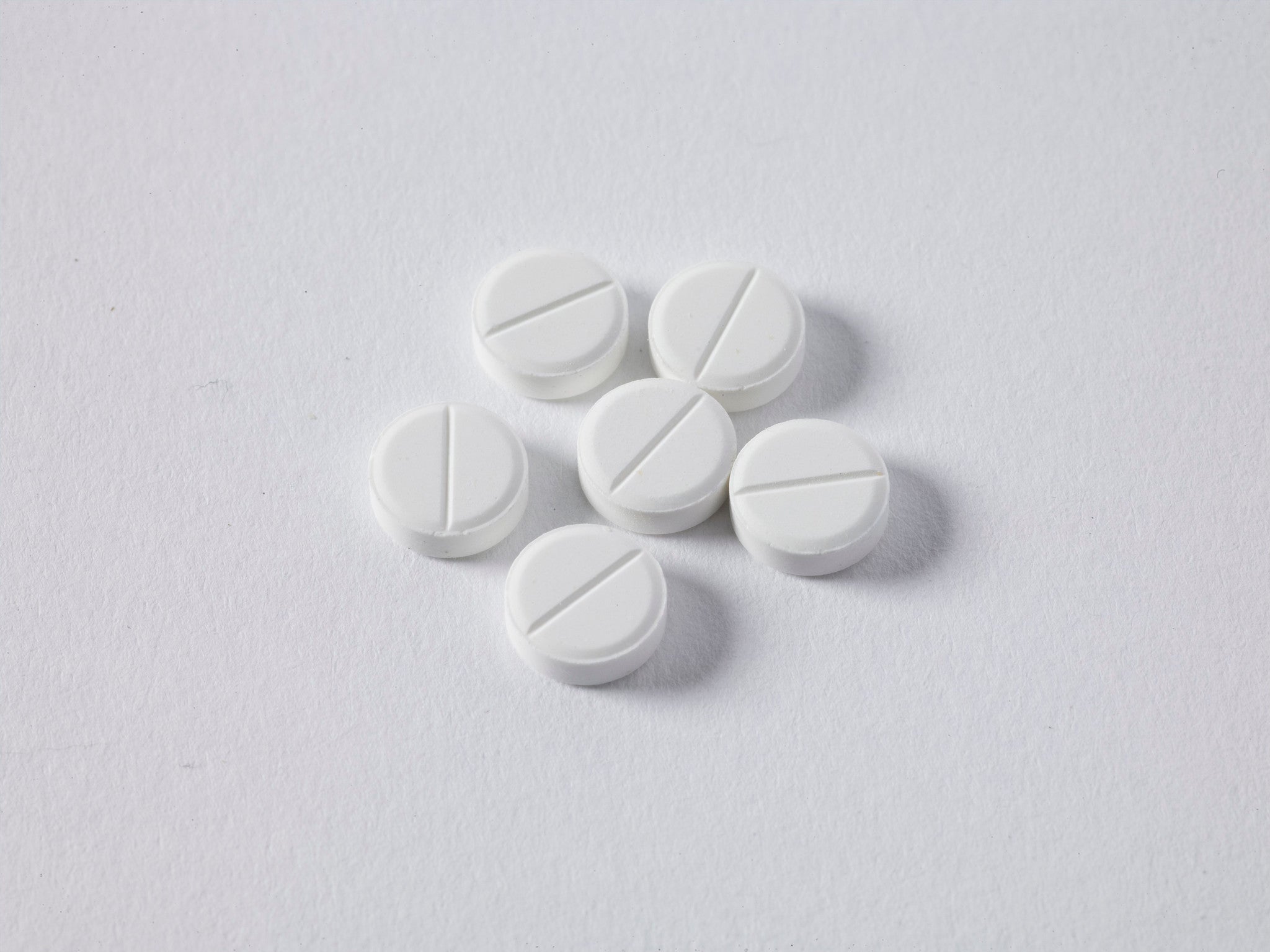 South Korean company Aptabio is all set to initiate a Phase II trial of its oral therapy, APX-115, for treating Covid-19.
A transmembrane enzyme NADPH oxidase (NOX) inhibitor, APX-115 was studied in Europe for treating patients with diabetes complications.
The latest development comes after the US Food and Drug Administration (FDA) granted approval to commence the trial, Pulse reported.
Clinical research organisation COVANCE will carry out the study in 80 Covid-19 patients at 12 medical centres in the US.
Aptabio noted that its APX-115 hinders NOX2 and ROS in the endosome, obstructing the virus pathway.
In December last year, the company submitted the Phase II study protocol to the FDA.
The approval to carry out the trial came rapidly owing to data from a Phase I trial in Europe, with no safety signals observed.
Aptabio intends to conclude a confirmatory clinical trial based upon positive results from the Phase II trial and will submit an application seeking emergency use authorization.
In a separate development, the Korea Disease Control and Prevention Agency (KDCA) has confirmed that GC Pharma's plasma therapy is effective against the UK and South African variants of Covid-19.
After assessing the efficacy of the therapy against the S, L, V, G, GR, GH, and GV plus UK and South African virus genotypes, the KDCA found that the drug produced neutralising antibodies for all strains.
KDCA Deputy Director Kwon Jun-wook told Korea Biomedical Review: "We have confirmed in a cell experiment that the homegrown plasma therapy produced neutralising antibodies for all Covid-19 strains and was hardly affected by the variants."