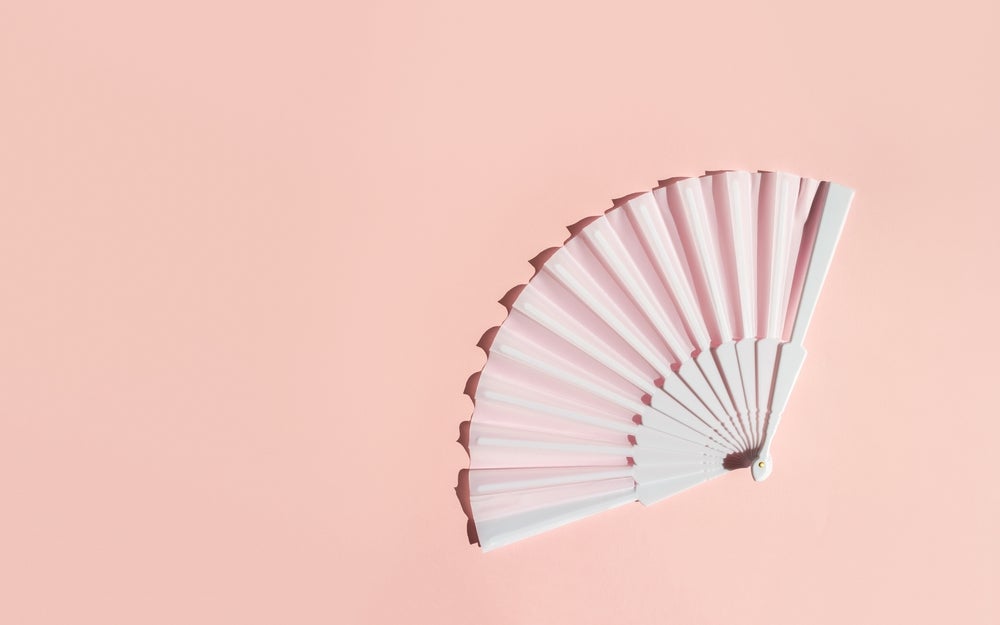 The US Food and Drug Administration (FDA) has approved Astellas Pharma's Veozah (fezolinetant) for use against moderate to severe vasomotor symptoms caused by menopause on May 12 after some delays due to an extended review.
This marks the first-ever FDA approval of a nonhormonal neurokinin 3 (NK3) receptor antagonist for use against vasomotor symptoms caused by menopause. Commonly referred to as hot flashes, vasomotor symptoms affect 60%–80% of women in the US during or after their menopause. This common menopausal symptom is disruptive to women's quality of life and activities, states an Astellas release.
Also known as fezolinetant, Veozah blocks neurokinin B in the temperature control centre, which reduces the number and intensity of vasomotor symptoms. The drug's application was based on clinical data from the BRIGHT SKY program, which included the SKYLIGHT 1 (NCT04003155) and SKYLIGHT 2 (NCT04003142) trials.
In February, the FDA extended the priority review of the drug's application by three months, with a new PDUFA date set to May 22. This was done to allow for more time for the application's review.
Prior to Veozah's approval, available treatments for hot flashes included hormone replacement therapy, which consisted of either combined oestrogen and progestogen or oestrogen. Alongside this, antidepressants are also used for the treatment of hot flashes, including Sebela Pharmaceuticals' selective serotonin reuptake inhibitor (SSRI) Brisdelle, which was the first FDA-approved nonhormonal approach for this condition. According to the United Kingdom's National Health Service (NHS), antidepressants may help with hot flashes, but they are not licensed for this particular use in the country.
However, the use of hormone replacement therapy comes with its set of challenges. This includes an increased risk of heart attack, stroke, and breast cancer, amongst others, per the US National Institutes of Health's National Institute on Aging. These concerns are shaped by past research conducted as part of the Women's Health Initiative (WHI) program funded by the US National Heart, Lung, and Blood Institute. In a 2002 WHI study, patients treated with oestrogen and progesterone were reported to have a significantly higher risk of stroke, heart attacks and breast cancer. Since then, further research shows that younger women are at lesser risk. Hormone replacement therapy may not be suitable for those with a past history of untreated high blood pressure or breast cancer, based on NHS' guidance. But the NHS states the benefits of hormone replacement therapy broadly outweigh the potential risks.
The drug is currently under review in Australia, the EU and Switzerland.