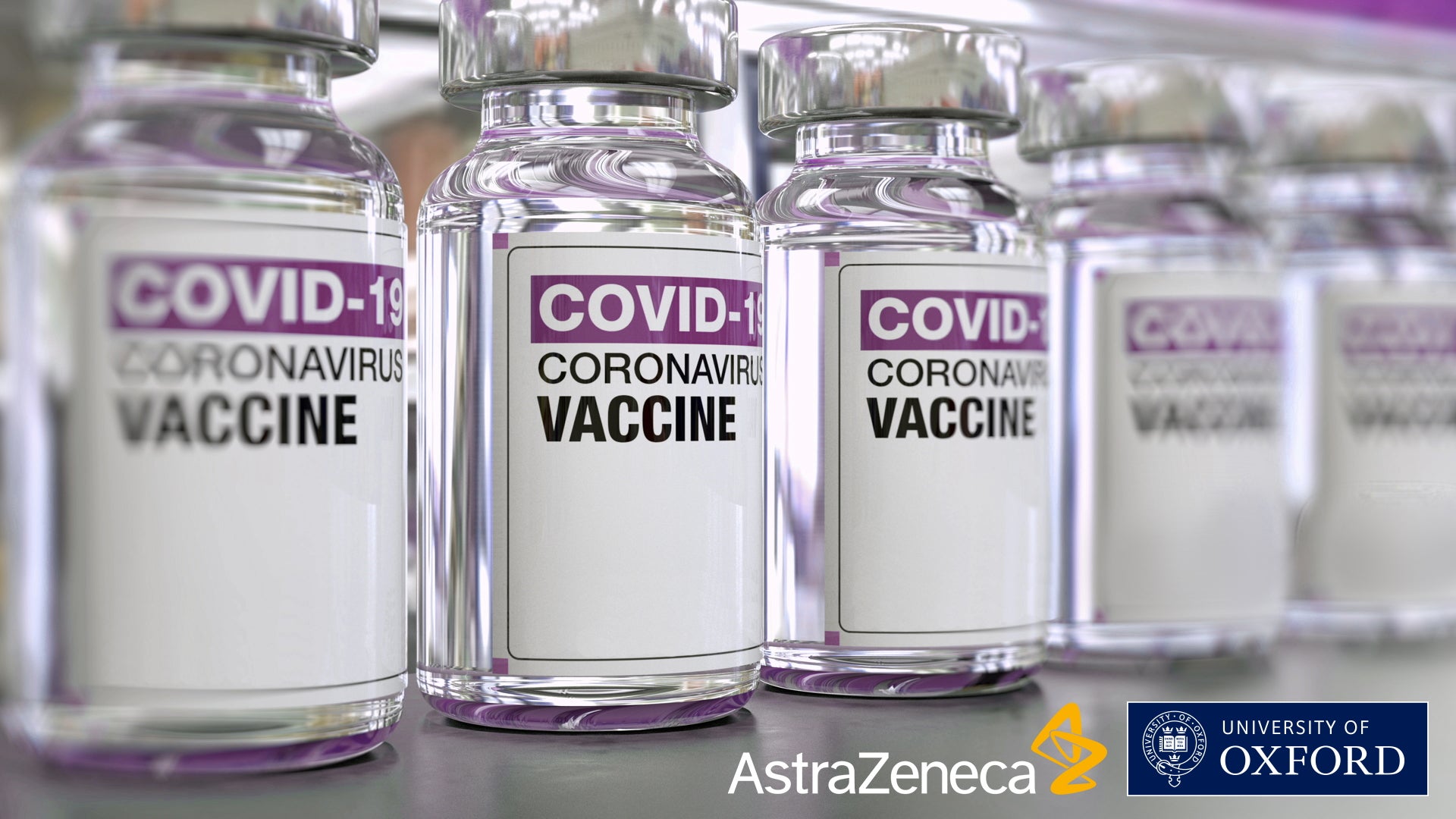 US health officials have questioned the validity of AstraZeneca's most recent vaccine trial results, saying the data provided by the company may be "outdated".
The National Institutes of Health (NIH) said in a statement early on Tuesday morning that the trial's Data and Safety Monitoring Board (DSMB) was concerned AstraZeneca may have included "outdated" trial information in their results, which could provide an "incomplete view of the efficacy data" for the vaccine.
The NIH added: "We urge the company to work with the DSMB to review the efficacy data and ensure the most accurate, up-to-date efficacy data be made public as quickly as possible."
The DSMB also made AstraZeneca aware of its concerns late on Monday, the same day the company's trial data was released.
Interim analysis of the Phase III trial for AstraZeneca's Covid-19 vaccine found that the jab had an overall efficacy of 79% at preventing symptomatic coronavirus, and was 100% effective at preventing severe disease and hospitalisation.
The health officials' concerns could deal yet another blow to international confidence in the UK-based company's vaccine, after several European countries recently paused rollout of the jab in response to reports of blood clots in a small number of those vaccinated.
The statement is also a setback in AstraZeneca's plan to seek Emergency Use Authorisation for the vaccine from the US Food and Drug Administration in the coming weeks.
The AstraZeneca-Oxford University vaccine has so far been approved in over 50 countries, including the United Kingdom, Germany, France and Australia.
UPDATE 23/3
In a statement made on Tuesday, AstraZeneca responded: "The numbers published yesterday were based on a pre-specified interim analysis with a data cut-off of 17 February. We have reviewed the preliminary assessment of the primary analysis and the results were consistent with the interim analysis. We are now completing the validation of the statistical analysis.
"We will immediately engage with the independent data safety monitoring board (DSMB) to share our primary analysis with the most up to date efficacy data. We intend to issue results of the primary analysis within 48 hours."
Addressing the dispute, director of the US National Institute of Allergy and Infectious Diseases and chief medical advisor to the president, Dr Anthony Fauci, told Good Morning America that AstraZeneca had made an "unforced error" in announcing the vaccine data.
He said: "The fact is, this is very likely a very good vaccine, and this kind of thing does, as you say, do nothing but really cast some doubt about the vaccines and maybe contribute to the hesitancy. It was not necessary.
"If you look at it, the data really are quite good, but when they put it into the press release, it wasn't completely accurate."