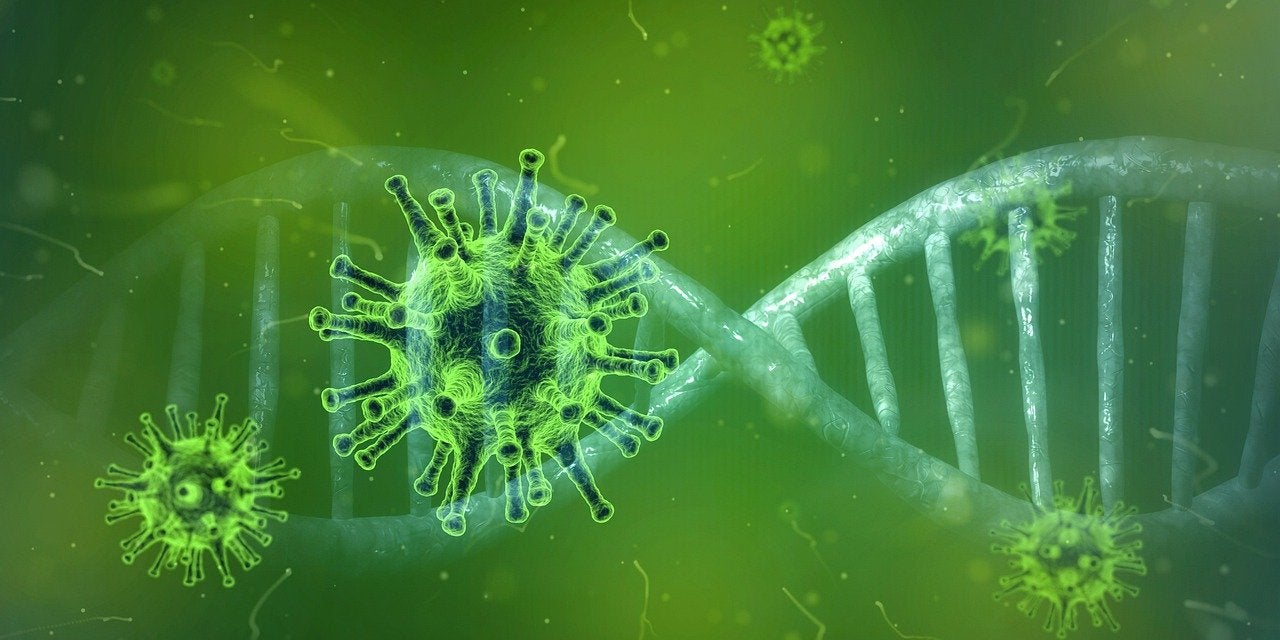 AstraZeneca has received an investment of approximately $486m from the US Government to develop and supply its long-acting antibody (LAAB) cocktail, AZD7442, for Covid-19 treatment.
The company signed the deal with the US Biomedical Advanced Research and Development Authority (BARDA). It intends to supply up to 100,000 doses of the therapeutic beginning towards the end of this year.
As part of a separate deal, the US can purchase up to one million additional doses next year.
AZD7442 is a cocktail of two LAABs obtained from convalescent patients after Covid-19 infection. The LAABs could potentially minimise the risk of resistance developed by SARS-CoV-2.
Engineered with half-life extension and decreased Fc receptor binding, the LAABs have the potential to provide six to 12 months of protection against the disease with a single administration.
AstraZeneca secured the licence for the LAAB combination, discovered by Vanderbilt University Medical Center, in June.
In the coming weeks, AZD7442 will progress into two Phase III trials in a total of over 6,000 subjects enrolled at sites across the US and other countries.
A trial of around 5,000 participants will assess the safety and efficacy of AZD7442 to prevent Covid-19 for up to 12 months. Another trial will analyse post-exposure prophylaxis and pre-emptive treatment in around 1,100 volunteers.
The company also intends to conduct additional trials of the therapeutic in around 4,000 Covid-19 patients.
AstraZeneca CEO Pascal Soriot said: "This agreement with the US Government will help accelerate the development of our long-acting antibody combination which has the potential to provide immediate and long-lasting effect in both preventing and treating Covid-19 infections."
The company received more than $1bn from the BARDA in May to develop, manufacture and deliver a Covid-19 vaccine developed by the University of Oxford.
Later, in August, the European Commission (EC) signed a deal with AstraZeneca for the supply of the Covid-19 vaccine candidate to the European Union Member States.