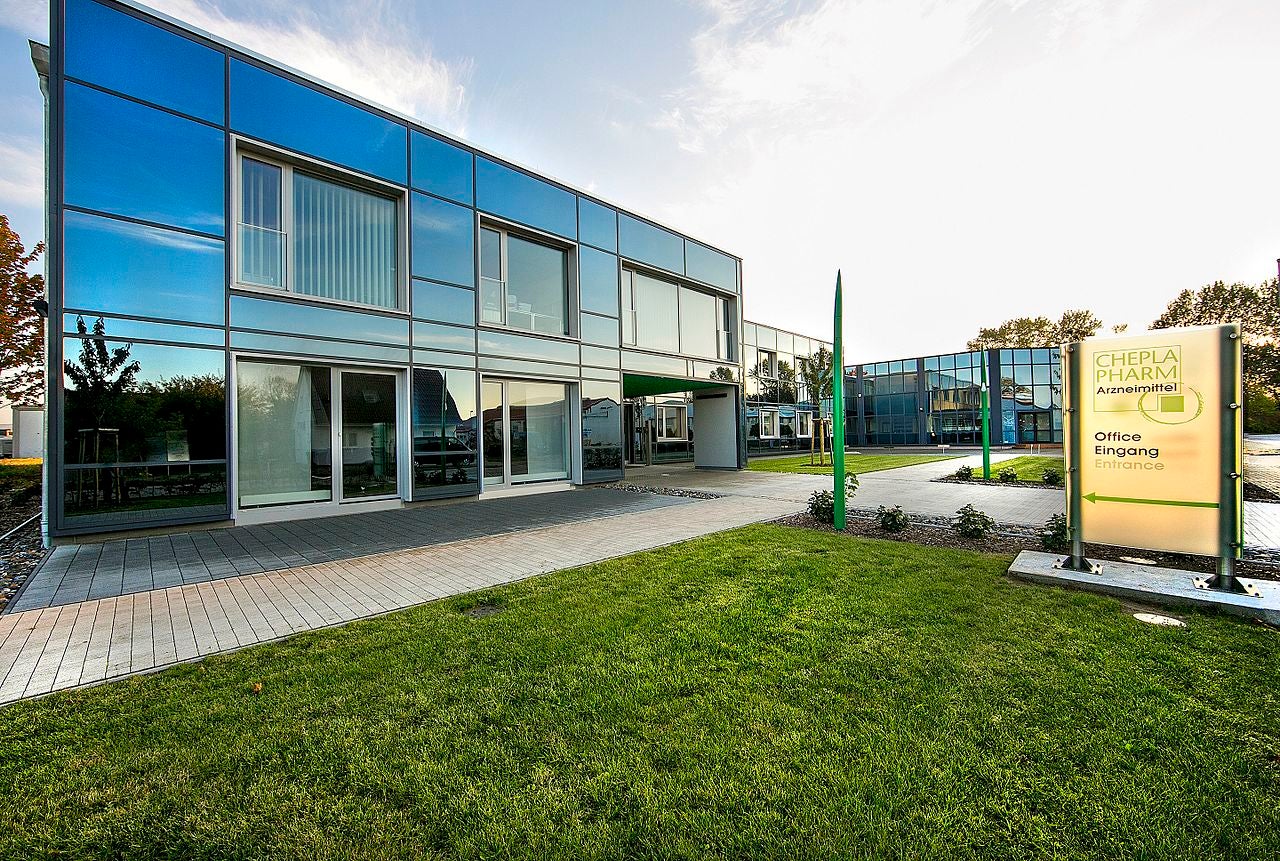 AstraZeneca has completed the divestment of commercial rights to Atacand (candesartan cilexetil) and Atacand Plus in over 70 countries to German pharmaceutical firm Cheplapharm Arzneimittel.
A prescription medicine, Atacand is approved for treating heart failure (HF) and hypertension.
Atacand Plus is a fixed-dose blend of candesartan cilexetil and hydrochlorothiazide and is approved for treating hypertension.
Developed in partnership with Takeda Pharmaceutical, Atacand was co-marketed by the companies in certain counties while each firm had the exclusive rights to it in some countries.
Under the deal, AstraZeneca received $250m from Cheplapharm.
In addition, the company will get further non-contingent payments of around $150m during the first half of this year.
In October, AstraZeneca agreed to sell the commercial rights to Atacand and Atacand Plus in around 70 countries to Cheplapharm for $400m.
Separately, Takeda Pharmaceutical has completed the sale of a portfolio of select prescription products to Cheplapharm for $562m.
The portfolio comprises 16 prescription pharmaceutical products sold mainly in Europe, part of the company's Europe and Canada business unit.
In September, Takeda signed an agreement to divest a portfolio of certain non-core assets sold primarily in Europe and Canada to Cheplapharm.
The divested portfolio includes non-core prescription pharmaceuticals across various therapeutic areas, including cardiovascular / metabolic and anti-inflammatory products along with Calcium.
These products are not part of Takeda's five core business areas: Gastroenterology, Rare Diseases, Plasma-Derived Therapies, Oncology and Neuroscience.
Takeda noted that it is focused on carrying out its long-term growth strategy to enhance business mix around our key areas and streamlining operations by providing patients with novel therapies in these areas.