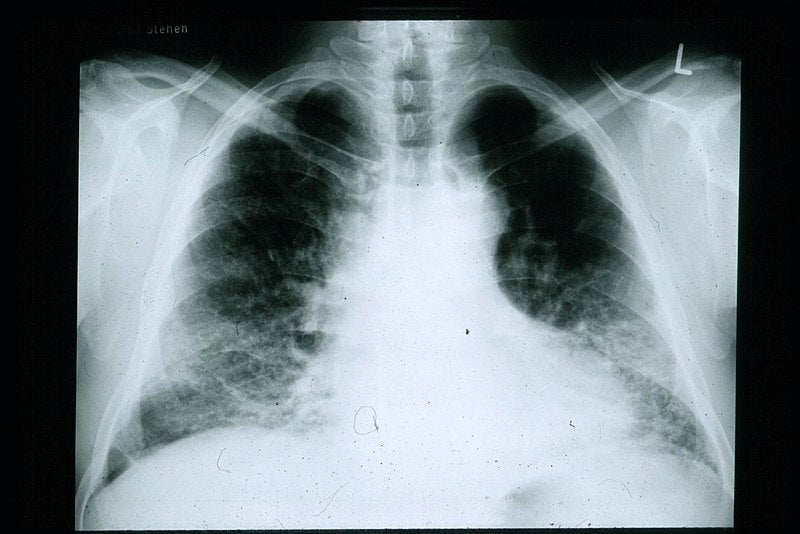 AstraZeneca has secured orphan drug designation (ODD) from the US Food and Drug Administration (FDA) for its potential new medicine, saracatinib, to treat a type of lung disease known as idiopathic pulmonary fibrosis (IPF).
An inhibitor of src tyrosine kinase, saracatinib has completed Phase I development and its pre-clinical trials revealed that it inhibits fibroblast activity and collagen deposition, the key features of lung fibrosis.
Phase II trials for saracatinib in IPF are yet to start.
IPF is a chronic, progressive, irreversible and usually fatal interstitial lung disease and results in scarring (fibrosis) of the lungs.
ODD status is granted by the FDA to medicines that are intended for the treatment, diagnosis or prevention of rare diseases or disorders that affect fewer than 200,000 people in the US.
AstraZeneca R&D BioPharmaceuticals executive vice-president Mene Pangalos said: "Idiopathic pulmonary fibrosis has a significant impact on patients' lives and new therapies are urgently needed.
"IPF is a recent addition to our respiratory research strategy and we are interested to see whether saracatinib could be a useful approach for the treatment of this intractable disease."
IPF causes shortness of breath and progressive damage of the lung, resulting in life-threatening complications such as respiratory failure.
IPF patients live between two and five years on average from diagnosis.
Discovered by AstraZeneca, Saracatinib has previously been in clinical development in oncology.
Last November, AstraZeneca secured the ODD from FDA for Fasenra (benralizumab) to treat eosinophilic granulomatosis with polyangiitis (EGPA), a rare autoimmune disease that can damage multiple organs and tissues.