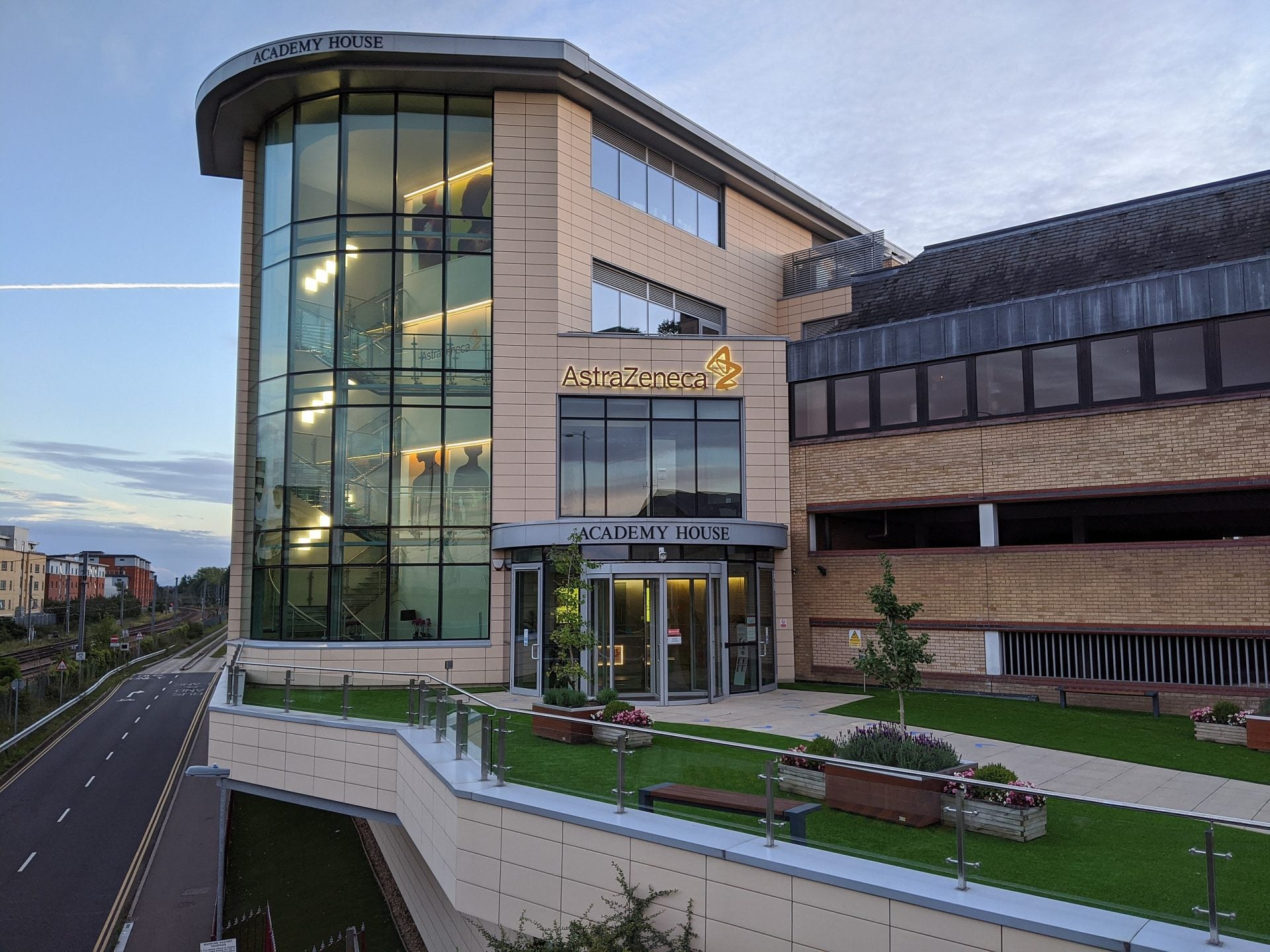 Japan's Ministry of Health, Labour and Welfare (MHLW) has approved AstraZeneca's Forxiga (dapagliflozin) to treat chronic kidney disease (CKD) in adults with and without type-2 diabetes (T2D).
Forxiga is an oral, once-daily sodium-glucose cotransporter 2 (SGLT2) inhibitor with demonstrated efficacy to prevent and delay cardiorenal disease.
Earlier this year, the MHLW granted priority review status to the drug in this CKD indication and based the latest approval on positive data from the Phase III DAPA-CKD trial.
The international, multi-centre, randomised, double-blinded trial enrolled 4,304 subjects to assess the efficacy of 10mg Forxiga versus placebo in stage 2-4 CKD patients with high urinary albumin excretion, with and without T2D.
Forxiga plus standard-of-care (SoC) therapy lowered the relative risk of deterioration of renal function, the onset of end-stage kidney disease or risk of cardiovascular or renal death by 39%, the primary composite goal.
SoC treatment comprised an angiotensin-converting enzyme inhibitor or an angiotensin receptor blocker.
Forxiga also sustainably lowered the relative mortality risk from any cause by 31% versus placebo.
The drug's safety and tolerability were in line with its already observed safety profile.
AstraZeneca BioPharmaceuticals R&D executive vice-president Mene Pangalos said: "This approval is an important step towards realising our ambition of improving outcomes for patients with chronic kidney disease.
"While new medicines like Forxiga advance the standard of care, we are also committed to the prevention and early detection of this often debilitating and life-threatening disease."
Forxiga, also known as Farxiga, recently obtained approval in the EU and US for CKD treatment in adults with and without T2D.
The drug is intended to be used as an adjunct to diet and exercise to boost glycaemic control in adults with T2D and as an oral adjunct therapy to insulin for those with type-1 diabetes.
Ono Pharmaceutical will oversee the supply and commercialisation of Forxiga in Japan under a 2013 agreement with AstraZeneca's Japanese subsidiary, AstraZeneca KK.
In December last year, the MHLW approved Forxiga for treating patients with chronic heart failure who are receiving standard of care in the country.