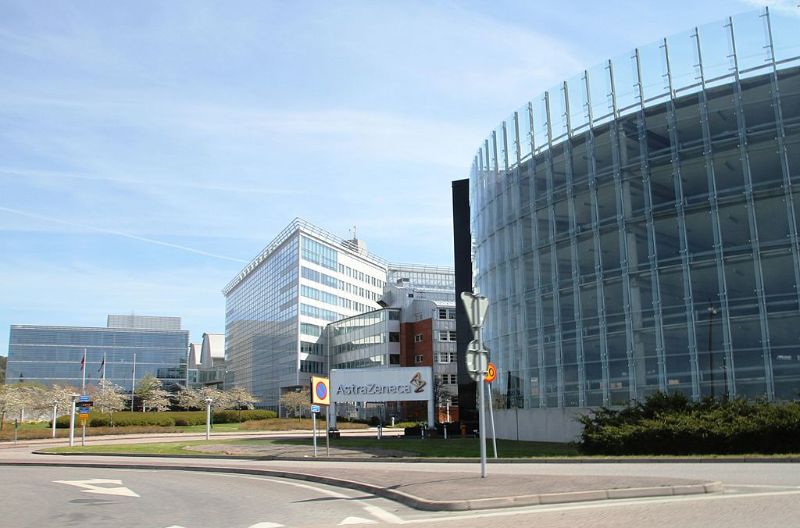 AstraZeneca has regained global rights to brazikumab (previously MEDI2070) from Allergan, following the termination of a prior licensing deal between the companies.
Brazikumab is a monoclonal antibody designed to attach to the IL23 receptor and is being developed to treat Crohn's disease (CD) and ulcerative colitis (UC). The drug acts by selectively inhibiting the IL23 immune signal, in turn preventing intestinal inflammation.
The Phase IIb/III INTREPID programme is currently assessing brazikumab, compared to placebo or adalimumab, in CD. Meanwhile, the Phase II EXPEDITION clinical trial is comparing the drug to placebo or vedolizumab in UC patients.
Under the agreement, Allergan agreed to fund up to a certain amount, estimated to be the costs that AstraZeneca might incur until completion of the development in CD and UC indications, including the development of a companion diagnostic.
If the drug is approved and launched, AstraZeneca will pay sales royalty to Amgen as per a 2012 deal between the companies to jointly develop and commercialise clinical-stage inflammation drug candidates, including brazikumab.
As well as this royalty, AstraZeneca will hold complete rights and benefits associated with the drug without any other payments due to Amgen or Allergan.
In January, Allergan and AbbVie signed a definitive agreement to sell brazikumab to AstraZeneca. The move is part of the regulatory approval process for the acquisition of Allergan by AbbVie.
The completion of regaining brazikumab rights by AstraZeneca comes after AbbVie completed the acquisition after securing all relevant regulatory approvals and authorisation by the Irish High Court.
AbbVie expects the acquisition to boost its existing AbbVie growth platform (ex-Humira) to around $30bn in revenues in full-year 2020, with combined revenues of nearly $50bn.