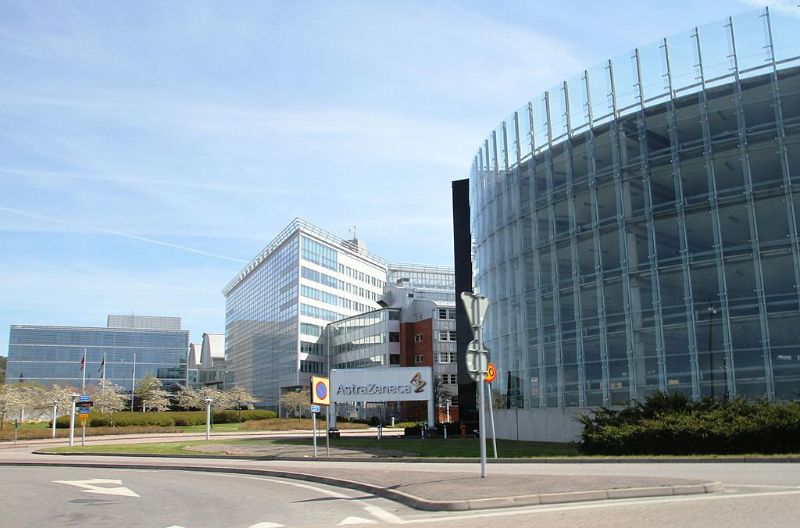 AstraZeneca has signed an agreement to sub-license Movantik (naloxegol)'s global rights, except in Europe, Canada and Israel, to RedHill Biopharma.
Movantik is a peripherally acting mu-opioid receptor antagonist (PAMORA). It holds the US Food and Drug Administration (FDA) approval to treat opioid-induced constipation (OIC) in adults suffering from chronic non-cancer pain.
AstraZeneca licensed the drug from Nektar Therapeutics in 2009. The company later sold the European rights to ProStrakan Group (now KKI) and the rights in Canada and Israel to Knight Therapeutics in 2016.
Movantik recorded $96m in sales last year in the US.
The terms of the agreement will see RedHill make a $52.5m upfront payment to AstraZeneca upon closing. AstraZeneca will also receive a non-contingent amount of $15m in 2021.
Subject to customary closing conditions and clearances, the deal is expected to close in the first quarter of this year. During the transition period, AstraZeneca will manufacture and supply the drug to RedHill.
AstraZeneca BioPharmaceuticals business unit executive vice-president Ruud Dobber said: "This divestment supports our strategy to realise value from medicines in our portfolio that are mature or outside our current scope to enable reinvestment in our main therapy areas.
"Movantik is an important established medicine and the divestment to RedHill will ensure its continued availability for patients."
AstraZeneca signed an agreement with Daiichi Sankyo in 2015 to co-commercialise the drug in the US. This agreement will also be transferred to RedHill.
After transfer completion, RedHill will be responsible for all US commercialisation activities. The company will also share costs and pay sales commissions to Daiichi Sankyo.
RedHill Biopharma CEO Dror Ben-Asher said: "Along with the planned launch of Talicia later this quarter and the ongoing promotion of Aemcolo to gastroenterologists, primary care physicians and other specialists, the acquisition of Movantik further positions RedHill as an emerging GI-focused leader."
This deal is the latest among AstraZeneca's product divestitures. In December last year, the company divested the commercial rights to Arimidex (anastrozole) and Casodex (bicalutamide) to Juvisé Pharmaceuticals.