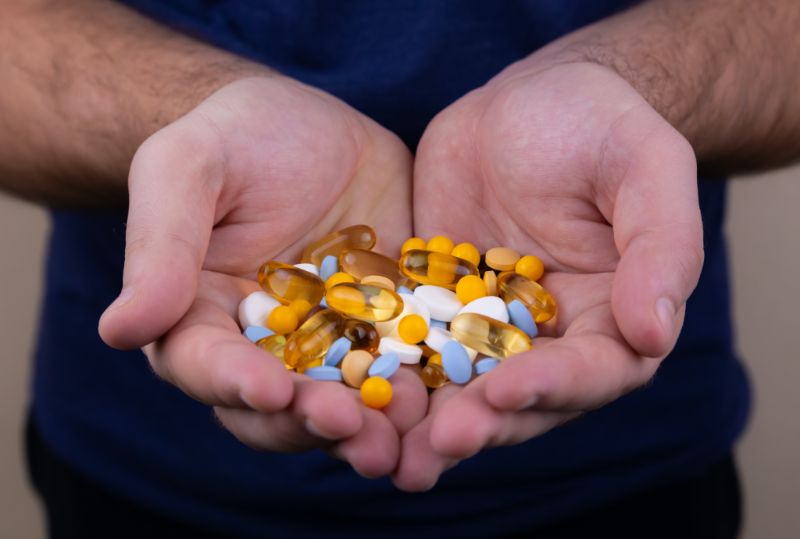 Atreca, BeiGene and IGM Biosciences have partnered to identify, develop, and manufacture new immunoglobulin M (IgM) and immunoglobulin A (IgA) antibody therapeutics for Covid-19 infection.
In the wake of the ongoing pandemic, the partners will start work immediately and finalise financial details, as well as other terms, later in the future.
The human immune system naturally generates IgM and IgA antibodies.
IGM Biosciences engineers these antibodies with higher binding power per antibody to potentially enable better activity against different variants of SARS-CoV-2, the novel coronavirus that causes Covid-19.
IgA and IgM antibodies also transport from the bloodstream to mucosal surfaces, such as in the lung, offering hope for a therapeutic effect in respiratory diseases, including Covid-19.
The partners will leverage Atreca's discovery platform to produce the sequences of antibodies generated by certain B-cells present in the blood of patients with acute Covid-19.
IGM will then use the technology to develop and manufacture engineered IgM and IgA antibodies from the identified sequences.
IGM Biosciences CEO Fred Schwarzer said: "We believe that IgM and IgA antibodies created from sequences identified with Atreca's platform may produce better binding, cross-reactivity, neutralisation, and mucosal transport than the corresponding IgG antibodies.
"These characteristics, plus IGM's ability to efficiently manufacture IgM and IgA antibodies, gives us confidence in the collaboration and hope that we may develop a product that will be of significant benefit to public health."
Under the alliance, BeiGene will offer global clinical development support via its more than 1,100-person development team across China, the US, Europe and Australia.
BeiGene will also be responsible for any global regulatory activities related to potential drug candidate resulting from the collaboration.
Atreca and IGM signed a material transfer and collaboration agreement to begin working together immediately. Atreca, IGM and BeiGene will discuss detailed terms and arrangements in the future.
An antibody could be ready for clinical testing in the first half of 2021.