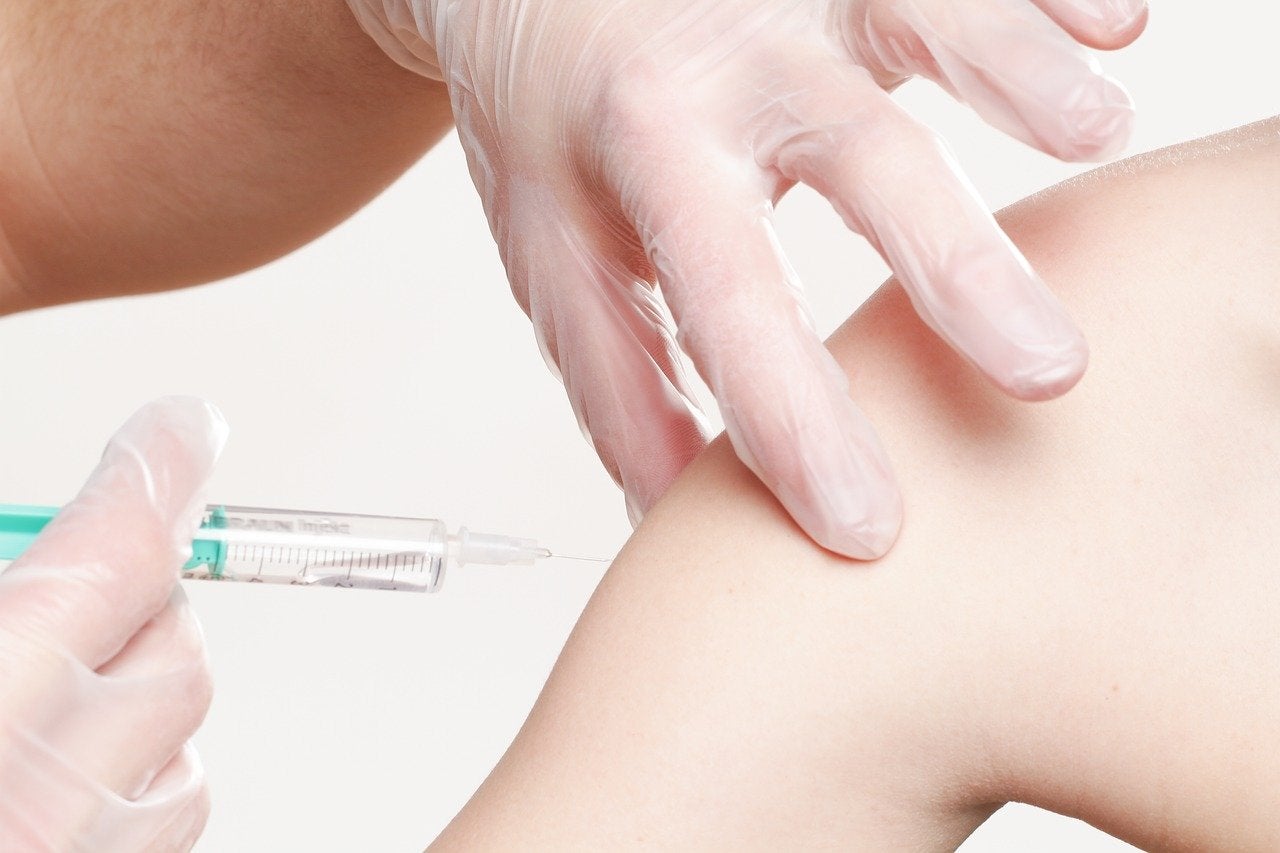 Novavax has signed a non-binding heads of terms document with the Australian Government to supply 40 million doses of its Covid-19 vaccine candidate, NVX-CoV2373.
Created using Novavax's recombinant protein nanoparticle technology, the vaccine candidate is a stable, prefusion protein that includes the company's Matrix‑M adjuvant.
The vaccine candidate is currently in Phase III clinical trial in the UK.
On successful completion of the trial and after obtaining approval from Australia's Therapeutic Goods Administration (TGA), Novavax will supply the vaccine doses to the country starting from the first half of next year.
Novavax president and CEO Stanley Erck said: "This arrangement with the Australian government reflects the importance of the ongoing clinical development of NVX-CoV2373 and will ensure that the citizens of Australia will have access to its supply."
The vaccine regimen requires administering two doses for an individual 21 days apart.
The Phase III global study will analyse NVX-CoV2373 in providing immunity, safety and for Covid-19 disease prevention.
For the trials, elderly people with underlying medical conditions, as well as diverse racial and ethnic representation, enrolled.
The company anticipates interim data from a late-stage trial of the vaccine by the first quarter of next year.
As well as progressing the clinical development, Novavax is manufacturing NVX-CoV2373 on a large scale across various locations worldwide.
So far, the company signed NVX-CoV2373 supply deals with the US, UK and Canada while the company will supply doses to Japan, South Korea and India through partnerships.
In July, Novavax received $1.6bn from the US government for the development and manufacturing of the vaccine candidate.
In addition, Coalition for Epidemic Preparedness Innovations (CEPI) agreed to provide up to $384m in funding to support the vaccine development.