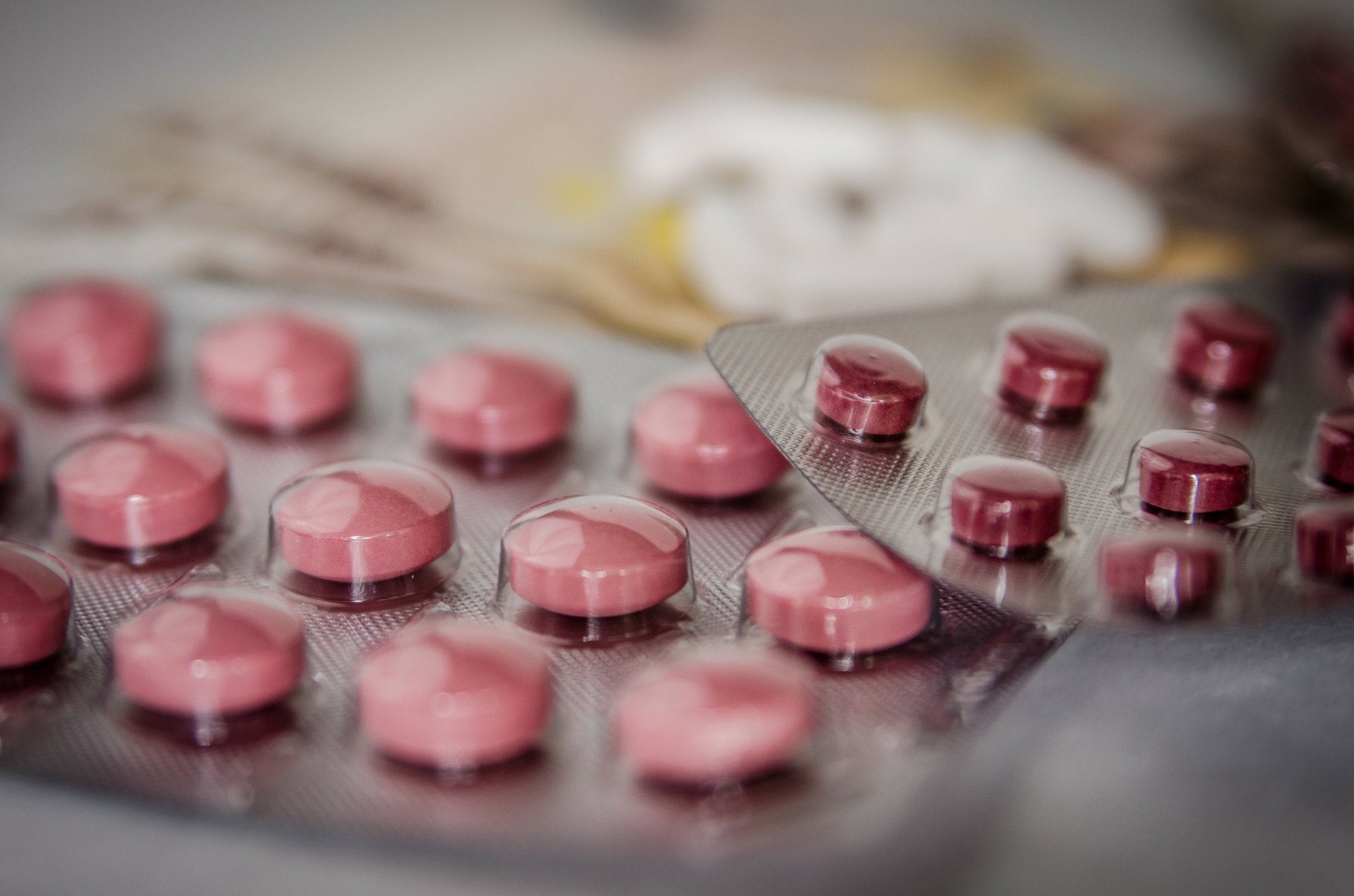 AzurRx BioPharma has signed a definitive agreement to acquire First Wave Bio in a stock and cash deal valued at $229m, comprising specific development, regulatory and sales milestones.
A clinical-stage biotechnology company, First Wave Bio focuses on developing new, gut-targeted, small molecule treatments for auto-immune inflammatory bowel diseases (IBD) and various serious ailments.
In line with the transaction, AzurRx will be renamed to 'First Wave BioPharma, Inc.'
The management team of AzurRx, including the chairman, president and CEO James Sapirstein, will continue to lead the renamed firm.
With the acquisition, AzurRx will gain complete rights to First Wave Bio's proprietary formulations of niclosamide.
A small molecule drug, niclosamide possesses anti-viral as well as anti-inflammatory properties created to address various GI conditions.
In addition, AzurRx will fully own First Wave Bio's strong intellectual property (IP) portfolio, which comprises the method of usage and delivery of these formulations as therapies for several auto-immune, inflammatory and viral ailments.
Sapirstein said: "The acquisition of First Wave Bio and the creation of First Wave BioPharma is a transformative event that significantly expands our GI development pipeline and positions our company for new growth opportunities in the inflammatory bowel disease therapeutic space.
"We believe that our proprietary formulations of niclosamide, with their novel anti-inflammatory mechanism of action, non-systemic absorption and safety benefits will enable us to address significant unmet clinical needs for IBD patients, especially in the mild-to-moderate disease categories."
AzurRx in-licensed the exclusive international rights to develop oral and rectal formulations of niclosamide from First Wave Bio in January this year for Covid-19-associated GI infections and immune checkpoint inhibitor-associated colitis and diarrhoea (ICI-AC) in advanced-stage cancer patients.
On concluding the transaction, the internal development pipeline of AzurRx will comprise three new clinical IBD indications in ulcerative proctitis, ulcerative proctosigmoiditis, ulcerative colitis and Crohn's disease.
The latest development comes after AzurRx activated seven study sites in India for the Phase II RESERVOIR clinical trial of its micronised niclosamide tablets, called FW-1022, to treat Covid-19-related GI infections.