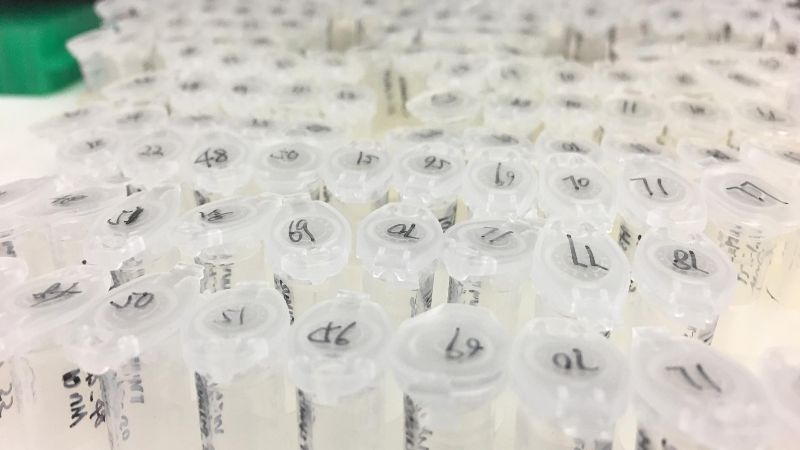 Baylor College of Medicine and Texas Children's Hospital Center for Vaccine Development have expanded their alliance with Infectious Disease Research Institute (IDRI) to accelerate the development of a Covid-19 vaccine candidate.
The partners will work on an important manufacturing step and fill sufficient vials to advance the vaccine into Phase I clinical trials.
IDRI is a non-profit health organisation with vaccine formulations and adjuvant technologies expertise, which works to supply these products to low and middle-income countries.
Baylor College of Medicine National School of Tropical Medicine associate dean Dr Maria Elena Bottazzi said: "An important and crucial step in the manufacturing of a safe and efficacious vaccine is its formulation with appropriate adjuvants.
"Our goal is to collaborate with IDRI and rapidly take our vaccine candidate, currently stored in the freezer, and manufacture clinical-grade vaccine formulations to accelerate their development and testing efforts in the clinic."
As part of the collaboration, Baylor, Texas Children's and IDRI will work together to formulate and vial the Covid-19 vaccine for Phase I testing. Non-profit organisation PATH will also be part of this alliance.
The aim is to assess the Covid-19 vaccine in human trials later this year. The partners intend to create a safe and effective Covid-19 vaccine at a low cost for use in the US, as well as internationally.
IDRI CEO Dr Corey Casper said: "Our long-standing collaborations with the talented scientists at Baylor and vaccine experts at PATH allow us to quickly bring our manufacturing and adjuvant technology to this partnership.
"We believe this will significantly speed the development of a Covid-19 vaccine by reducing existing domestic limitations on production."
This collaboration for Covid-19 vaccine is supported by the combined resources of Baylor College and Texas's Children's Hospital.