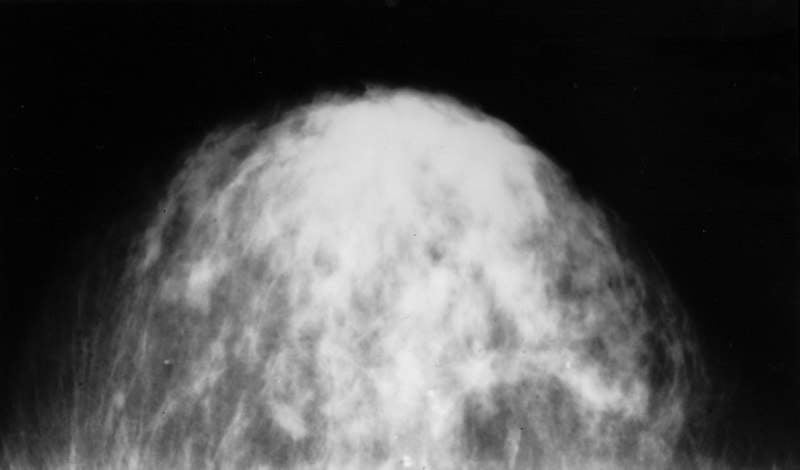 The Breast Cancer Research Foundation (BCRF) in the US has initiated a new, independent drug research project to gain more insights into potential pathways for the treatment of breast cancer.
Part of BCRF's Drug Research Collaborative, the new project will focus on better understanding the role of androgen receptor (AR) in the disease.
Astellas and Pfizer are providing a total of $10m funding to the project for supporting preclinical and clinical independent research of their joint AR inhibitor.
Pfizer Oncology chief medical officer Charles Hugh-Jones said: "Expanding the programme with our partner, Astellas, will enable some of the brightest minds in academia to explore the potential of AR-inhibition in breast cancer.
"Our shared goal is that this will help speed breakthroughs to benefit patients."
"Our shared goal is that this will help speed breakthroughs to benefit patients."
BCRF plans to convene an expert review panel of breast cancer researchers under its Drug Research Collaborative to choose the final projects that would be commenced later this year.
BCRF scientific director Larry Norton said: "By fostering collaboration between industry and academic scientists and clinical investigators, BCRF's Drug Research Collaborative is successfully bringing together leaders from both communities to help advance clinical trials for new, innovative and effective treatment options for breast cancer patients.
"This partnership is aimed at helping patients by exploring new treatment options and accelerating scientific and medical progress."
Originally launched in 2016, the Drug Research Collaborative currently includes nine projects being carried out to advance clinical research on treatment strategies for patients suffering from this cancer.