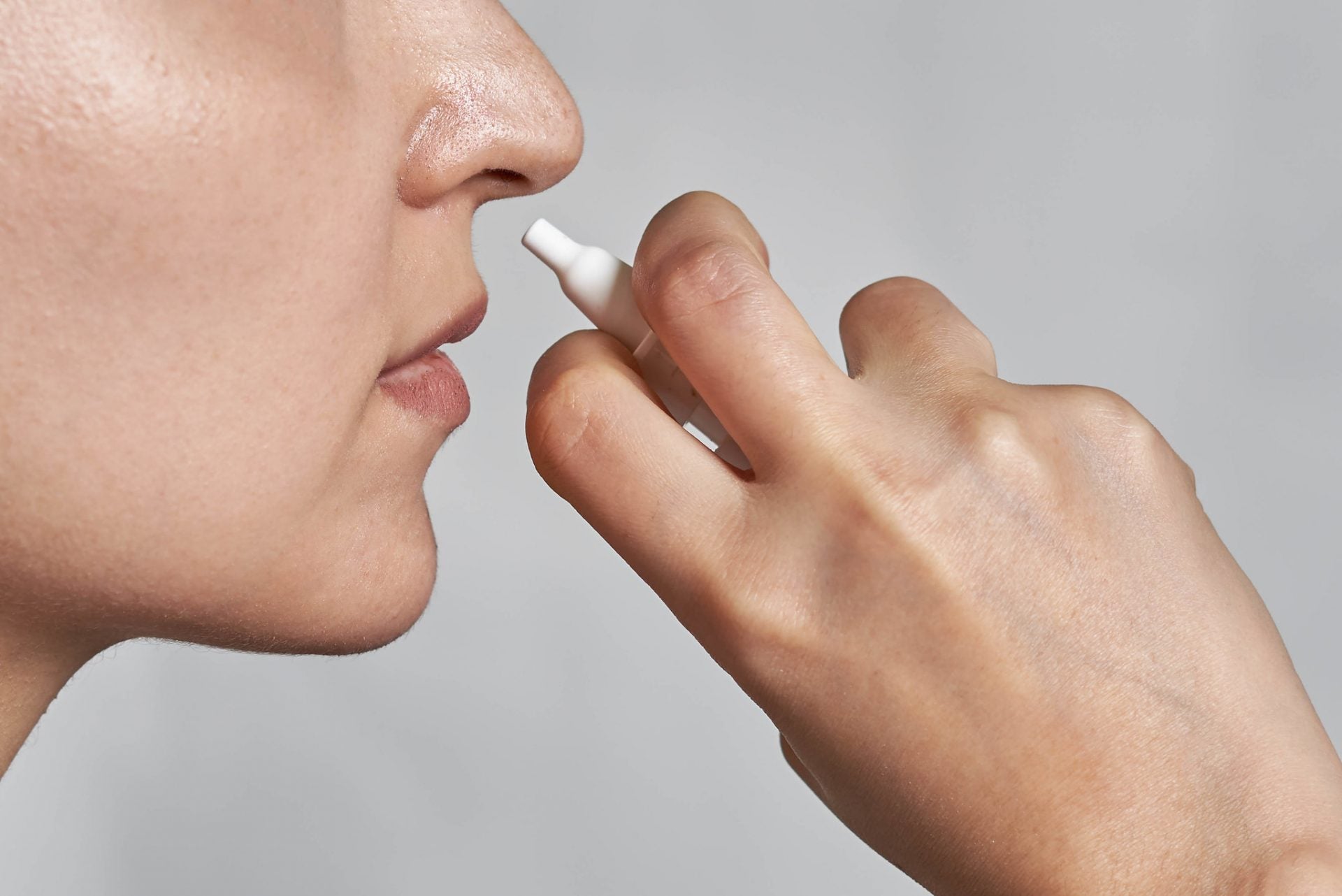 Indian company Bharat Biotech has filed an application with the Drugs Controller General of India (DCGI) seeking approval to commence Phase III clinical trial for its intranasal Covid-19 vaccine BBV154.
This trial is intended to analyse the intranasal vaccine as a booster shot.
The company currently makes Covaxin, a Covid-19 vaccine that is authorised in the country for use as a two-dose regimen with a gap of 28 days.
Covaxin is also listed by the World Health Organization for emergency use.
As against injectable vaccines, the intranasal vaccine is claimed to be easy to administer during mass inoculation campaigns.
A source quoted by PTI said: "The application has been filed and the company is awaiting approval from the drug regulator.
"The intranasal vaccine will be administered to those who have already taken their two-dose vaccine."
The intranasal shots reportedly possess the potential to avert the spread of novel SARS-Cov-2 variants, including Omicron.
Separately, the Central Drugs Standard Control Organisation of India (CDSCO) granted approval to expand the shelf life of Covaxin by up to one year from the date of manufacture.
With the latest development, opened vaccine vials can be kept at 2-8°C for up to 28 days and are not needed to be disposed of within a day or on conclusion of vaccination drive.
Bharat Biotech said: "This approval of shelf-life extension is based on the availability of additional stability data, which was submitted to CDSCO.
"With the shelf-life extension, hospitals can now utilise the stock which was nearing expiry and avoid vaccine wastage.