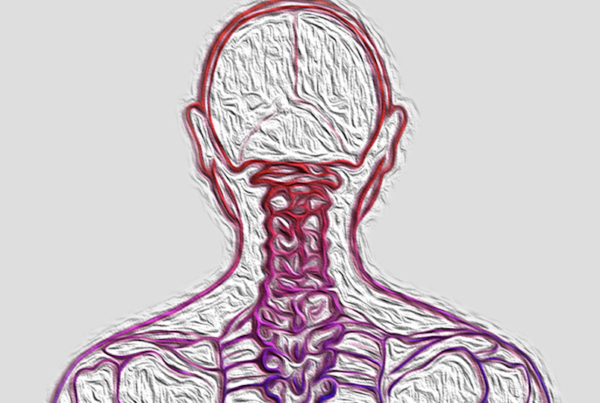 UK-headquartered Bicycle Therapeutics and venture capital fund Dementia Discovery Fund (DDF) have entered into a collaboration to use the former's bicyclic peptide technology to identify new targets and development novel therapeutics for neurodegenerative diseases.
The technology will be used to modulate the activity of proteins in dementia in order to identify bicyclic peptides that can bind to certain dementia targets.
Bicycle will own the intellectual property of any promising targets, but it will create a joint company with DDF to further develop the compounds as fully synthetic versions of the relevant bicyclic peptides known as Bicycles.
Bicycle Therapeutics' CEO Kevin Lee said: "This is a landmark collaboration for Bicycle. Fifty million people worldwide live with dementia, yet there is no cure for these terrible diseases. Despite the huge burden of these illnesses on individuals, families and society, conventional approaches have so far provided limited benefit.
"We believe our Bicycles bring a fresh approach to this area, and we are thrilled to work with DDF to apply our proprietary technology to the potential treatment of dementia."
Bicycle has used its proprietary phage display screening display platform to efficiently identify Bicycles as therapeutic candidates. Its current internal programmes focus on oncology indications with an unmet need, but the company has also initiated numerous collaborations with pharma companies in areas such as diabetes, haemophilia and respiratory conditions.
DDR chief scientific advisor Tetsuyuki Maruyama added: "Bicycle has developed a unique screening platform that has shown on multiple occasions it can help identify differentiated drug candidates for a diverse range of targets that have historically been considered intractable to conventional small-molecule approaches.
"We are delighted to be working with the Bicycle team to apply this unique technology to some of the most challenging central nervous system (CNS) diseases."
Bicycle believes its novel technology and candidates are superior because of their small size combined with a large binding footprint. In addition, Bicycles are stabilised through a double loop, which means they have high affinity and selectivity for certain targets, as well as being about to work alone or in tandem with other Bicycles.