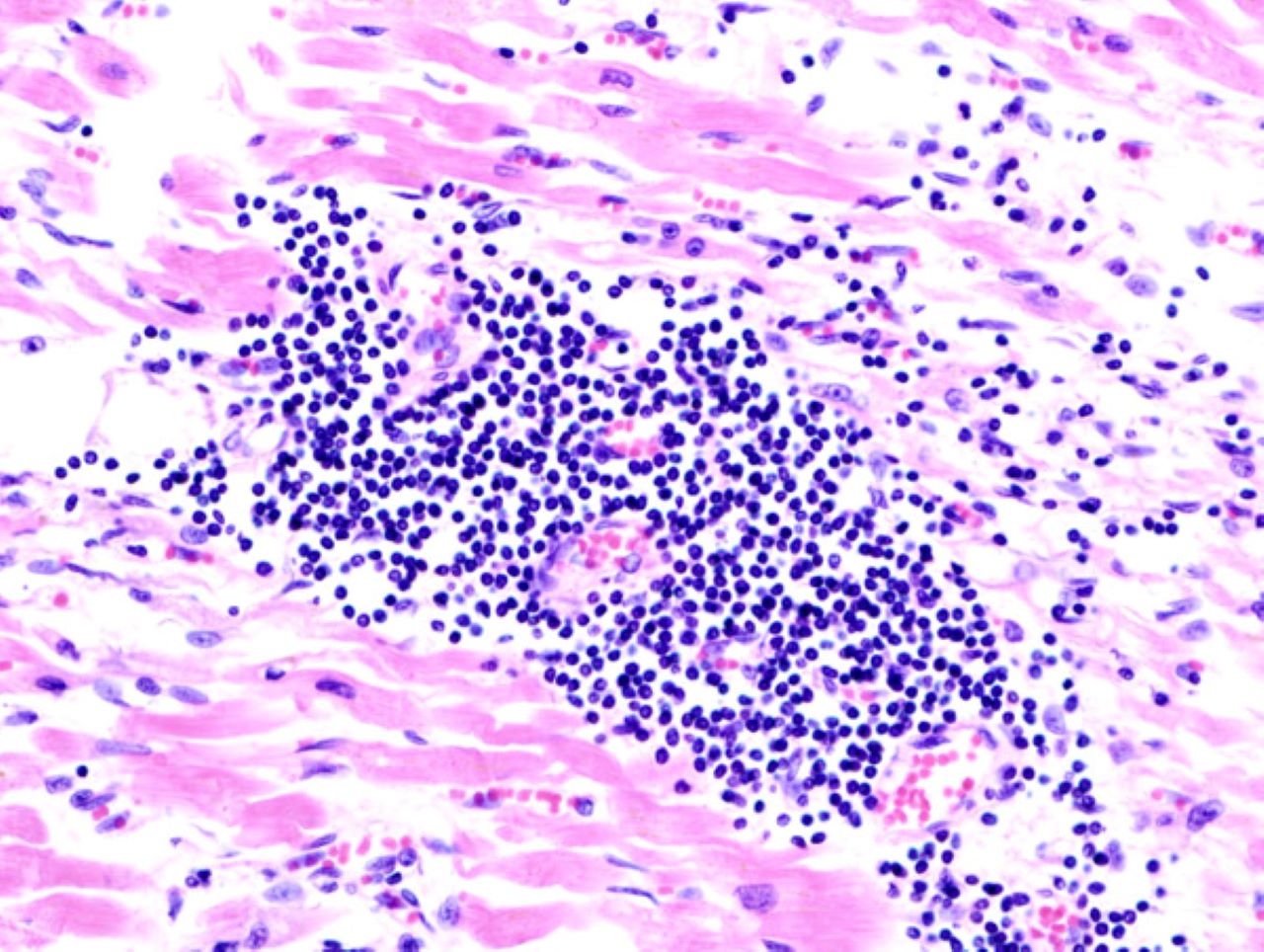 Clinical stage firm BioInvent International and Cantargia have signed a manufacturing agreement for monoclonal antibody CAN10 to treat systemic sclerosis and myocarditis.
CAN10, a fully humanised monoclonal antibody targeting IL1RAP, is currently in the preclinical development stage, designed to hinder the signalling of the inflammatory cytokines IL-1, IL-33 and IL-36 resulting in unique properties for treatment of inflammatory diseases.
Under the deal, BioInvent will provide process development, scale-up and the supply of material for toxicological studies, as well as clinical-grade material in 1000L scale for use in phase I and II clinical trials.
The agreement could generate revenue of up to Skr30m ($35m) for BioInvent.
Most of the work should be complete next year, with clinical trials of CAN10 scheduled to begin in 2022.
BioInvent CEO Martin Welschof said: "We are pleased to add Cantargia to our growing list of manufacturing customers, which is a clear testament to our expertise in state-of-the-art antibody manufacturing and the quality of our processes."
Cantargia focuses on developing antibody-based therapeutics for various types of cancer and inflammatory diseases.
Cantargia CEO Göran Forsberg said: "We are very excited to start working with BioInvent to advance our CAN10 programme towards clinical trials as quickly as possible.
"Based on Bioinvent's deep antibody knowledge and recent investments in manufacturing capabilities, we are confident in efficient and timely manufacturing of CAN10."
Apart from CAN10, Cantargia is developing another antibody CAN04, being studied clinically as a combination therapy with chemotherapy or immune therapy for non-small cell lung cancer and pancreatic cancer.
According to positive interim data from the combination therapy with chemotherapy, CAN04 demonstrated a higher response rate than expected from chemotherapy alone.