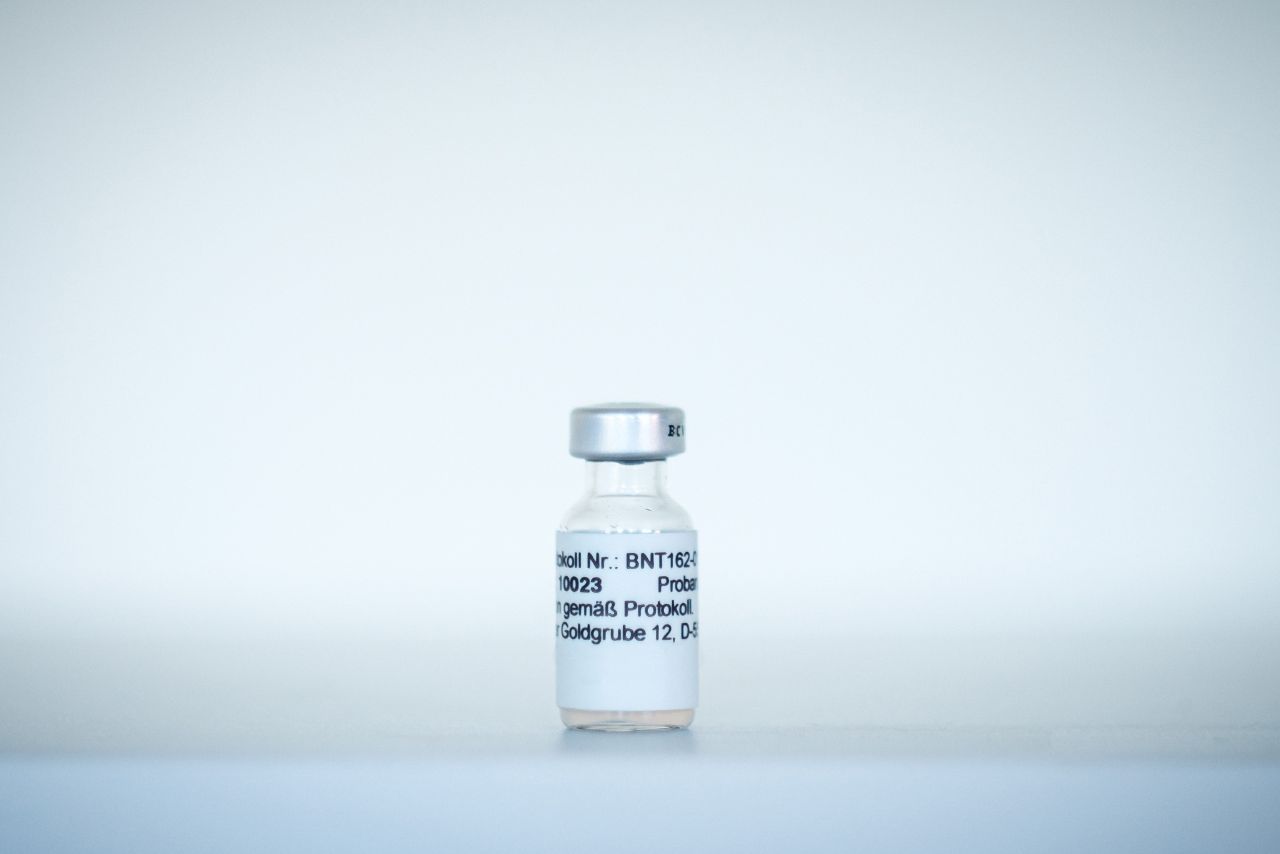 BioNTech has signed a share purchase agreement with Novartis to acquire a manufacturing site to boost its messenger RNA (mRNA)-based BNT162 Covid-19 vaccine candidate production capacity.
Expected to be fully operational by the first half of next year, the facility located in Marburg city of Germany will increase BioNTech's Covid-19 vaccine production capacity by up to 750 million doses annually.
BioNTech expects to produce up to 250 million doses of BNT162b2 vaccine in the first half of next year, owing to the team, drug substance and drug product manufacturing capabilities at the Novartis facility.
Currently, the multi-platform facility has around 300 employees, equipped to manufacture recombinant proteins, cell and gene therapies, along with cell culture labs and capabilities for viral vector production.
The site also holds long-term growth and expansion possibilities, expected to become one of the largest mRNA production sites in Europe alongside two of BioNTech's existing sites, which produce the Covid-19 vaccine candidates for clinical trials.
Subject to regulatory approval, the Marburg site will begin the manufacturing of mRNA and the lipid nanoparticles (LNP) formulation for a Covid-19 vaccine in the first half of next year.
Furthermore, BioNTech intends to produce other therapeutic and vaccine candidates at the facility. The company will also use the site to manufacture the Covid-19 vaccine for supply worldwide, including to China.
BioNTech chief financial officer and chief operating officer Sierk Poetting said: "This acquisition reflects BioNTech's commitment to significantly expanding its manufacturing capacity to supply a potential vaccine worldwide upon authorisation or approval.
"From a strategic standpoint, the new site will bolster our vertically integrated business model with in-house manufacturing capabilities for mRNA manufacturing as well as vaccine formulation."
The acquisition, subject to customary closing conditions, should conclude in the fourth quarter of this year.
The BNT162 programme includes five mRNA vaccine candidates, which are undergoing clinical trials in the US, Europe, South America and China.
BioNTech and its partner Pfizer are investigating the lead candidate, BNT162b2, in a global Phase III trial.
Earlier this week, BioNTech received €375m funds from the German Government to fast-track works on Covid-19 vaccine candidates.