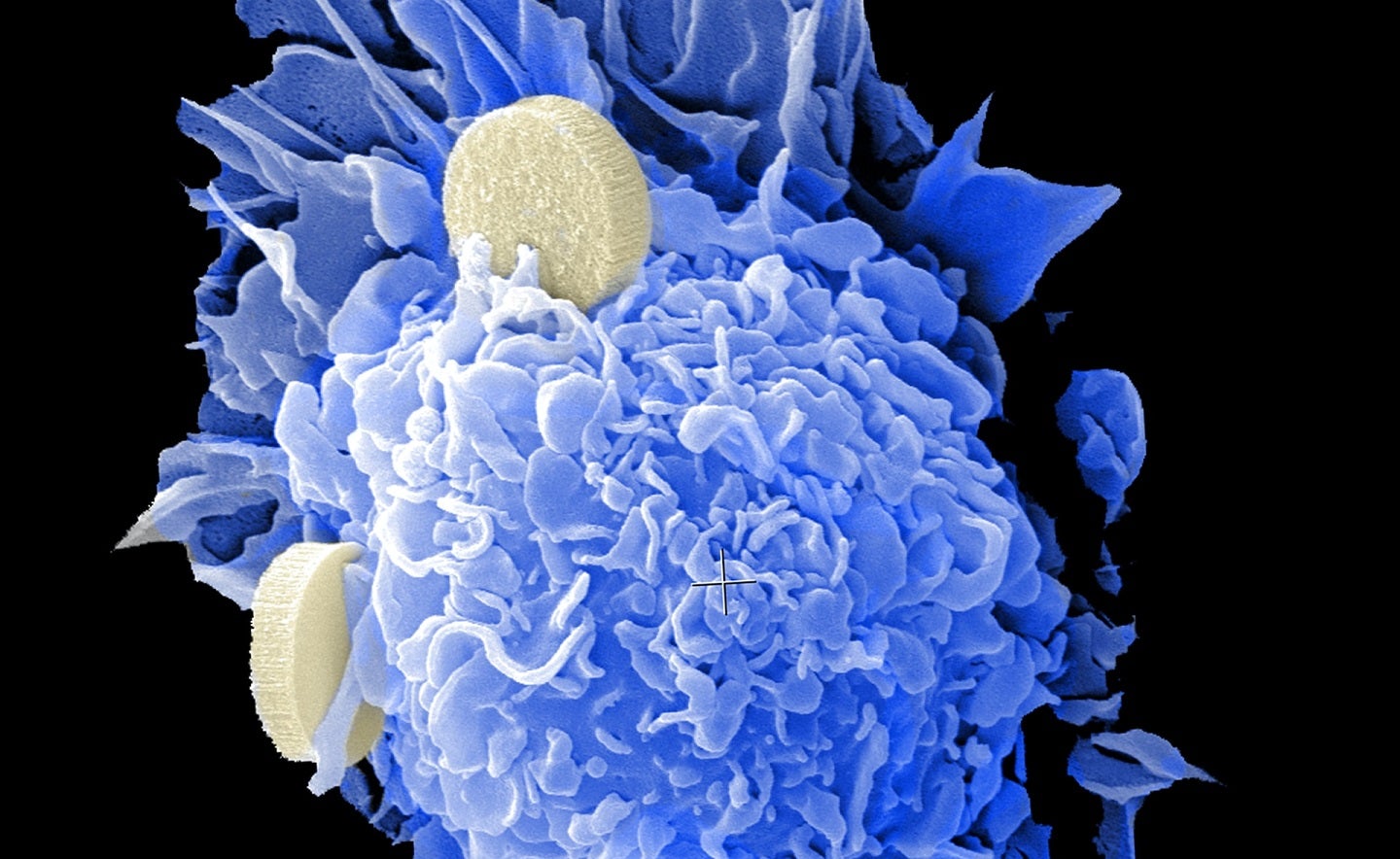 Biotheryx and Incyte have signed an agreement for identifying and developing targeted protein degraders for historically undruggable oncology targets.
Incyte will pay a $7m technology access fee to Biotheryx for the initial target and potential research, and development funding of up to an additional $6m for costs related to the partnership.
Biotheryx will also receive up to $347m in potential future regulatory and commercial milestone payments, along with tiered single-digit royalties on net product sales across the globe.
Further development and commercialisation of any molecular glue degraders will be handled by Incyte alone. These degraders will be identified by the PRODEGY platform.
The companies have agreed to expand the collaboration under the same financial arrangements, without disclosing further terms.
Biotheryx president and CEO Philippe Drouet said: "Our PRODEGY platform is designed to increase efficiency in degrader discovery and design, enabling the development of therapies for previously undruggable targets.
"We look forward to leveraging this differentiated approach in our collaboration with Incyte and in the continued advancement of our pipeline of first-in-class, next-generation bifunctional degraders and molecular glues for the treatment of cancers and inflammatory disease."
In March 2023, the Japanese Ministry of Health, Labour and Welfare (MHLW) approved Incyte's Pemazyre (pemigatinib) to treat myeloid/lymphoid neoplasms (MLNs) in patients with FGFR1 fusion.