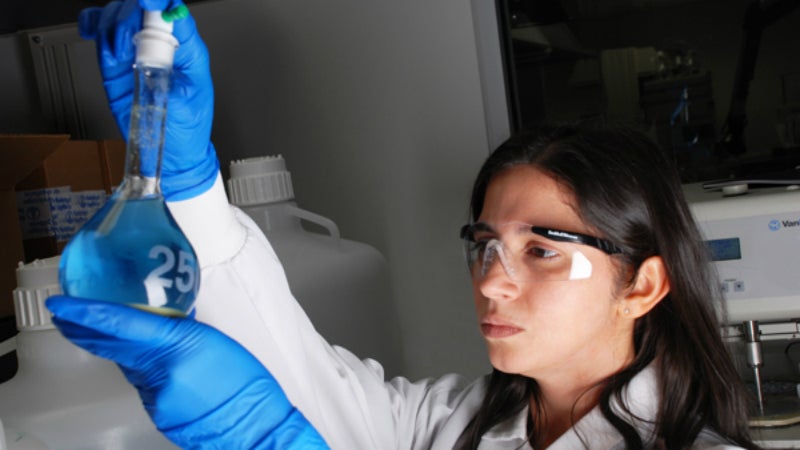 Adare Pharmaceuticals transforms medicines, creating new possibilities for improved patient health.
For decades, the company has successfully overcome complex formulation challenges in specialized and diverse therapeutic categories such as cardiovascular, pain management, gastrointestinal (GI) and central nervous system (CNS), delivering medicines that benefit patients.
Using proprietary technologies, including taste masking and orally disintegrating tablets (ODT), customized drug release, and bioavailability enhancement, Adare has demonstrated the unique ability to transform drug formulations and create novel Rx and over-the-counter (OTC) products.
In addition, Adare can add valuable IP to commercialized products and products in development for business partners worldwide. With global research and development (R&D) and manufacturing facilities, Adare brings complex products from development to commercialization.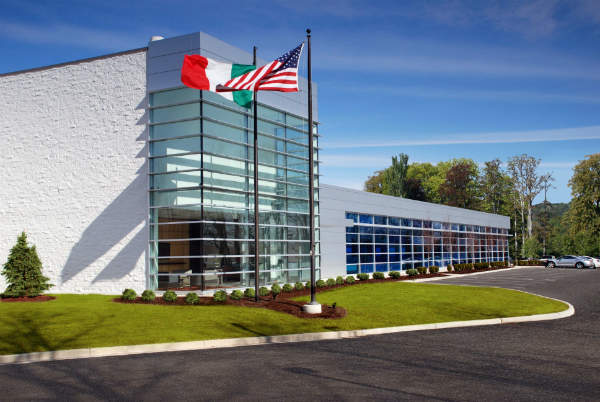 Adare Pharmaceuticals develops, manufactures, and commercializes enhanced pharmaceutical and biopharmaceutical products based on its proprietary drug formulation technologies.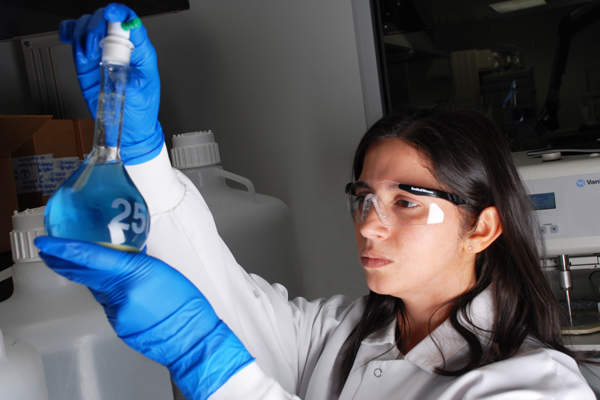 We develop novel, value-added products that can bring benefits to patients.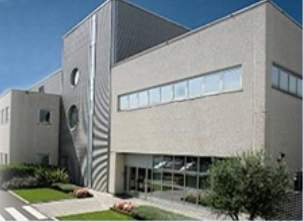 Our facilities in the US and in Europe supply products to many regions of the world.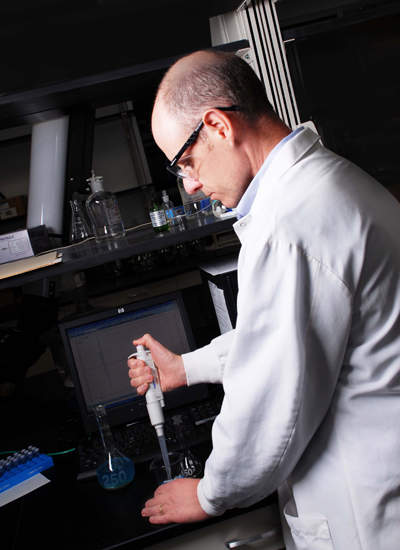 More than 40 products, spanning a range of therapeutic categories, have been developed by Adare Pharmaceuticals and are commercialized by our partners worldwide.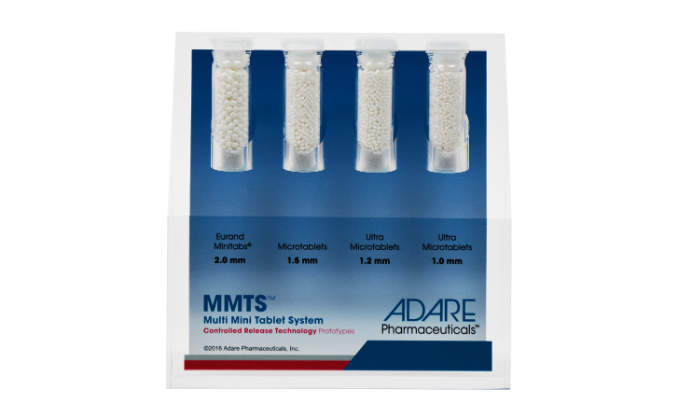 The Multi Mini Tablet System controlled release technology offers flexible dose delivery, which may improve adherence.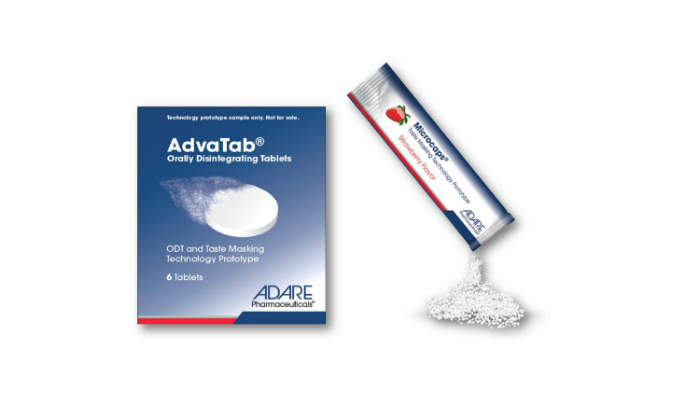 AdvaTab® and Microcaps® are taste-masking technologies to help adherence by masking undesirable flavours with more pleasant tastes.
Since 2009, Adare's partnerships have resulted in more than 60 product launches in 44 countries.
Taste masking technology platform
Adare offers proprietary technologies that provide taste masked products with a pleasant taste and excellent mouth-feel for patient appeal. These technologies include AdvaTab®, Liquitard®, and Microcaps®.
Customized drug release technology platform
The customized drug release technology platform consists of various technologies that provide a range of customized release profiles. These drug release profiles can be tailored to optimize a drug's therapeutic performance by improving efficacy and enhancing safety.
Patient acceptability and compliance can be increased through less frequent dosing. Adare's proprietary customized drug release technologies include Diffucaps®, Eurand Minitabs®, and Diffutab®.
Bioavailability enhancement technology platform
Adare provides technologies to enable and improve the bioavailability of drugs with low solubility or an extreme pH-dependent solubility profile.
The resulting formulations can offer effective oral dosing of poorly soluble drug candidates, equivalent therapy at lower doses, faster onset of action, and minimization of food effect. The bioavailability enhancement technologies provided by Adare include Biorise™ and Diffucaps® (solid solution or solid dispersion).
Collaborations and clients
The company meets its partners' business needs by offering technologies and resources for the development of new product formulations or licensing availability of existing product formulations (both Rx and OTC.)
Adare's partnership process provides its clients with an experienced management team across all functions and stages of the product development cycle.
Adare has a multinational infrastructure and integrated R&D and manufacturing facilities in the US and Europe, thereby delivering global solutions to companies in various regions worldwide.
The company's global business development and licensing teams aim to provide flexible deal structures to help maximize its partners' interests.