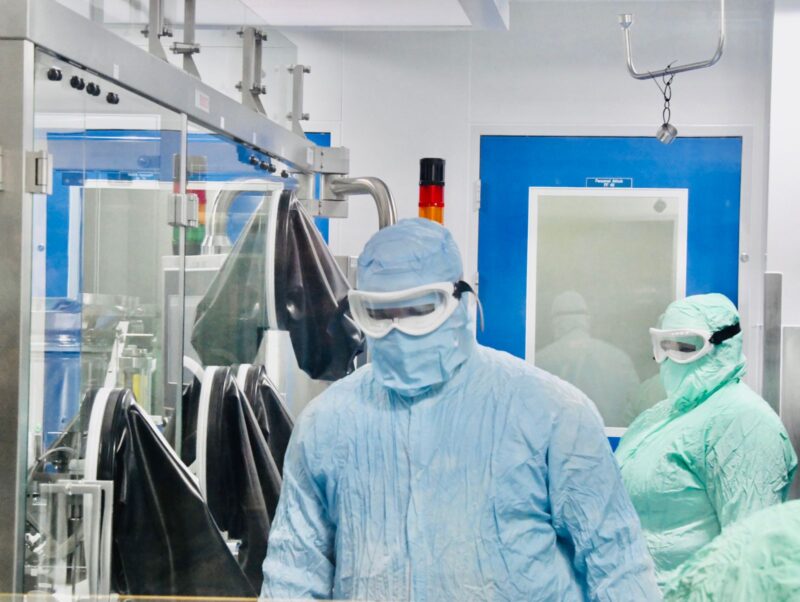 South African bio-pharmaceutical firm Biovac and the International Vaccine Institute (IVI) in South Korea have signed a licencing and technology transfer agreement for developing and manufacturing an oral cholera vaccine (OCV).
The deal will aid Biovac in establishing drug substance manufacturing expertise for producing the antigen/raw material required to make the vaccines.
This collaboration with IVI will enable Biovac to licence and transfer technology to boost manufacturing volumes, which in turn cuts down the crucial shortage of cholera vaccines across the globe.
Additionally, the transfer of technology will build and validate capacity for scaling up Good Manufacturing Process (GMP), domestic production of clinical trial products and end-to-end vaccine manufacturing in Africa for regional and global use.
The initial segment of the project is supported by $6.9m (R120m) funds from Wellcome Trust and the Bill & Melinda Gates Foundation.
The financing will aid Biovac in advancing its expertise from vaccine vial filling and packaging to end-to-end vaccine product development and production of the drug substance.
The parties anticipate beginning the technology transfer process in January next year, with the first trial batches planned to be manufactured in 2024.
Licencing of the vaccine by the South African National Regulatory Authority (SAHPRA) is anticipated to be completed in 2026 with subsequent Prequalification certification from the World Health Organization (WHO).
Biovac CEO Dr Morena Makhoana said: "It became clear that increasing self-sufficiency is important if Africa is to have better control over its own public health and vaccine supply chains."
"This initiative will be the beginning of end-to-end vaccine manufacture at Biovac, while at the same time addressing an ongoing and increasing cholera disease burden globally.
"In addition, this feeds directly into Biovac's facilities expansion plan to scale up production capacity and will most likely be the first product (drug substance and drug product) to be manufactured in our new facility when it comes on line."
In July last year, the company signed a letter of intent with Pfizer and BioNTech to manufacture the Covid-19 vaccine for supply in the African Union.