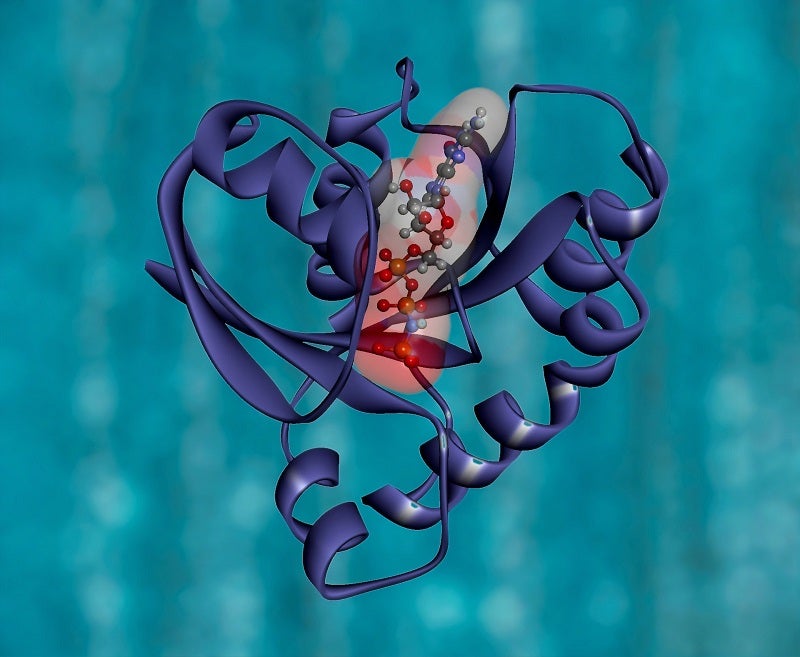 Blacksmith Medicines has signed a definitive merger agreement with Forge Therapeutics to create a combined entity that will discover and develop medicines targeting a large class of proteins called metalloenzymes.
The merged entity will focus on developing medicines with an initial focus on oncology and infection.
San Diego, California-based Forge Therapeutics develops novel antibiotics that target bacterial metalloenzymes, which use a metal ion cofactor in the enzyme active site for performing critical biological functions.
Blacksmith Medicines is involved in developing medicines that target metal-dependent enzymes.
Blacksmith CEO and co-founder Zachary Zimmerman said: "We are excited to unveil the merger of Blacksmith and Forge, which we believe will be transformational for both companies.
"Prospects are very bright for the new Blacksmith, as we are now able to expand our metalloenzyme platform, advance our internal and partnered programs, and create increased value for our shareholders by discovering first-in-class and best-in-class medicines.
"Our target strategy is to focus on metalloenzymes of significant unmet need and high pharma interest, targets with validated biology that have been challenging to the drug due to chemistry limitations that we can solve with our platform."
Blacksmith stated that its metalloenzyme platform uses a large proprietary fragment library of metal-binding pharmacophores (MBPs) and a metallo-CRISPR library of custom single-guide RNAs.
The platform uses a database of full characterisation of the metalloenzyme genome, including metal cofactors, functions, and associations to disease.
It also leverages a metalloenzyme computational toolkit for modelling, docking, and structure-based drug design.
Blacksmith stated that its platform is validated through pharmaceutical collaborations with Basilea, Roche, and Eli Lilly.
Currently, the company has received up to $25.3m in non-dilutive federal funding that will allow it to completely fund its programmes on infectious diseases through Phase I.
Furthermore, Blacksmith is also developing programmes for precision oncology that focus on new synthetic lethality targets involved in the DNA damage response.