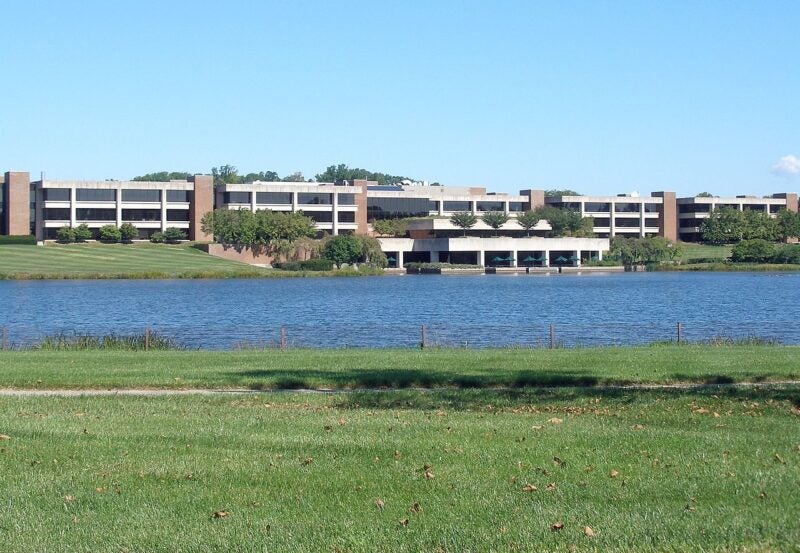 Bristol Myers Squibb (BMS) has signed a research partnership and licence agreement with Century Therapeutics for hematologic malignancies and solid tumour therapy development.
Under the alliance, the companies will develop and market up to four induced pluripotent stem cell (iPSC)-derived, engineered natural killer cell (iNK) and/or T cell (iT) programmes.
The first two programmes comprise one each in acute myeloid leukaemia and in multiple myeloma, which could integrate either the iNK or a gamma delta iT platform.
Furthermore, BMS holds an option to add two more programmes that can be nominated based on specific conditions under the deal.
According to the deal, Century is entitled to receive an upfront payment of $100m from BMS, which will also make an equity investment of $50m in Century's common stock for $23.14 for each share. 
Additionally, Century will be reimbursed for specific preclinical development expenses for development candidates that BMS licences.
Century is also eligible for further payments for programme commencement and aggregate payment of over $3bn on meeting development, regulatory and commercial milestones across the four potential programmes.
Century will get high-single to low-double-digit tiered royalty payments on international net product sales.
In addition, the company may opt to jointly promote the AML programme and another product in the US without any exercise fee, which will result in increased royalties in the US.
Century will oversee the discovery and preclinical works of the development candidate while BMS will handle clinical development and marketing based on co-promotion rights of Century on specific programmes.
With the latest deal, Century modified the agreements with FUJIFILM Cellular Dynamics for the development and marketing rights of the products in Japan under the BMS partnership.
Century Therapeutics CEO Lalo Flores said: "Bristol Myers Squibb is an ideal partner for us because they bring extensive clinical development and scientific expertise in cell therapy that will increase the probability of technical success of these programmes.
"Additionally, this collaboration will enable deployment of our next-generation iPSC platform to develop products targeting malignancies that are difficult for biotech companies to tackle on their own."
In May last year, BMS and Exscientia entered a partnership agreement to use artificial intelligence (AI) to discover small molecule drug candidates in therapeutic areas, including oncology and immunology.