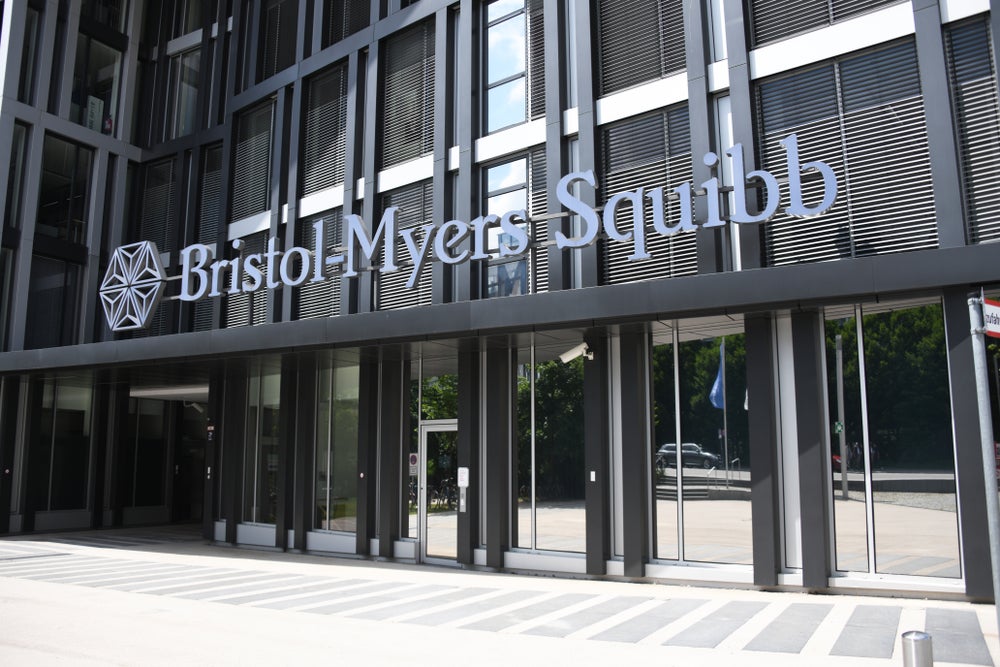 Bristol Myers Squibb (BMS) has exercised its opt-in rights for the first T cell receptor (TCR)-engineered T cell therapy (TCR-T) from Immatics.
In 2019, Immatics and BMS entered an alliance to develop T cell-redirecting cancer immunotherapies. This deal was expanded to incorporate gamma delta T cell therapies in 2022. As per the agreement, BMS could exercise opt-in rights for any of the four TCR-T product candidates being developed by Immatics. The first opt-in is for a candidate targeting solid tumours. Under the deal's structure, BMS has assumed sole responsibility for further worldwide development, manufacturing, and commercialisation of the therapy.
This news comes a few weeks after BMS signaled an increased focus on cell therapy manufacturing with a takeover of former Novartis plant to boost viral vector production for T-cell therapies.
Immatics will receive $15m from the global license agreement and is in line for a further $490m in milestone payments for this candidate. The exercise fee, regulatory and commercial milestone payments are specific to each programme, meaning that Immatics could be in line for $505m for each candidate BMS takes off the Tuebingen, German-based company's hands.
Immatics also has a research collaboration with gene editing company Editas Medicine to advance its T cell therapies. As part of this, Editas is eligible to receive milestone payments from Immatics.
"The partnership's goal is to leverage Immatics' ability to develop innovative cell therapies that have the potential to deliver future breakthrough therapies for patients," commented Harpreet Singh, Ph.D., Immatics' CEO and co-founder.
"We look forward to further advancing our own pipeline programs as well as our product candidates being developed with Bristol Myers Squibb and other partners," Singh added.