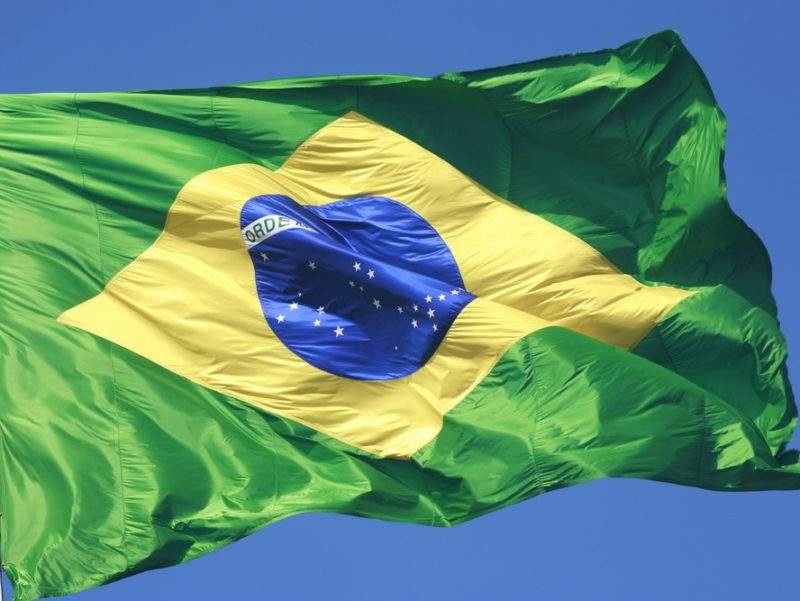 A judge from the 21st Federalist Court of Brasilia has ruled to invalidate US biopharma company Gilead's exclusivity patent for Sovaldi (sofosbuvir), which is indicated for Hepatitis C.
Hepatitis C is a major public health issue in Brazil; it has been estimated by Brazilian academics that 1.5 million people in the country were chronically infected with the virus in 2014.
A centre-left, environmentalist presidential candidate for the upcoming election, Marina Silva, filed a popular action analysis complaint to the court arguing that Gilead's patent for Sovaldi should be overturned in order to reduce costs for patients.
The patent was granted in 2015 by the National Institute of Industrial Property (INPI). However, Silva and her running mate Eduardo Jorge claim the INPI made the decision without the consent of the National Agency of Sanitary Surveillance (Anvisa), meaning Brazil's national interest was not adequately recognised in the decision; Anvisa has established a project with a local foundation to develop generic drugs for HCV.
Silva and Jorge also claimed that awarding a patent to foreign companies makes it impossible for Brazil to achieve its goal or eradicating Hepatitis C by 2030 and the patent makes SUS 'hostage' to a single supplier since the patent mandates that Brazil cannot produce or import a pharmaceutical product with the same active ingredients as Sovaldi.
The judge concluded that in INPI had failed to address arguments that the patent application wasn't in line with national interests and therefore violated its related constitutional responsibility. He called on INPI to re-open the administrative procedure for the patent and correct its failings.
Silva's complaint follows local pharmaceutical manufacturers, Farmanguihnos-Fiocruz, Blanver and Microbiologica Quimica e Farmaceutica, pushing for the right to produce a generic, cheaper version of the drug. These companies have been supported by the presidential candidate.
Gilead has been contacted for comment on Sovaldi's patent invalidation.
Controversy surrounding Sovaldi's price
In the US, a 12-week course of Sovaldi costs $84,000, meaning one pill costs roughly in $1,000. However, Gilead has lowered the price of the drug in other countries.
Reuters has estimated that the cost of the drug as $34 per pill in Brazil. However, according to local Brazilian press, Farmanguihnos has told Brazilian health authorities its generic version would cost $8.50 per pill, one-quarter of the price of the branded version in Brazil.
Gilead's initial application for a patent for Sovaldi in India was rejected in 2015, however, despite protests about the price from patient groups, the Indian Patent Office reversed its earlier decision in May 2016. As part of the patent, Gilead signed licensing deals with Indian generics manufacturers and reduced the price of the treatment to $14 per pill.
The drug also faced pricing issues in the UK; in 2014, the pricing regulator the National Institute of Health and Social Care (NICE) initially said it 'minded not to recommend' Sovaldi without further information about its use and cost, however, in 2015 NICE published its final draft guidance recommending the drug with conditions. In the UK, the drug costs $11,660.98 per 28 table pack, making a 12-week course of treatment £32,982.94.
In addition to attempting to cooperate and reduce the price of its drug, Gilead has also recently moved to emphasise its commitment to providing affordable treatments for Hepatitis C by announcing it will produce generic versions of two of its other drugs for the same indication: Epclusa and Harvoni.